Blanco Brown's "The Git Up" challenge is definitely sweeping the nation!
Cool Cops Do The Git Up Challenge!
Besides the cute dads with their kids dancing to the catchy tune, there's one group of people who are also not immune to groove to the amazing dance moves: our amazing police force!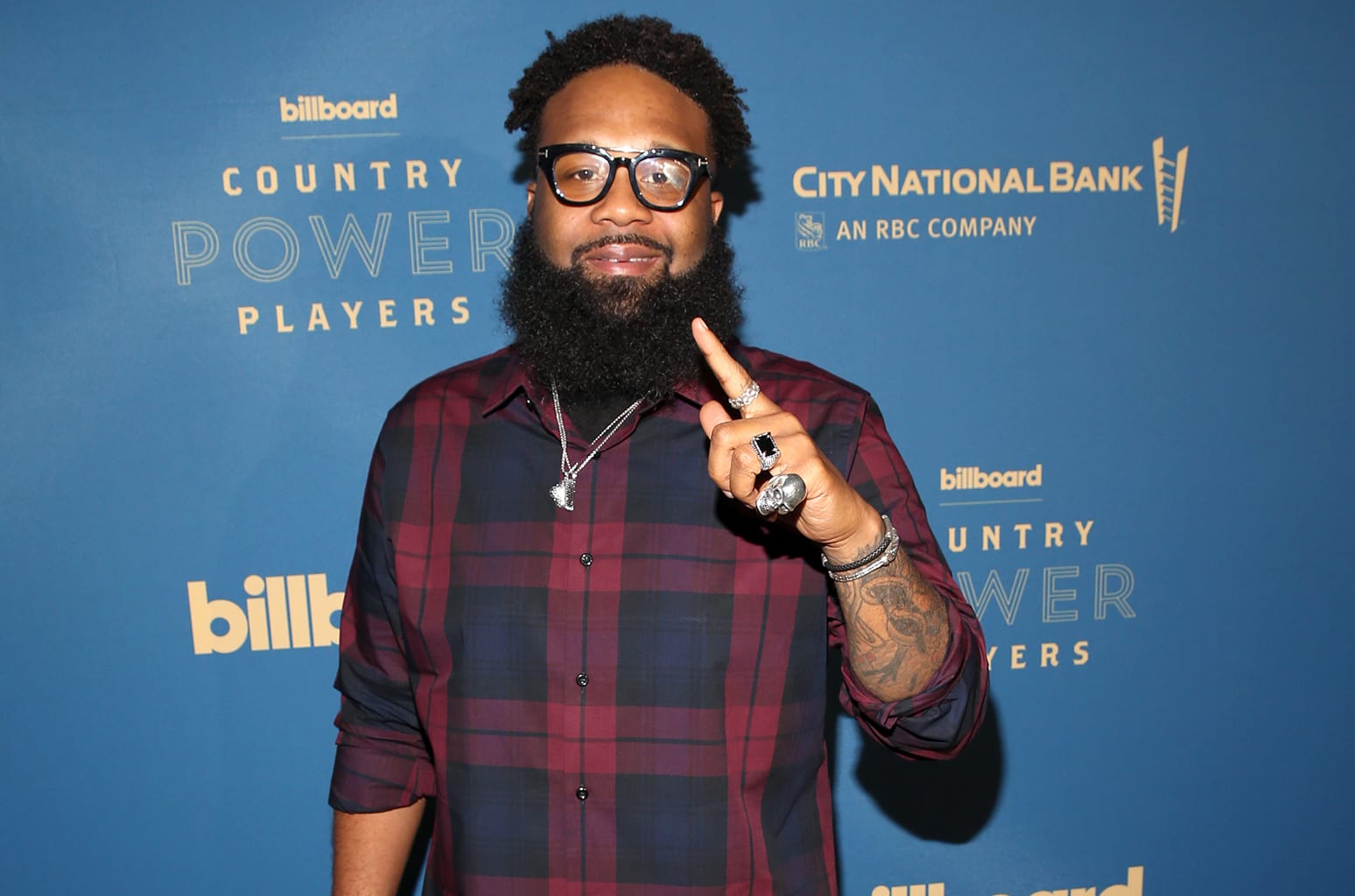 "The Git Up" is the debut country single form Brown, who was predominantly submerged in the hip-hop industry prior to his smash hit. There is a music video featuring his Broken Bow Records labelmate, Lainey Wilson, which has gathered nearly 10 million views since May. The song has notably also consistently been on top of the Hot Country Songs Chart despite the little radio airplay it has gotten.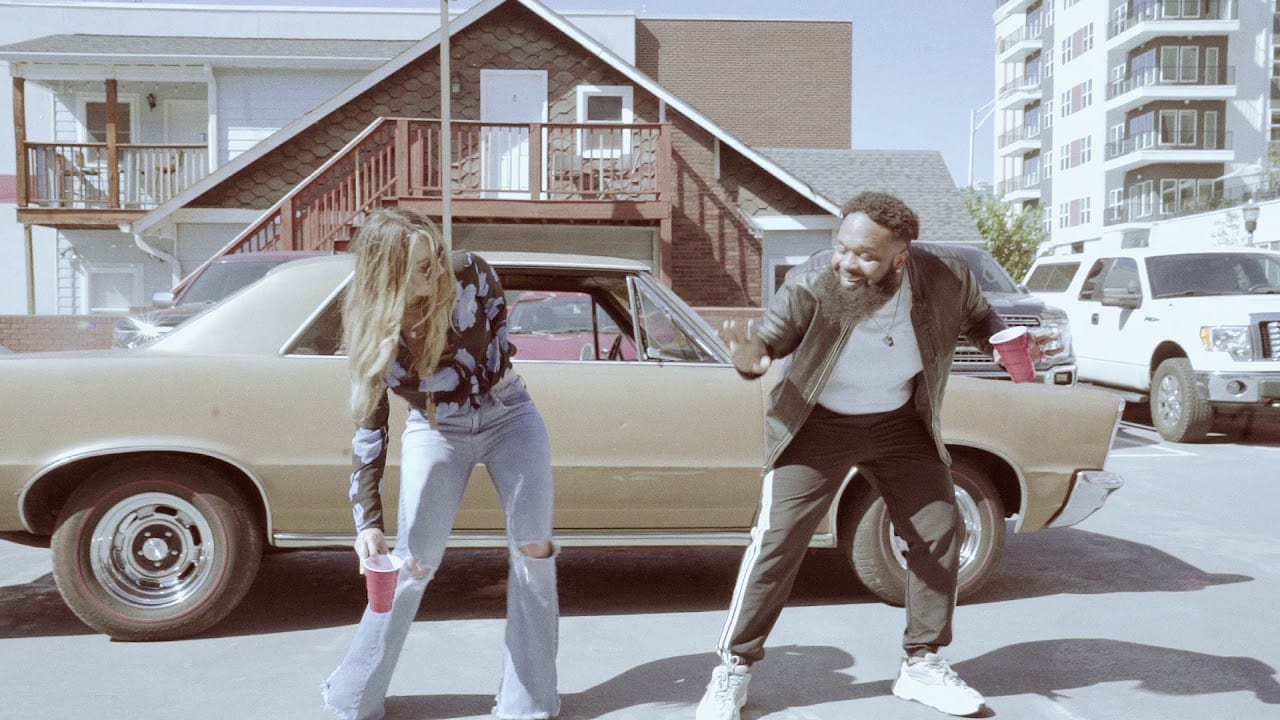 Brown has explicitly stated that he was inspired by Lil Nas X and how much of a crossover genius he is. And, his label has also admitted that they hoped to capitalize on the success of his "Old Town Road" as well. Well, apparently it had worked! Now, we have a massive trend that has swept the nation!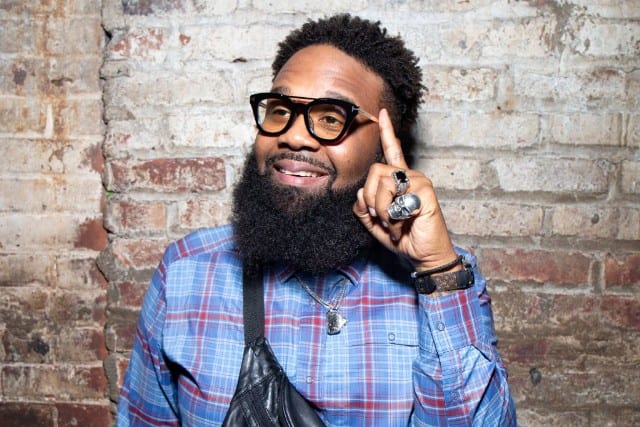 Watch these cool cops' dance videos below!
https://www.instagram.com/p/B01QOzHA8hr/
And here is Blanco Brown dancing to the beat of the challenge he created and popularized!
Make your day a little bit more country by following us at our official Facebook page!
---
---