Confederate Railroad singer, Danny Shirley, finally speaks up about their recent canceled shows. In an exclusive interview with the Rolling Stone, the lead singer opens up about the controversy that their band is facing right now.
We all heard about what happened with the band and their shows in Illinois and New York. The singer opened up about the possible reason behind the cancellations and he knows that it was all about their band's name.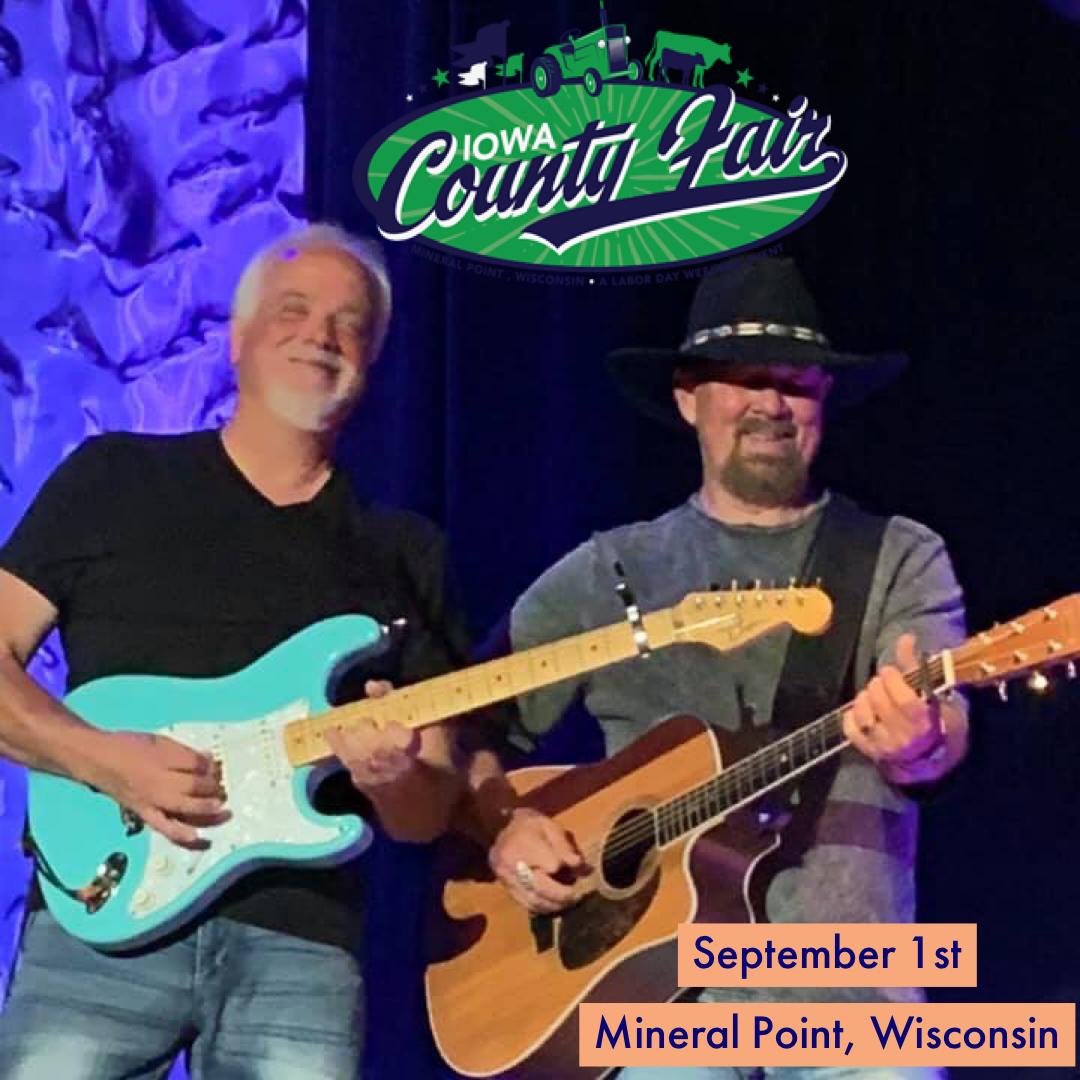 Will the Confederate Railroad change their name?
In an interview, the singer talked about the controversy that they are facing and what the future holds for them. Shirley, the lead singer of the band, was taken aback by the consecutive cancellation of their shows. When they were approached by an agent, they asked the band to explain why they were named that way. The singer sent their explanation and a few days later, their show was canceled.
When asked about whether they are willing to change their name, the singer said, "No." They have been using the name for more than 30 years and Shirley is wondering why it is only becoming an issue now. The singer also shared that they have already played at Illinois twice so this was a very strange thing for them to experience. He thought that the people who are now in control of the event just wanted to look for something to go off about in this time of political correctness.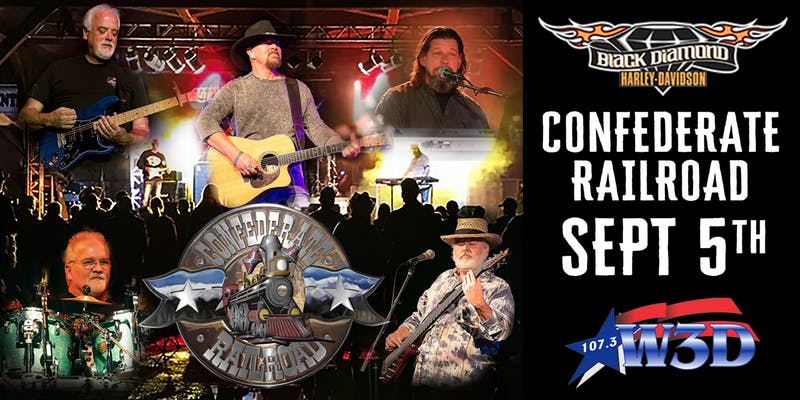 Racism and Political Correctness Today
The interview went on and tackled more important things about what the flag means to them. When the Confederate Railroad singer was asked where he was raised, he said:
"Chattanooga. And that flag was everywhere. We were never taught that that flag means to hate people. To us, we were taught that flag means you like the part of the country you come from. And like I've said in other statements, I will not apologize for liking the South. I love it here."
The singer also believes that political correctness has gone too far. He knows the value of respecting someone so that they will be respected in return and he believes that the flag signifies that.
Listen to one of the Confederate Railroad's song here:
---
---