Cody Carnes and the Belonging Co. performed a wonderful hymn called "Nothing Else." Talking about the Belonging Co. this group was formed in 2014. They describe themselves saying:
"We desire encounter over entertainment, intimacy over industry, presence over presentation, people over position… And most of all JESUS over everything."

Via multitracks.com
Cody Carnes is a worship leader, singer, and songwriter. His passion is to create a meeting place for God and people by way of music. He has a great collaboration with his wife, Kari Jobbe Carnes, who is also a worship leader. The couple has written numerous gospel songs such as "Closer To Your Heart," "The Garden," and "Lover Of My Soul."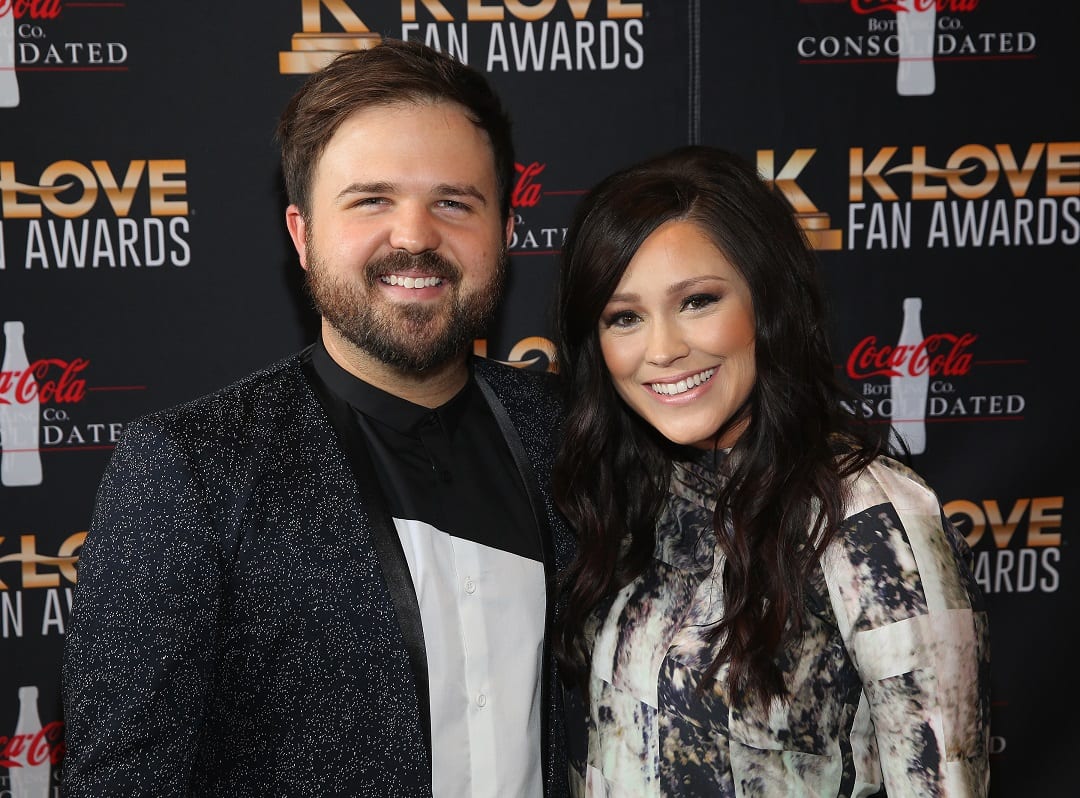 Today, we witness the great collaboration of Carnes and the Belonging Co. with the song "Nothing Else."
"Nothing Else" is a song originally written by Carnes. According to him, this song is about returning to what really matters. He shared about how the song came out,
"It came out of a moment last year when I realized my heart had wandered into prioritizing God's hand more than His heart. I was becoming too concerned with what I was getting from Him, and disappointed when things didn't go the way I thought they should. I don't want my heart postured toward God that way. The week I had that revelation, this song was written. It's already been a gift that has refueled, refreshed and reset my heart."
Lyrics Breakdown
I'm coming back to where we started
When I first felt Your love
You're all that matters, Jesus
You're all that matters
"Nothing Else" is a thanksgiving song showing how blessed we are for having a great father like Jesus. The unending blessings He has given us are living proofs that besides all the wrongdoings we have done, he still loves and accepts us. With this, let us not forget to pray and give thanks to Him. Somehow, have you imagined yourself without Him? Well, for me, I cannot imagine life without the Lord who gave me this life.
Listen to Cody Carnes and the Belonging Co.'s song here:
---
---