How They Met
Clint Black and Lisa Hartman's story began through a New Year concert in 1990. Clint black was having his first major performance, which followed the release of his album "Killin' Time" that turned him into a country music star in Houston Texas. Lisa Hartman was later introduced to Clint Black through his manager.
During that time, Lisa Hartman was featured in several television shows such as "Bewitched" and "Valley of the Dolls" where she starred as Neely O'Hara. Hartman also was seen in films including the 1984 film, "Where the Boys Are" and "Knots Landing" where she played the role of Ciji Dunne.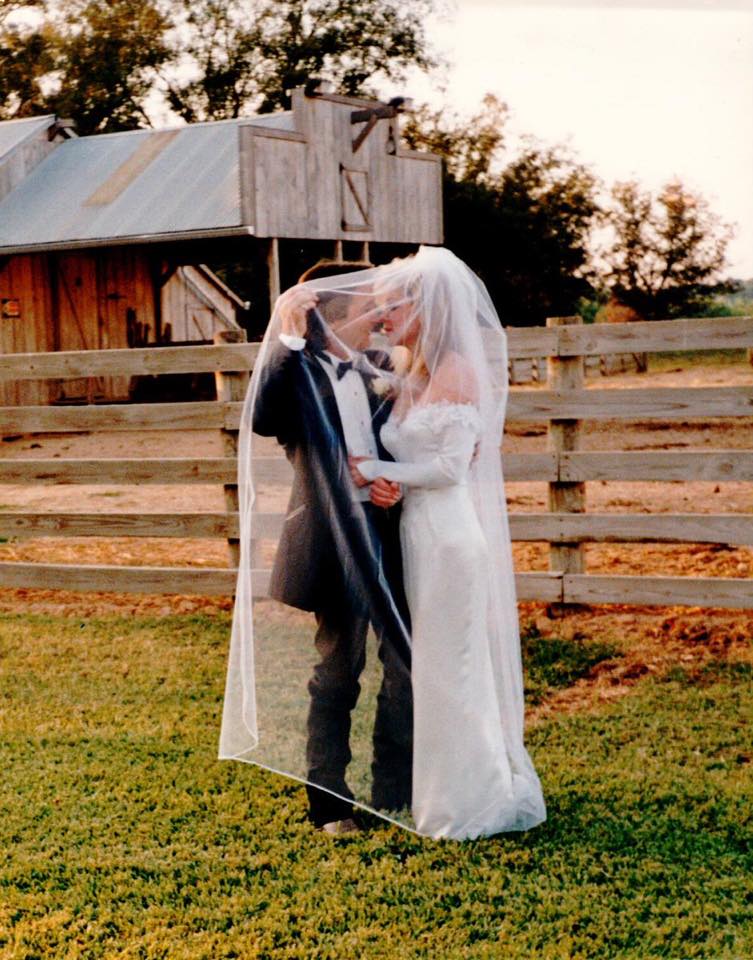 Working as Partners
Both Clint Black and Lisa Hartman were achieving success in their individual careers. Black has solidified his career as a country artist producing hits and performing in tours. Hartman, on the other hand, has also released several singles for Kershner Records, one for RCA Records and a record for Atlantic records. One of her most notable records was "If Love Must Go." Thus, when Hartman and Black collaborated as fellow artists and as a couple, the success ahead of them was truly inevitable.
As years went along, Hartman and Black worked hand-in-hand to help advance each other's career. Hartman would help with navigating Black's tour schedule while simultaneously taking care of her own career as a Hollywood star.
"When I said I do" was the breakthrough record that solidified the duo of Clint Black and Lisa Hartman. The song peaked on top of the Billboard Chart in 1999 and also earned a Grammy Nomination. It also earned a Vocal Event of the Year at the Academy of Country Music Award.
"When I said I do" also earned a spot on the CMT top 100 Country Music duets. "Easy For Me To Say" was Clint Black and Lisa Hartman's second single and it peaked at the Number 27 on the charts in 2002.
In 2016, the couple released their last duet "You Still Get To Me" which showed that Black and Hartman are still actively making great music together.
Life in Nashville
The couple relocated to Nashville in 2002 from Los Angeles after the birth of their daughter, Lily Pearl Black.
The duo would continually be successful as partners in the industry. They were featured in films such as Flicka: Country Pride and Still Holding On: The Legend of Cadilac Jack which allowed the couple to work together on the same location.
For years, both Black and Hartman loved working together and would call each other "best friends." Hartman was also devoted to taking care of their baby which led her to be more selective on what roles to play for the big screen. Hartman would still be featured in several films like "Have You Seen My Son," "Someone Else's Child," "Out of Nowhere," and "Malibu Road."
Through all the projects and the time they spend away from each other, Clint Black and Lisa Hartman still continue to be the example of true love in Nashville and Hollywood.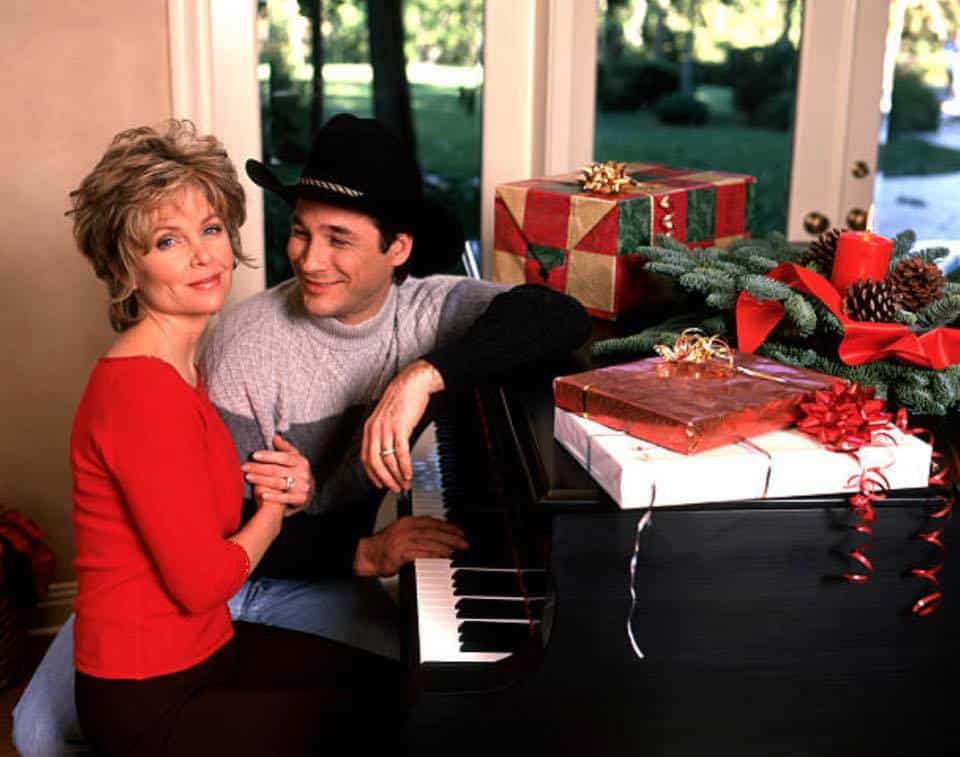 Lilly Pearl Black
Clint and Lisa weren't just husband and wife. They were also duet partners and two years later, added another label to their relationship as parents.
The Blacks welcomed their first and only child on May 8, 2001, a beautiful baby girl named, Lilly Pearl Black. As she grew up, Lilly kept a simple and private life. It was not until recently where Clint started sharing photos of Lilly.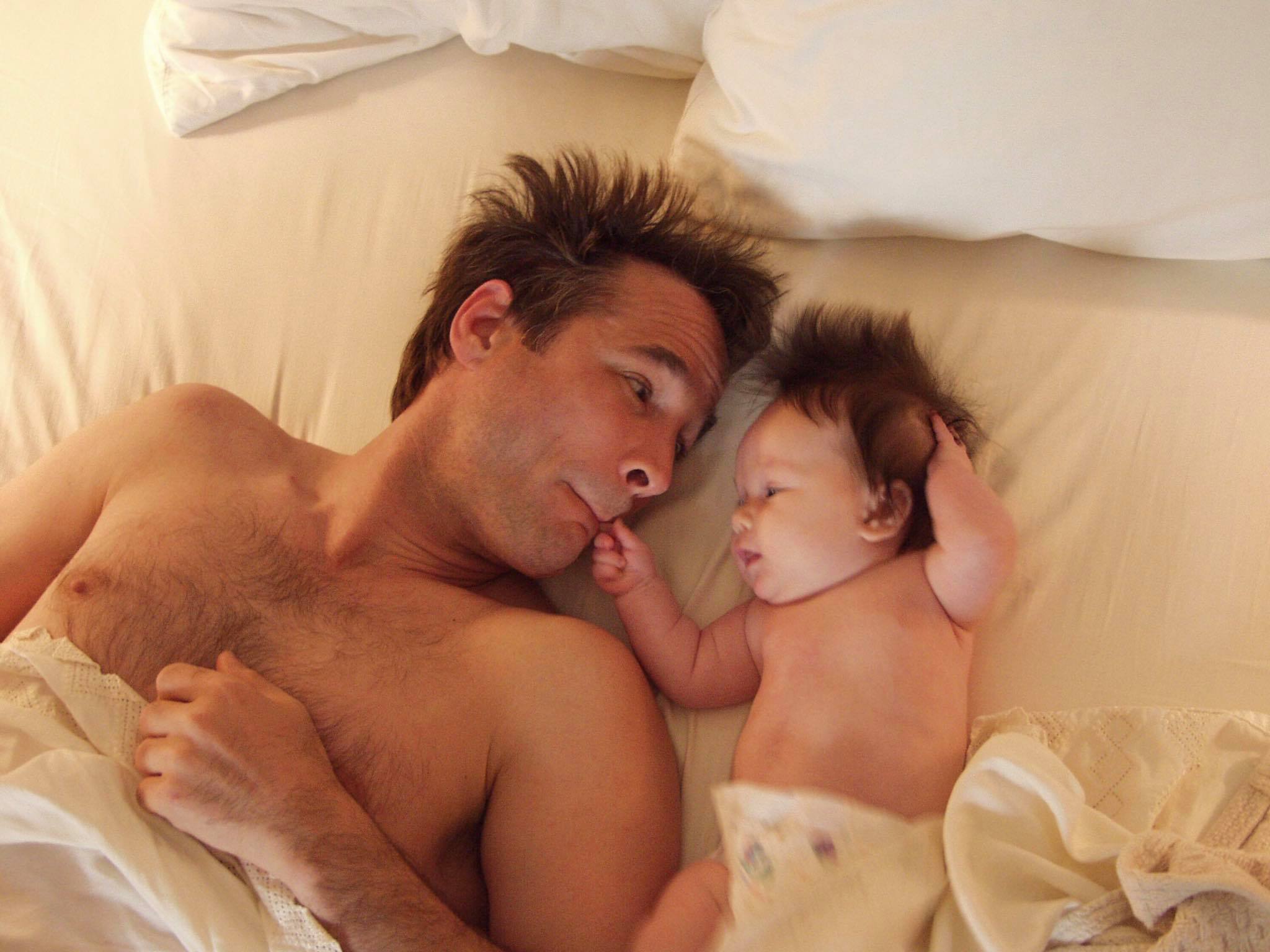 Lilly is now a freshman at Belmont University where she is taking up business and music. The fans of Clint and Lisa were pleased to see the couple's daughter.
Lilly, just like her parents, is also a singer and has inherited her parents' musical prowess. Lilly made her recording debut in 2018 which had the title "Magical Christmas." Clint and Lisa are now proud parents of their daughter.
Clint said that as Lilly grew, she brought with her the love to perform and has recently been dedicating herself to developing her talents.
Now Clint and Lisa are looking forward to the bright future that their daughter would face. They know that as she sharpens her skills, she will definitely become a star in her own right.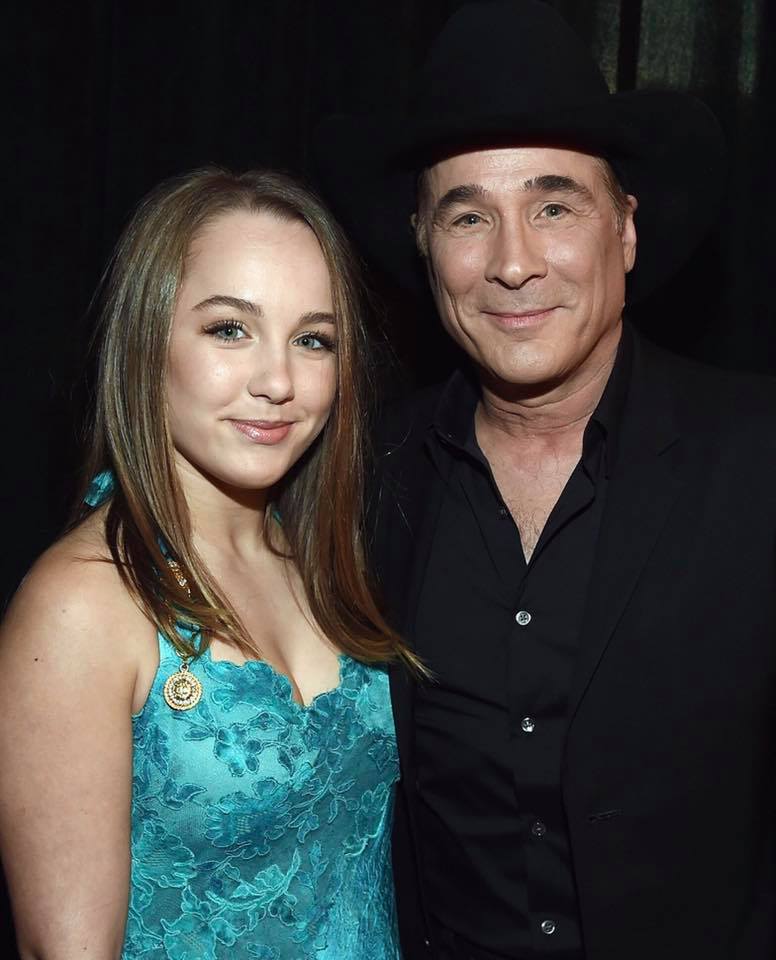 ---
Clint Black, Lisa Hartman
---