Tim McGraw and Faith Hill's youngest child, Audrey Caroline McGraw, is hardly a child at all. She is now 18, and she grew up to be "beautiful, vibrant, and the most remarkable young woman who lights up the life of everyone she knows."
Let's talk about the youngest of the McGraw bunch.
She Was Born Seven Weeks Early
When Tim McGraw and Faith Hill welcomed their youngest daughter, Audrey Caroline McGraw, into the world on December 6, 2001, her arrival was anything but peaceful. Audrey was born premature, and she spent a couple of weeks in the NICU fighting for her life.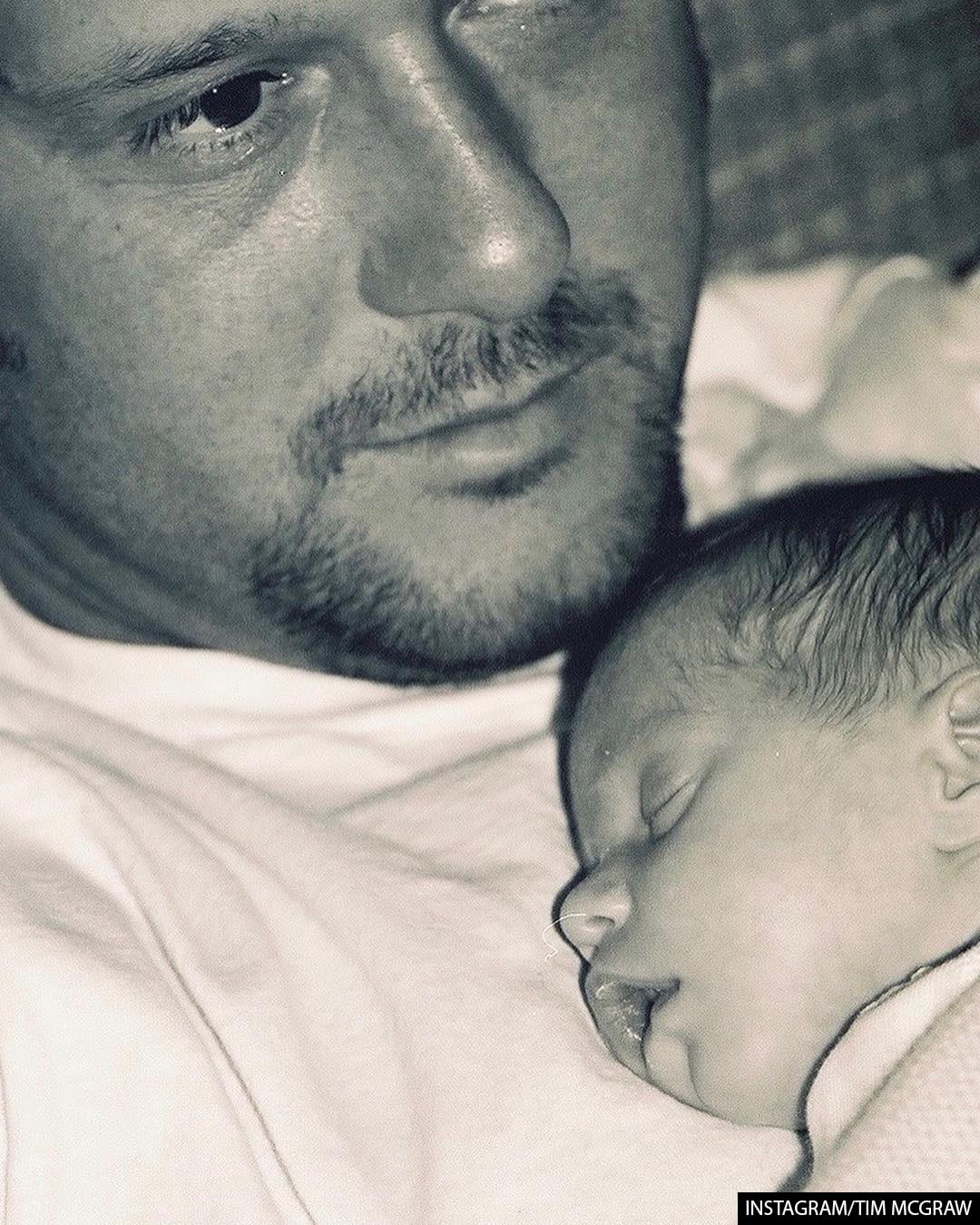 "This little angel came to us 7 1/2 weeks early. Faith and I did a lot of praying and stayed all day every day for 2 1/2 weeks in the NICU at Baptist Hospital with such incredible nurses," Tim said.
This is also the reason why the Christmas season is extra special to the McGraws. "We were finally able to bring her home the day before Christmas Eve. So this time of year just feels extra-special to us," Faith said.
"And now, every year, to celebrate Audrey's birthday, we decorate the tree on the sixth. It's a little bit of a challenge, keeping a live tree fresh for the entire month of December. But there's no other way we'd do it: We decorate on the sixth, and it has to be a live tree."
Gwyneth Paltrow's Son Wanted To Marry Her
Gwyneth Paltrow's son, Moses, totally got smitten with Audrey Caroline McGraw. But this happened ten years ago when Audrey was just nine, and Moses was only four.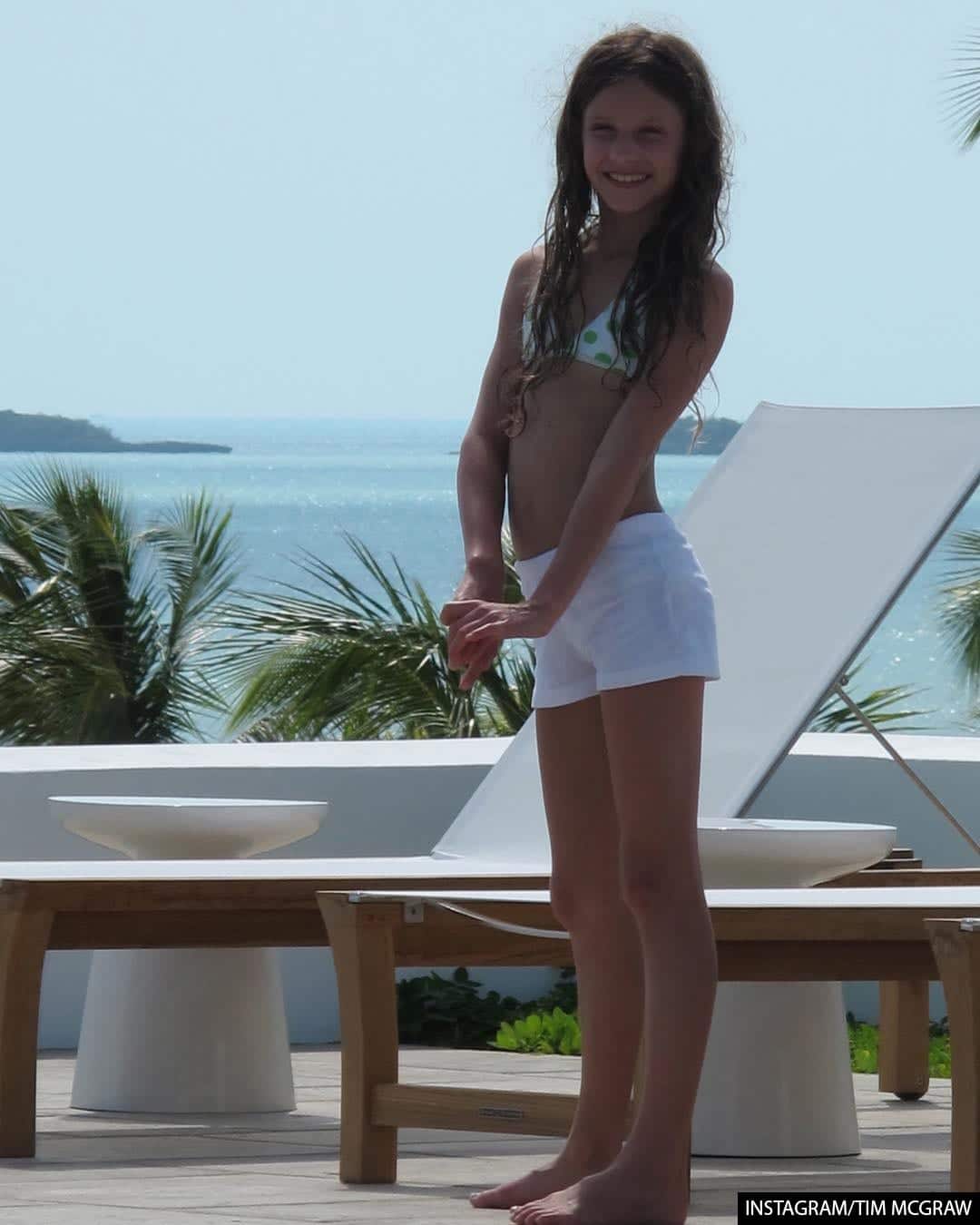 "My son is in love with your daughter," Gwyneth Paltrow shared with Faith Hill, who interviewed her in 2010 for the In Style magazine. It turned out the puppy love started when Gwyneth's baby boy bonded with little Audrey when Gwyneth was filming the movie "Country Strong" in Nashville with Tim McGraw.
"We might really become a family when he marries Audrey!" Gwyneth told Faith. Can you even imagine the guestlist for that wedding? It would definitely feel like an Oscar and Grammy Awards night!
She Rarely Steps Out Into The Spotlight
The youngest McGraw steps out into the spotlight once in a blue moon, like when she attended the Versace's Pre-Fall 19 show at New York City together with her mother. The cute mother-daughter tandem was spotted in the front row.
Audrey Caroline McGraw was wearing a patchwork denim Versace number with ankle boots, and she looks stunning.
She Knows Her True North
Audrey Caroline McGraw may be young, but she already knows her true north. During her 18th birthday, her father turned to Instagram to celebrate the milestone.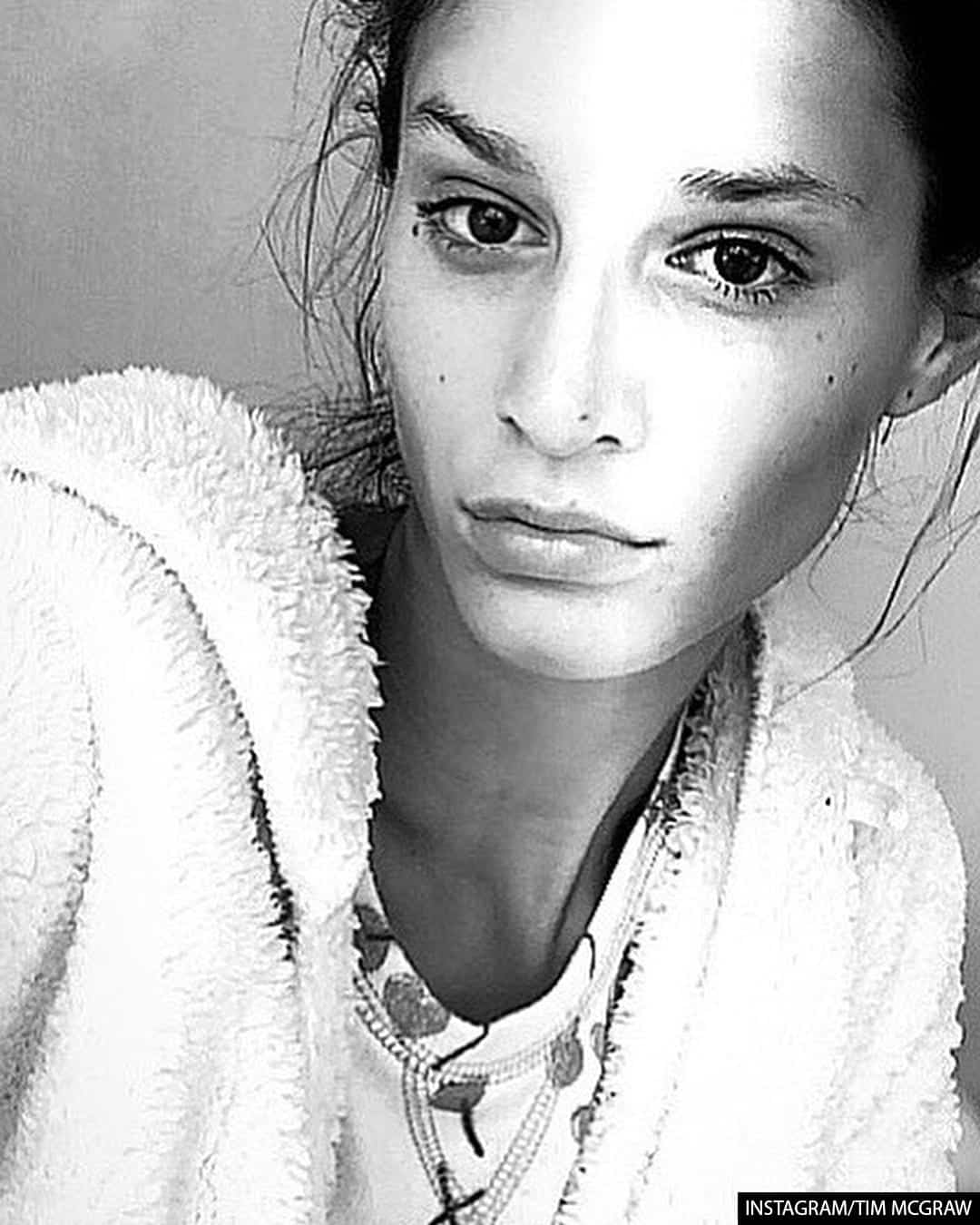 Tim McGraw shared two videos of Audrey, one was a throwback video of Audrey singing when she was just a little girl, and the other one is a slide show of Audrey's photos over the years while the country singers song, "My Little Girl," plays in the background. Tim wrote in the caption: "She is a young woman who knows her true north."
Tim continued, "She loves her family fiercely. An honest and dedicated friend. Her mother and I couldn't be more proud of her and her sisters."
Faith also celebrated Audrey's birthday by posting a throwback video of the then-little Audrey singing Beyoncé's "Single Ladies."
"I couldn't resist posting this today in honor of Audrey's 18th Birthday," Faith wrote in the caption. "My little sparrow with her head full of dreams. Oh, the places you will go my sweet."
Being the youngest, Audrey, will be the last one to leave home before her parents officially become empty-nesters. Tim McGraw and Faith Hill daughters, Gracie McGraw and Maggie Elizabeth McGraw, are already "out conquering the world right now."
---
---