Reality TV stars Todd and Julie Chrisley, together with their former accountant, have all been issued with their own respective arrest warrants. All of them will face several federal charges that include tax evasion and conspiracy to commit bank fraud.
Chrisley Knows Best in Hot Water
The show Chrisley Knows Best is an American reality television series that centers around the lives of wealthy Georgia real estate mogul Todd Chrisley and his family. Although it was formerly located in Georgia, the show's seventh season was filmed in Nashville.
Country stars including Rascal Flatts' Jay DeMarchs and Sara Evans have appeared on the show, and Todd and Julie Chrisley walked the red carpet at the 2017 ACM Awards, one year after Todd walked with his daughter Savannah down the same red carpet.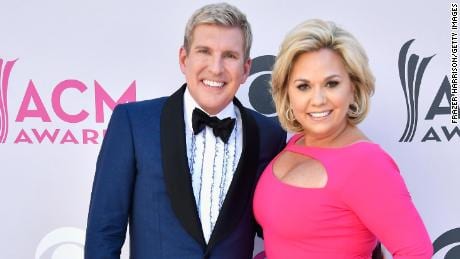 Now, a federal grand jury in Atlanta on Tuesday indicted the couple for tax evasion, alleging among other things that they tried to hide income from Chrisley Knows Best from the IRS. The 12-count indictment also accuses the Chrisley couple of conspiracy, bank fraud, and wire fraud.
As reported by the Associated Press, the charges come from their stint living in North Atlanta between 2007 and 2012. The couple has denied all charges.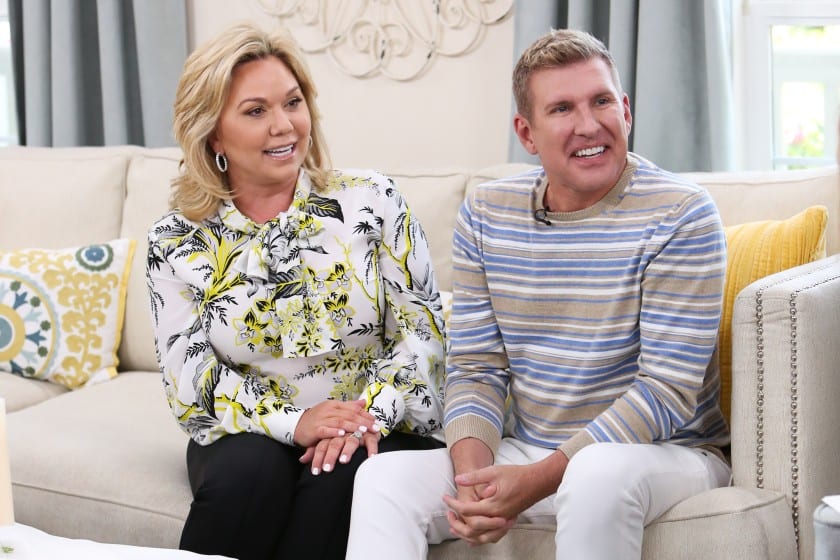 On the family's official Instagram account, the family released a statement of their own, saying that they are coming out with this now because they have "done nothing to be ashamed of."
Todd and Julie Chrisley have since turned themselves to the authorities and will be before a judge later today.
Want to make your day more country? Follow us at our official Facebook page!
---
---