This is the embodiment of the alter-egos. Donald Glover's musical alter ego Childish Gambino channeled his inner Chris Gaines, a one-time alter ego of Garth Brooks, to produce an amazing cover of the 1999 hit song "Lost in You."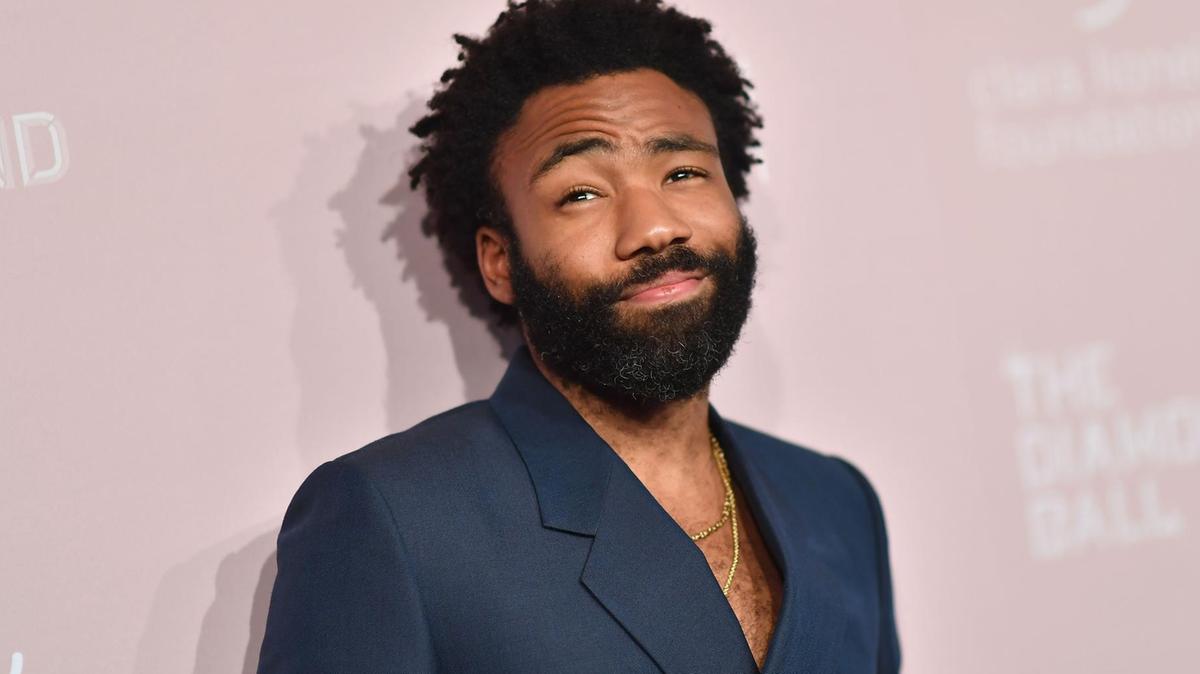 Childish Gambino's Take on Chris Gaines
Of course, this is Childish Gambino we're talking about, and it's about to get really soulful up in here. With the help of his back up singers, Glover dishes out Lost in You with earnest balladry, as if it belonged to the repertoire of any 90's R&B heavyweight. 
This modern renaissance man is known for his innovation in the music industry. His genius both taps into different facets of art – from film, with his hit production Guava Island with Rhianna, holding the helm of his TV show Atlanta, to his musical persona producing hit after hit after hit. 
He now shares this special rendition of a one-off Garth Brooks persona and breathing new life into it. Glover recorded a special treat for his Australian fans and decided to tackle Garth Brooks' Australian alter, Chris Gaines.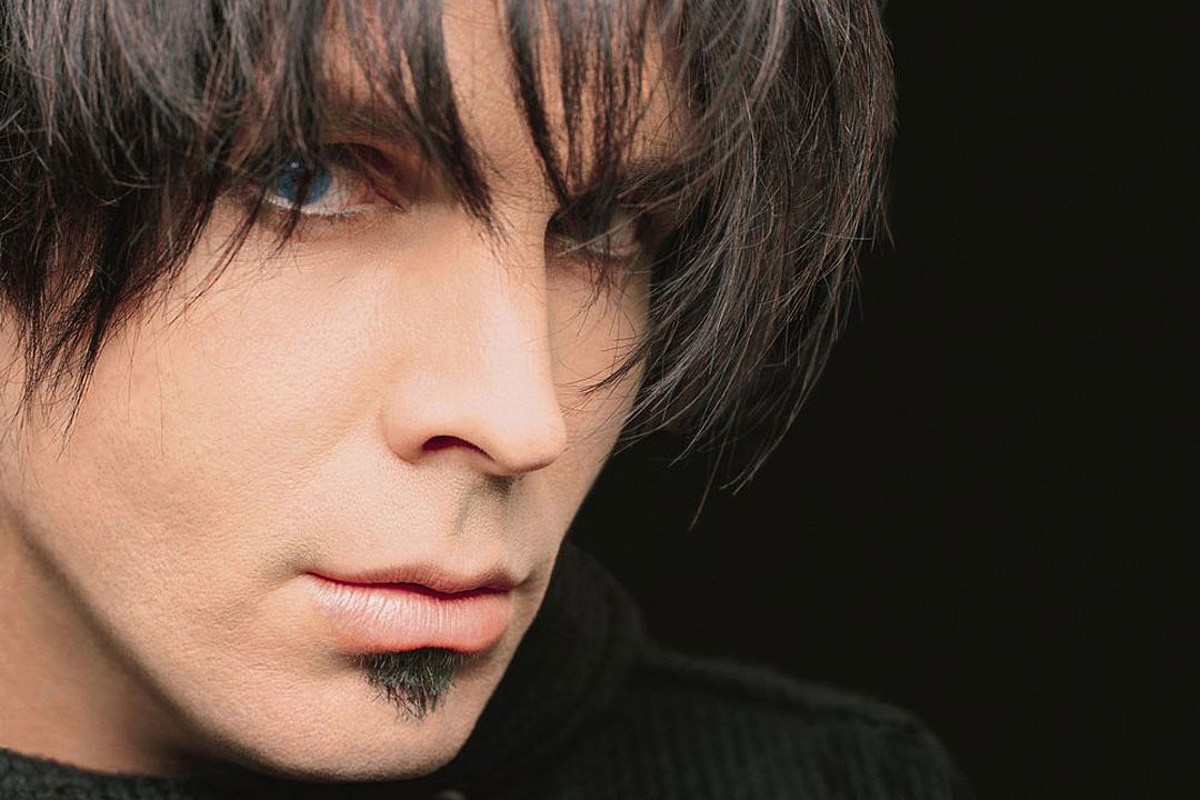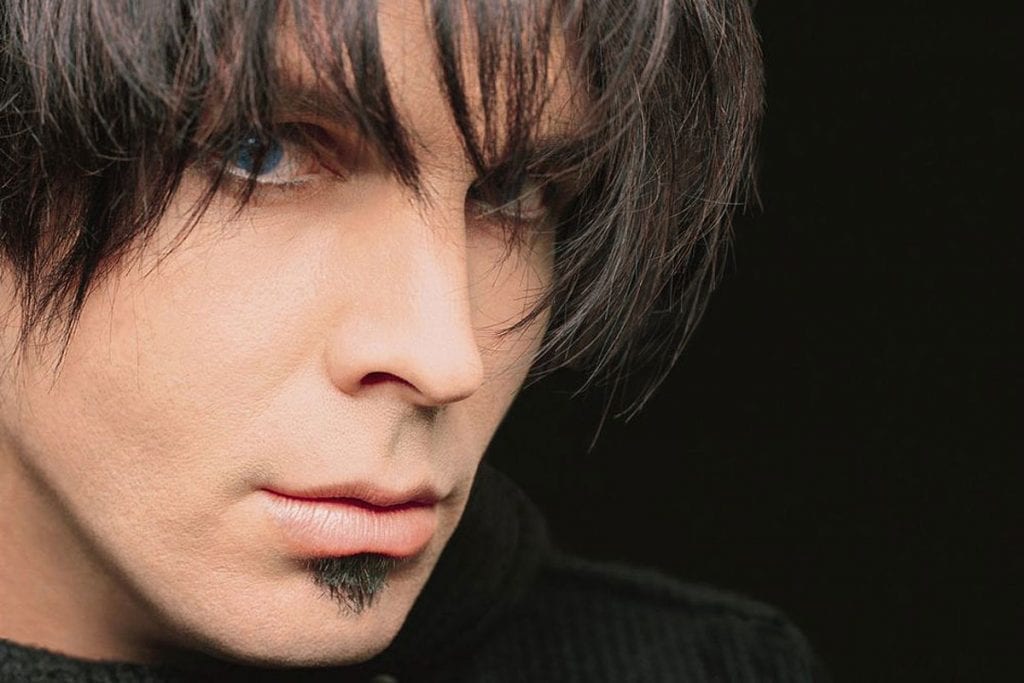 Chris Gaines is the Brisbane-born musician who only exists within precisely one album cycle. Garth Brooks created this troubled rock persona back in 1999, where he released The Life of Chris Gaines. It all started in a faux Behind the Music episode and even went as far as being a guest on Saturday Night Live (with Garth Brooks appearing as himself as host!). The song Lost In You is, technically, Brooks' only Top 40 single.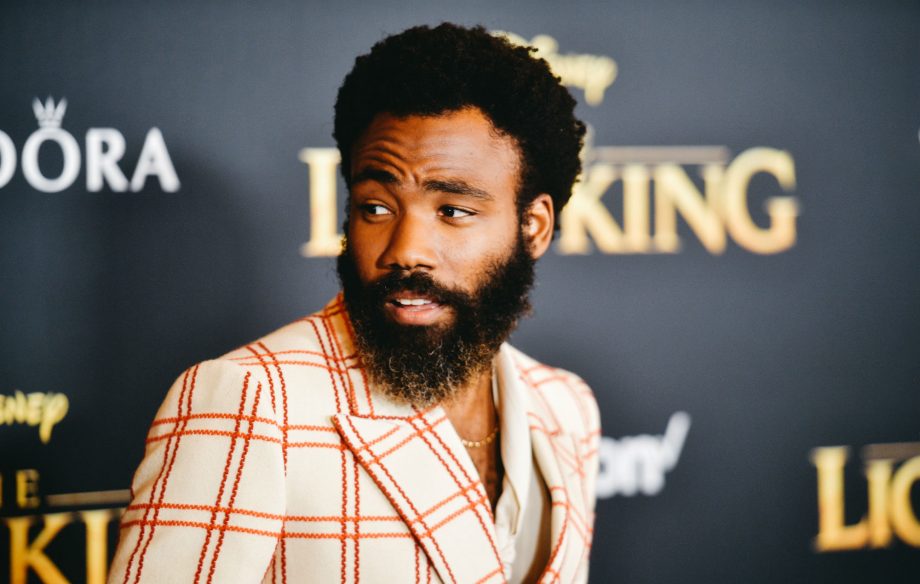 Glover, who recently starred in Disney's epic retelling of the classic song The Lion King alongside Beyoncé, Seth Rogen, John Oliver, and James Earl Jones, is currently in Australia headlining the Splendor in the Grass festival. After which, he will then headline Lollapalooza this weekend in Chicago.  
Listen to the impressive rendition here!
Want more fresh country news? You can visit us at our official Facebook page!
---
Childish Gambino, Garth Brooks
---