Bruce Carroll released many albums that led us closer to God. The songs he penned were outstanding that many award-giving bodies noticed him.
Let's get to know the singer and two of his songs that will surely uplift our souls.
Bruce Carroll
Bruce Carroll is a singer-songwriter, author, speaker, worship leader, and mentor. He first began performing in a trio with his siblings at age 12. He played folk music in various venues in and around Texas in the 1970s.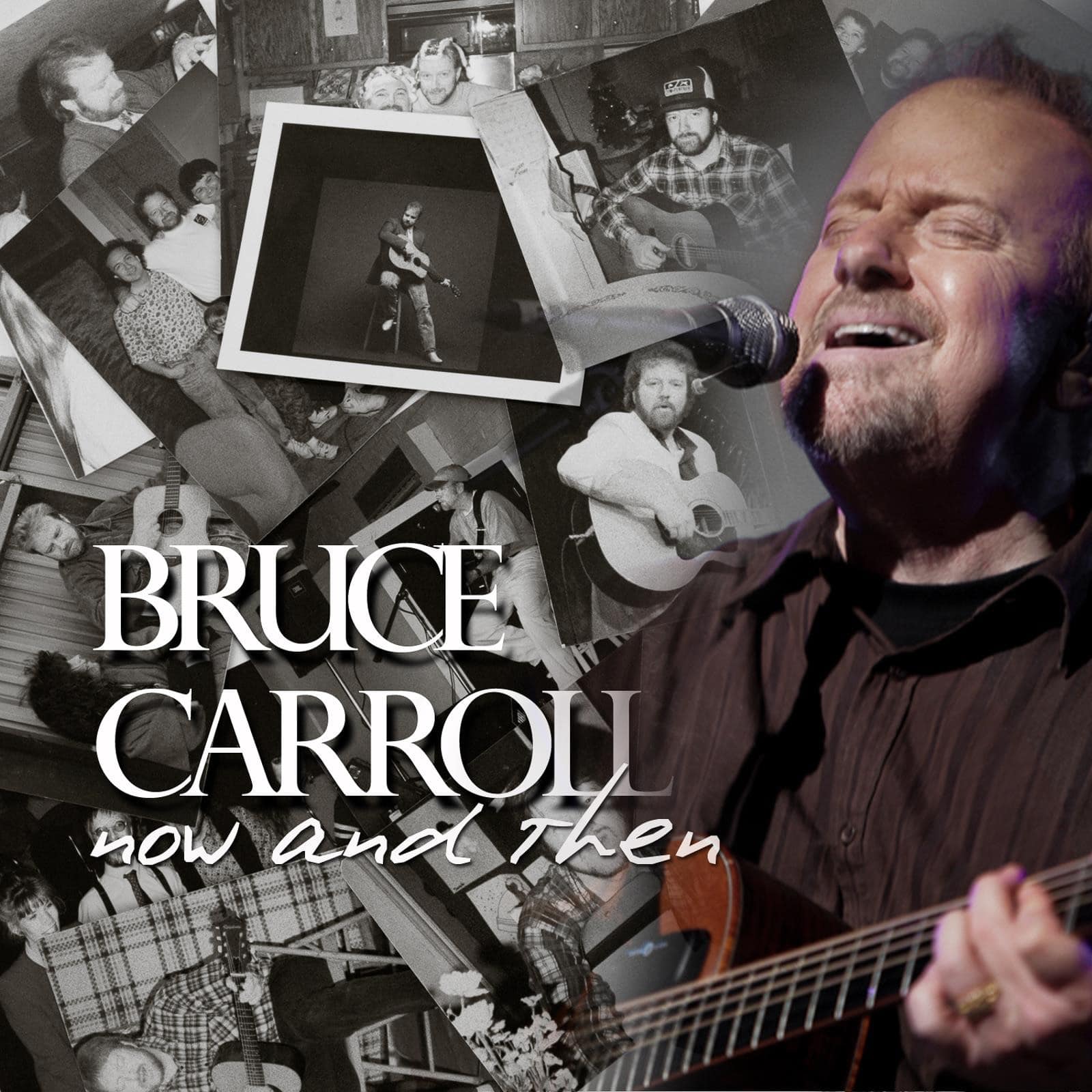 In 1979 he became a born-again Christian and moved to Nashville. Carroll became a successful Christian artist with Word Records, releasing several successful albums, which produced seven Dove Awards.
2 Songs that Inspired Us and Won the Grammy Awards
1. "The Great Exchange" 
It is a song that won the Grammy Awards for Best Southern Gospel in 1990.
It talks about Matthew 16:26. The bible tells us that we should learn that the value of the soul is worth more than earthly rewards. We have the choice of suffering now and gain heavenly rewards afterlife, or we can choose earthly rewards now instead of him.
"For what is a man profited, if he shall gain the whole world, and lose his own soul? or what shall a man give in exchange for his soul?"
2. "Sometimes Miracles Hide"
The song won Country Gospel and Bluegrass Gospel Album in 1992.
Bruce wrote this song about a friend in the record business who had a baby girl with Down Syndrome. The song got a lot of attention and generated quite a few letters from people who shared their journey from bad news to miracles. It inspired him to write the book "Sometimes Miracles Hide."
In 2012 Carroll co-wrote the piece Hands of Hope with fellow performers, David Meece and David L Cook. The song was a current day remake of "We Are the World" which featured many famous voices from the music industry. The song reached number one on the charts and remained there for two weeks.
Bruce continues to perform, write songs, and occasionally record. Find out more about him on his website here.
---
---