Andy Griggs is a known American country artist in the '90s up to the present. He has released three albums that contained 13 hit singles and 6 of those entered into Billboard's top 10 country chart. One of his greatest hit singles is  "You Won't Ever Be Lonely." Have you already heard this song? Well, if not, this article will be talking about it.
Andy Griggs' Song
"You Won't Ever Be Lonely" is a country hit song in the 90s written and recorded by Andy Griggs. The song was released on November 1998 as a single from Griggs' album, You Won't Ever Be Lonely. Upon the release of the song, it peaked at the number 2 spot on the Billboard Hot Country Singles & Tracks chart.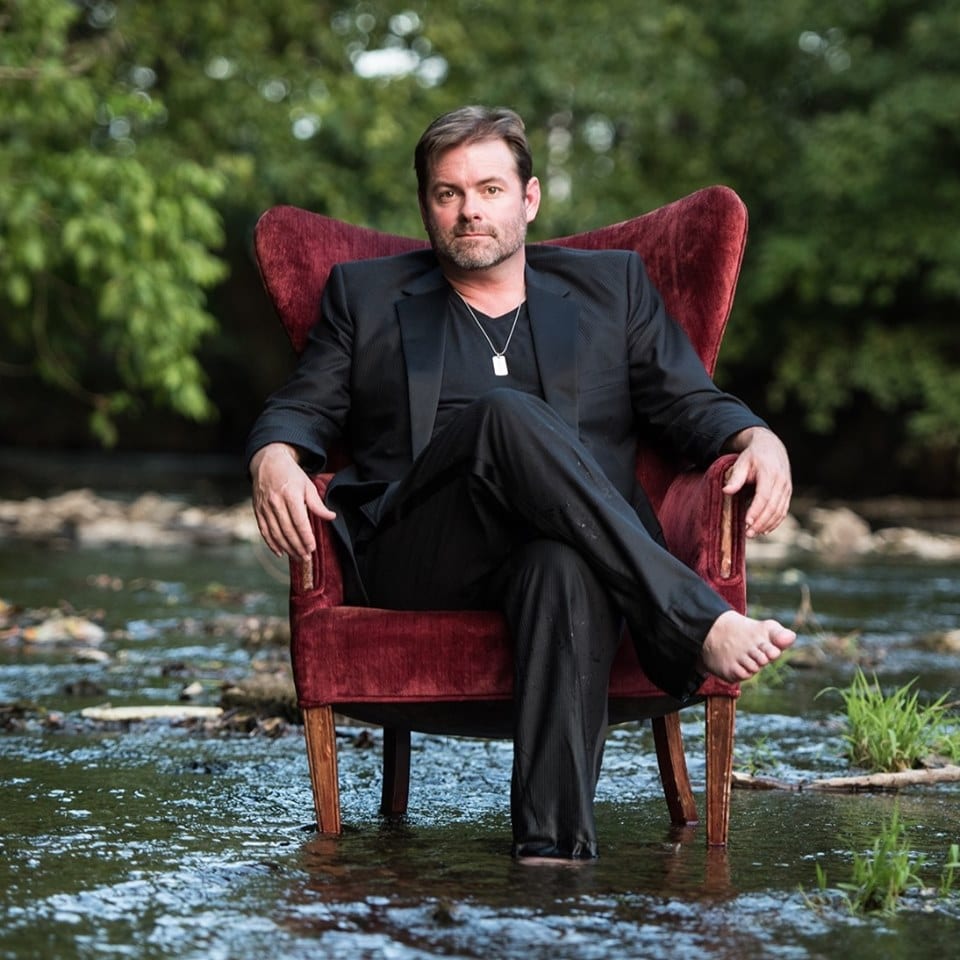 Andy Griggs' album, You Won't Be Lonely, was produced by American record producer David Malloy and Gary Smit under RCA Nashville. Thus, the album produced 4 hit singles these were "You Won't Ever Be Lonely," "I'll Go Crazy," "She's More," and "You Made Me That Way." It has also been awarded a certified Gold by the RIAA.
Lyrics Breakdown
Life may not always go your way
And every once in a while you might have a bad day
But I promise you now you won't ever be lonely
The sky turns dark and everything goes wrong
Run to me and I'll leave the light on
And I promise you now you won't ever be lonely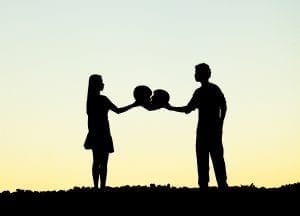 The story of our life will not always be the same as yesterday. Everyone has experienced going through a bad day, right? Then, what do you usually do? For me, when I have a bad day, I usually tell the story to someone whom I trust. The fact that somebody is right there to hear all my rants in life would already mean so much to me. Treasure those persons who are ready to stick with you when nobody is there because not everyone has it.
Listen to Andy Grigg's song below:
---
---