Alan Jackson knew exactly how to put beautiful and inspiring words he learned from his father and life into a heartfelt, family and love-oriented song. If you haven't heard of his single "You Can Always Come Home" it's time for you to check it out.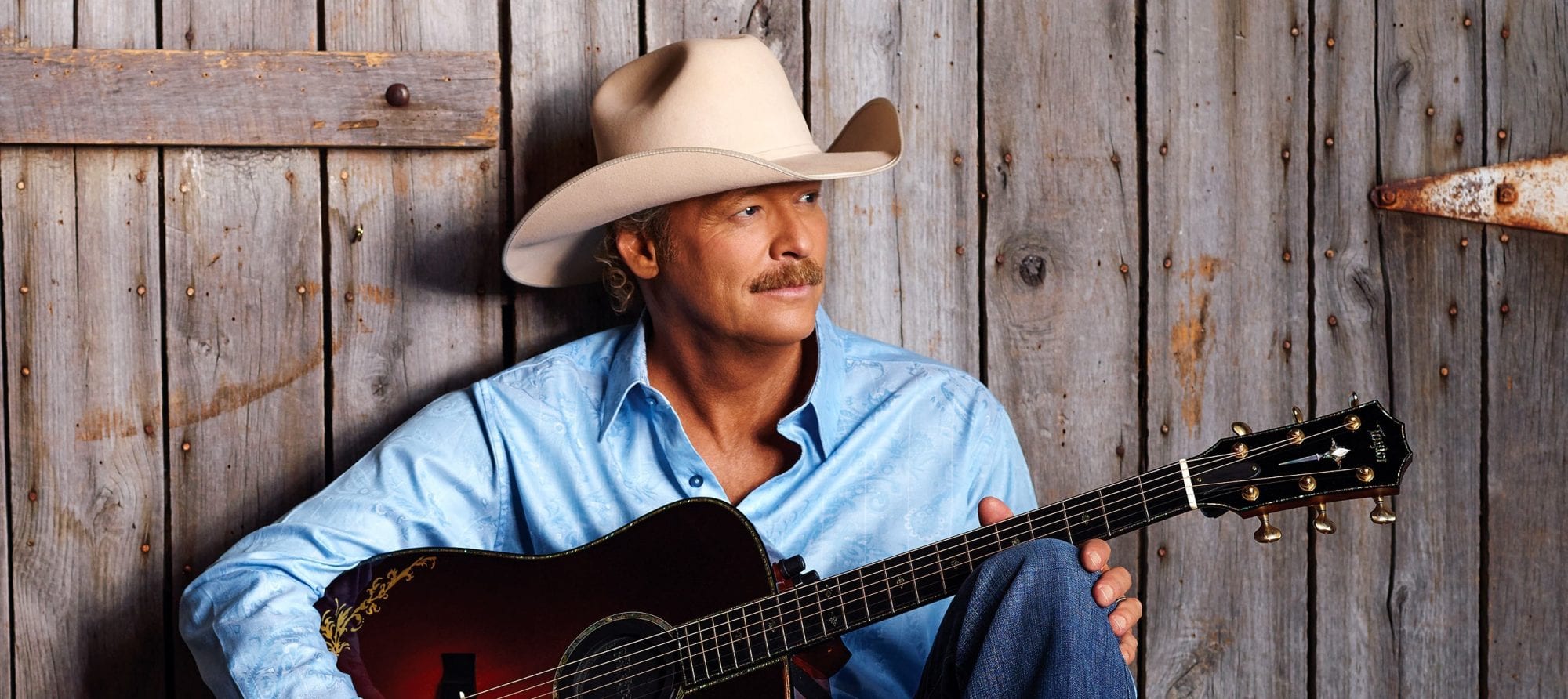 One of His Most Underrated Songs
What "You Can Always Come Home" Meant?
Part of being a parent is letting go. You are aware that someday your kids will grow up and also have their own life. As painful as it may be, you know that it is right for you to let go of them, to experience life and have a family of their own. But letting go doesn't necessarily mean permanently closing the door on them. You are giving them the chance to find who they are, and the only way is to make them decide on their own.
It is right to remind them that whatever they choose to do or become, they always have a place they can come back to. Make them feel that no matter what life will give them, they have you waiting for them. That is the kind of love that must be shown.
You can always come home
Wherever life's road leads, you can get back
To a love that's strong and free
You never be alone, in your heart there's still a place
No matter how right or wrong you've gone
You can always come home
Alan Jackson: A Great Singer, Songwriter, and Father
This song was penned by country artist Jackson for his 20th studio album Angels and Alcohol. He shared with Taste of Country why he was inspired to write down such single. He was first triggered to write the song when his first daughter graduated and went off to college. He only officially penned the song when his second daughter left for college too.
"And so, when (second daughter) Allie left to go out there, I wrote this song, and that's kind of what it's about, really."
Watching his kids growing up and taking the world on their own, reminds him of his father who was very supportive of his decision to become a country singer.
"It just reminded me of, when I came to Nashville, I didn't know anything about it. It was a big move, and it was scary, and everybody thought we were crazy."
Instead of stopping him from what he was about to do, Jackson's father said,
"You can always come home. If it doesn't work out, you can always come back."
Jackson is lucky enough to grow up in a very supportive family. That's why he knew how to handle his own family too. If more parents are like Alan and his father, love will flourish. There will be a stronger support system and kids will not be astray in life. Kudos to all the hard-working, supportive, and inspiring parents out there!
---
---