Alan Jackson, a multi-awarded country star, tells us about his real-life experience with his song "Where Were You (When the World Stopped Turning)."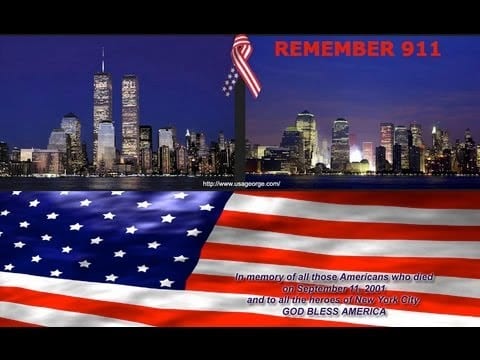 "Where Were You (When the World Stopped Turning)" was penned by Alan Jackson. This track talks about Jackson's own experience back in September 2001. That day marks the 9/11 terrorist attack. The tragedy has killed a lot of people and most of the infrastructures and the properties were totally damaged. That day, Jackson just finished walking outside his house and he received the news about the attack. He immediately wanted to write a song expressing his thoughts and emotions, but he found it hard to do.
"I didn't want to write a patriotic song," Jackson said. "And I didn't want it to be vengeful, either. But I didn't want to forget about how I felt and how I knew other people felt that day."
On October 28, 2001, he finished writing the song. He came out with a harmonious sound and we can see that the words that were put into the song are really full of emotions. At first, Jackson felt squeamish about recording it, much less releasing it, because he doesn't want the idea of focusing on a tragedy. Afterward, as he played it to his wife and producer, he came out with an amazing rendition.
Jackson released his song in November 2001 as a single from his album, Drive. Upon the release of the song, it immediately entered into country charts and peaked at number 1 on the US Billboard Hot Country Singles & Tracks chart. In addition, the song reached number 28 on the Billboard Hot 100 chart. The song received positive comments from music critics. They have concluded that the song may just be simple, but have truly touched their hearts.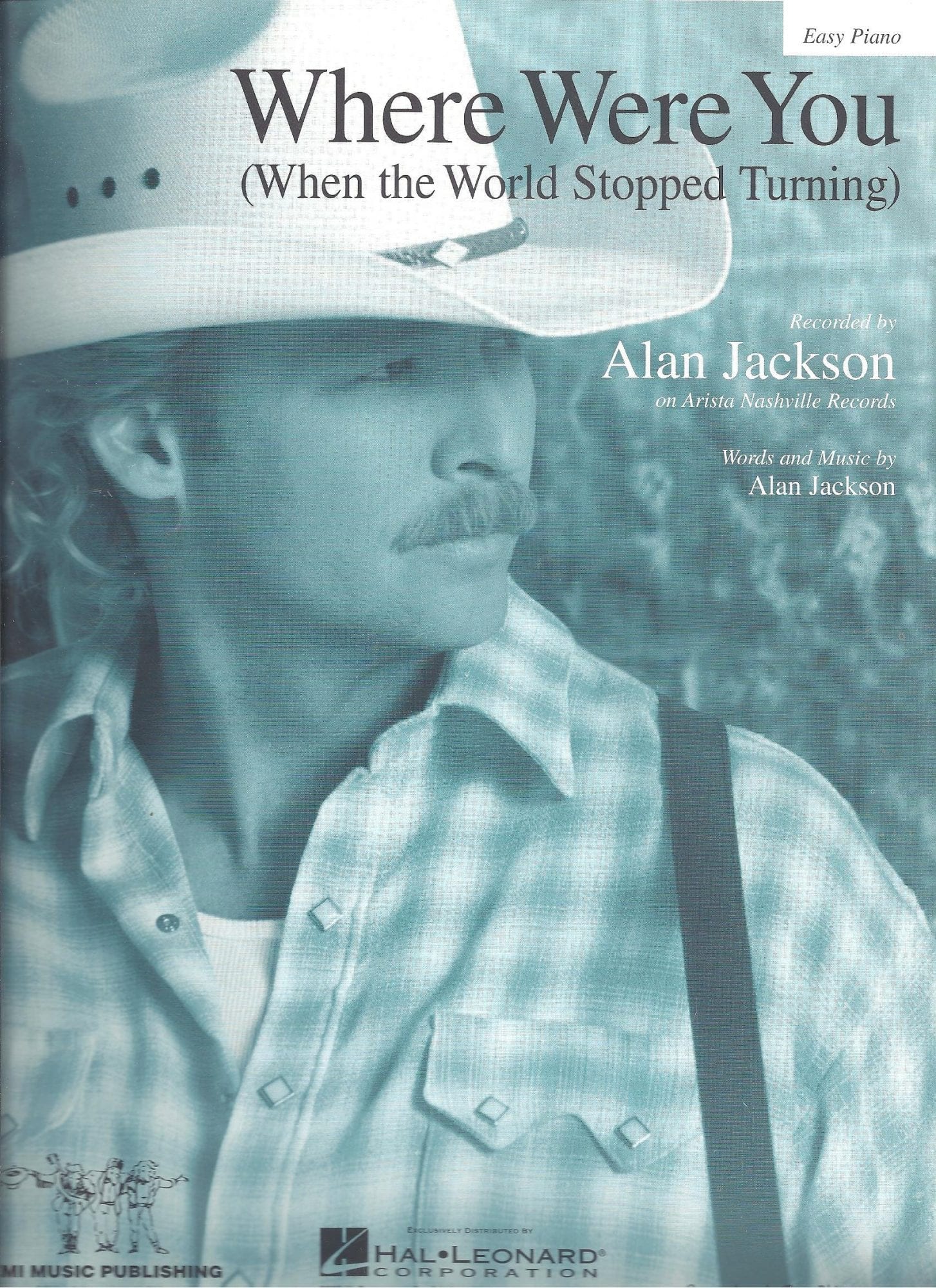 Jackson's "Where Were You (When the World Stopped Turning)" won multi awards at the Academy of Country Music Awards and Country Music Association Awards. With this song, Jackson won his first Grammy Award for Best Country Song. Indeed, Jackson is one of the best country artists of all time.
Listen to Alan Jackson's "Where Were You (When the World Stopped Turning)" below:
---
---