There are 3 vow renewal songs of Kenny Rogers that have mostly played a part in many vow renewal celebrations all over the world. Let's check them and their messages.
3 Vow Renewal Songs of Kenny Rogers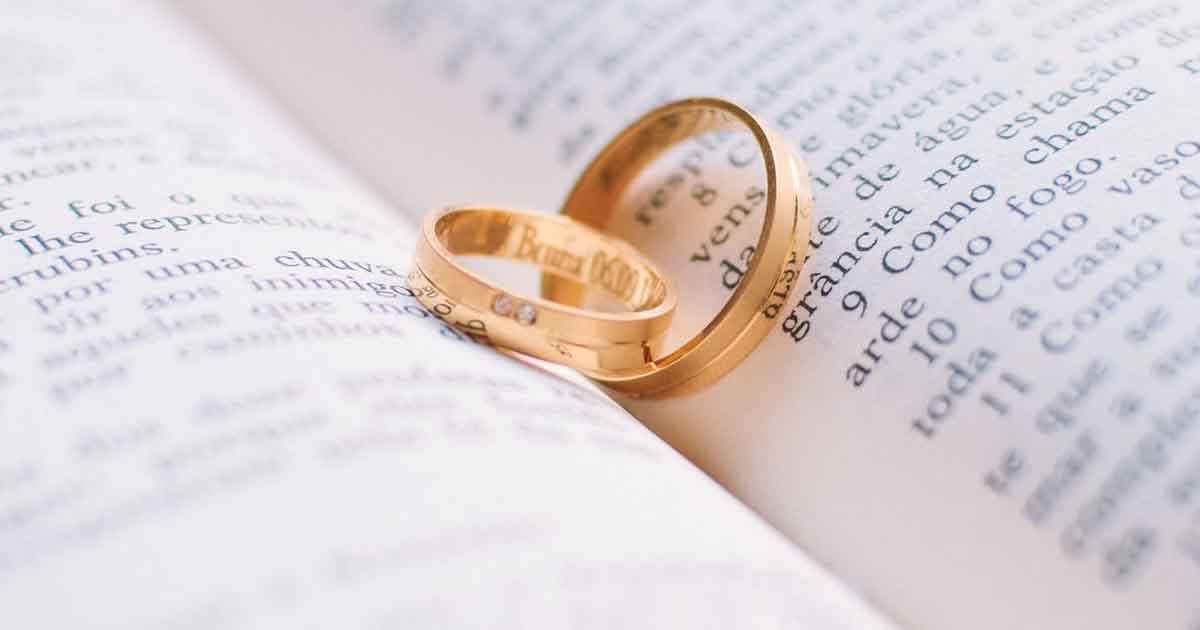 1. "The Vows Go Unbroken (Always True to You)"
The song was released in August of 1989 as the 3rd single from the album "Something Inside So Strong." The song was written by Gary Burr and Eric Kaz. It reached No. 8 on the Billboard Hot Country Songs.
The "Vows Go Unbroken" tells us about a man whose love for his wife is still burning. Love, Keep, and Honor were three words that kept their marriage stand through the years.
A favorite of my grandparents, this song became a must-play in all wedding anniversaries. Growing up hearing this song made me a Kenny Roger's fan.
2. "Through the Years "
"Through the Years" was written by Steve Dorff and Marty Panzer. The song was released on December 1981 and reached number 13 on the Billboard's Hot 100, No.5 on Hot Country Songs, and No.1 on the Adult Contemporary. He performed the song at the 1983 Grammy Awards.
It is a song of appreciation, adoration, and love that continues to grow. It depicts a faithful woman who stood by her man and a man highly cherishing her.
Spending the rest of your life with a person who values you and makes you a better person is a treasure. It is just right to choose this song to let the world know that you are with the best person.
https://www.youtube.com/watch?v=9z1A1R8RQZs
3."You Decorated My Life"
Written by Debbie Hupp and Bob Morrison, it was released in September 1979. The song was No.1 on the Billboard Country Singles Chart and no. 7 on the Billboard Hot 100.
"You Decorated My Life" depicts how a woman added some music and color to the man's plain world. And, in return, how meeting her balanced his good-for-nothing life.
Indeed, life is worth celebrating if you found the person gave color and meaning to it.
With the increasing rate of divorce, it is just right to choose the right song to celebrate your years of being together. Choosing these songs sung by a living legend will surely make it more special.
Which song do you like best?
---
---