The 2019 MTV Video Music Awards came back with a bang. Performers from the spectrum took the stage and dazzled everyone. Winners were big and bold, and the performances were bolder. Here's the tea!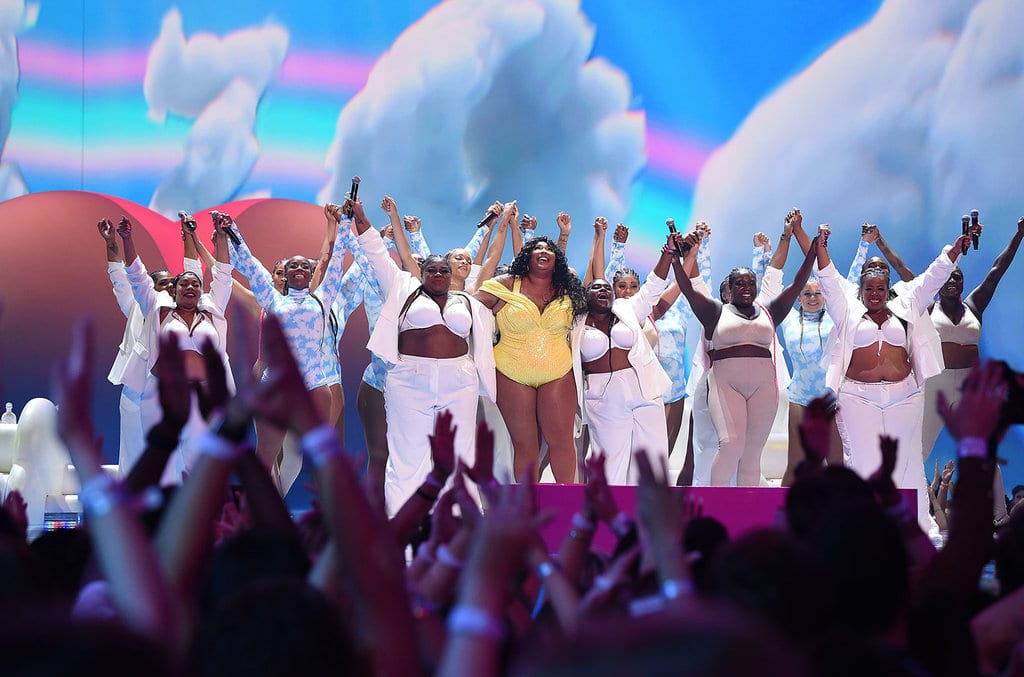 The 2019 MTV VMAs was Explosive
Taylor Swift was one of the artists who had the most nominations. Tied with fellow pop superstar Ariana Grande, they have 12 nominations each. Grande was crowned Artist of the Year, while Swift went home with multiple awards, including the coveted Video of the Year for her song "You Need to Calm Down."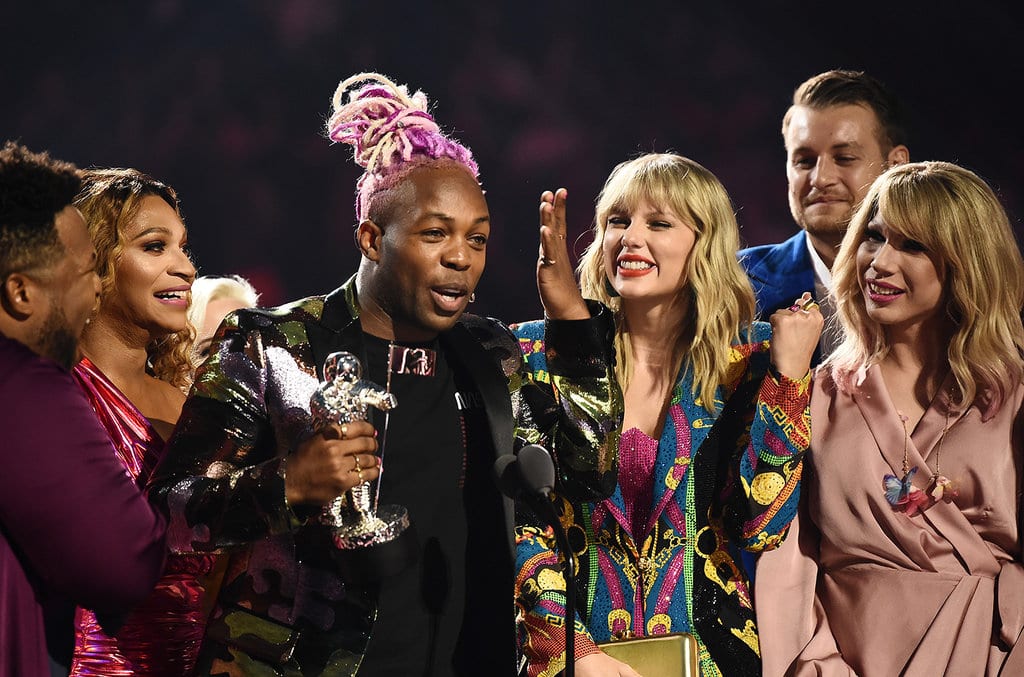 Swift also won the award Video for Good for her GLAAD-directive for "You Need to Calm Down," and Best Visual Effects for her collaborative effort with "ME!" with Panic! at the Disco's Brendon Urie.
This was Swift's first VMA's performance in about four years, and ten years since her first VMAs. MTV says that this will be a 'world performance' for her.
Lil Nas X Lights Up the Stage
Lil Nas X's debut on the MTV stage took a very futuristic turn. Introduced by his old friend Billy Ray Cyrus, Nas took the 2019 MTV stage by storm, performing his follow-up single, "Panini."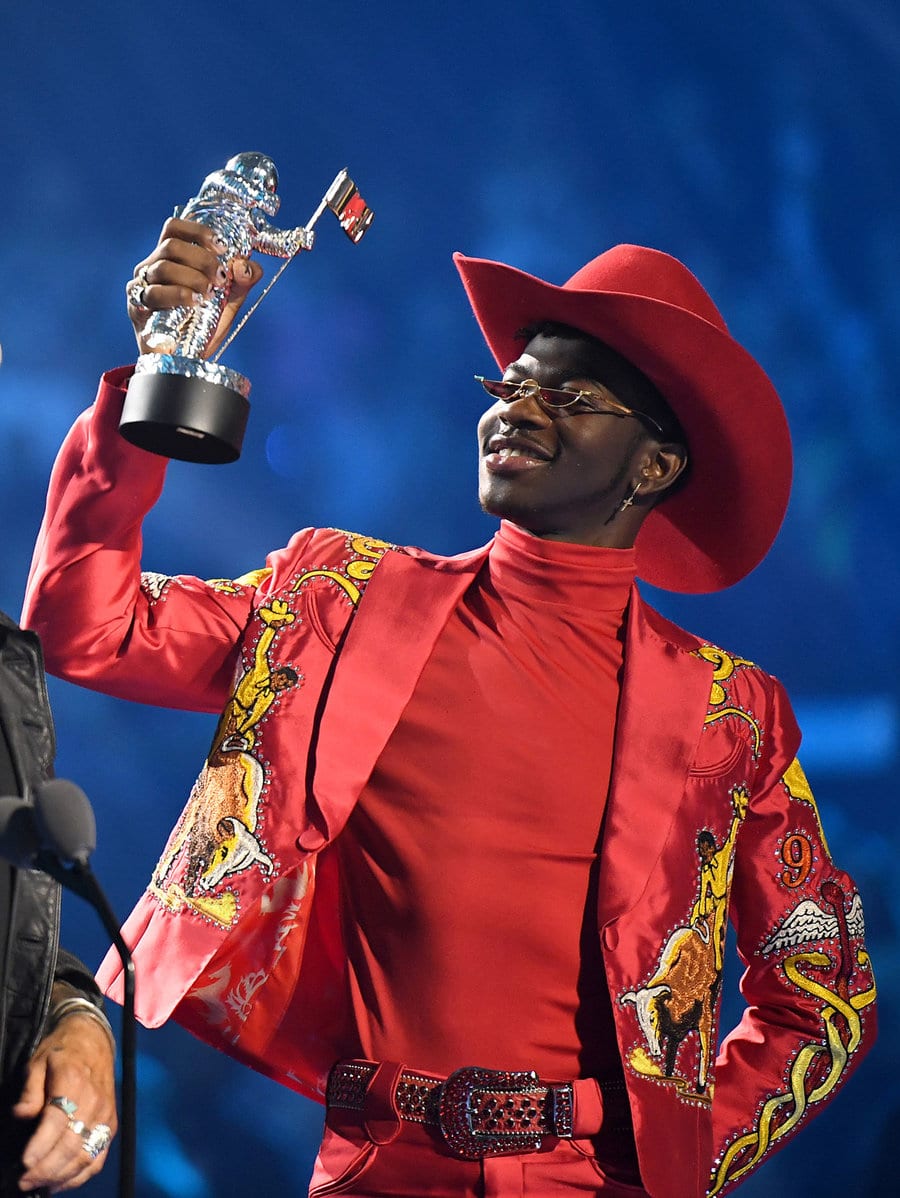 Situated in the middle of a Tron-like set-up, the Atlanta-born rapper showcased fierce and well-choreographed dance moves we haven't seen from him before.
Watch the performance below!
Nas went home with another big award – Song of the Year with his smash hit "Old Town Road." It also won Best Direction for its epic music video. Of course, a Nas performance isn't complete without him performing his hit with his pal Billy Ray Cyrus.
Taylor Swift's Worldwide Performance
Taylor Swift indeed stopped production at the 2019 VMA's with her amazing performances of her hits "You Need to Calm Down" and "Lover" – with the help from some very special guests.
Lover has only been out of the market for less than a week, it's already the top-selling album this week and has scored the biggest sales week for any album since Swift's own Reputation in 2017.
---
---