Willie Nelson is fine, folks! Although the 86-year-old country superstar has released an alarming statement saying that he will cancel one of his upcoming tours because of some health issues, folks who are running his socials says that Nelson is doing well.
Willie Nelson's Health Updates
The singer first tweeted out through his official Twitter page that he would have to take time off from the road to focus on his health.
"To my fans, I'm sorry to cancel my tour, but I have a breathing problem that I need to have my doctor check out. I'll be back Love, Willie."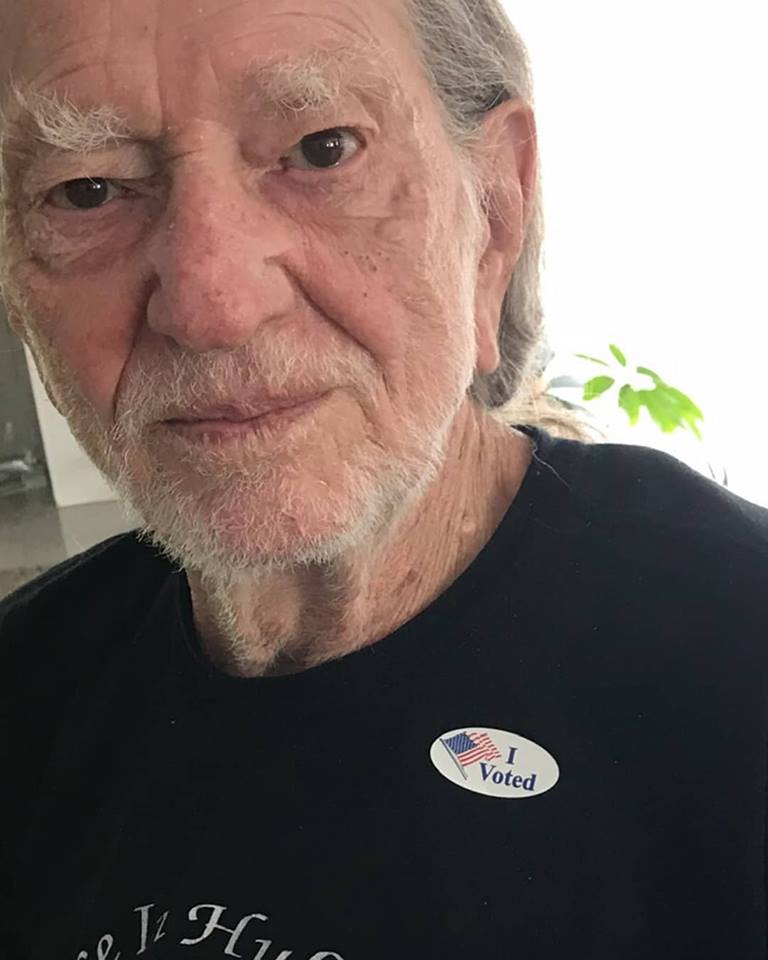 But another update on his social media pages was seen on the 8th of August, Thursday, that revealed that come September, we're going to expect Nelson to be back on the road!
The other canceled shows include a string of scheduled performances with Alison Krauss that were slated to run through the 17th of August. However, the assurance that we will see more of him will put him just in time for Farm Aid 2019 in September.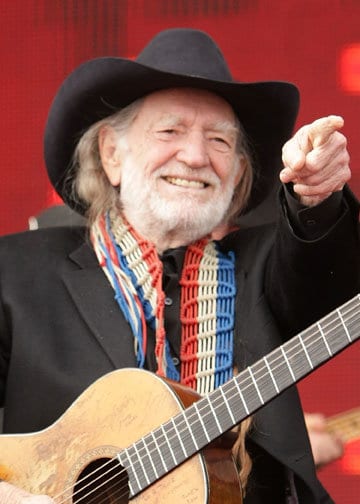 Also, the September run of his Outlaw Music Festival Tour dates would not be impacted, as well as his solo gigs for October and November, his Las Vegas residency that runs from the 18th of October to the 26th of October included.
Nelson has been battling emphysema for years, and he's canceled or rescheduled multiple concert dates over the last two years. Just last year, back in February, he has done the same to cancel tour dates to focus on his health. And in May of that same year, he walked off the stage without playing at a North Carolina gig due to illness.
Check out Willie Nelson's official website for more information about his tour.
Make your day a little bit more country by following us at our official Facebook page!
---
Tour Updates, Willie Nelson
---