Ever since his big win on American Idol, Laine Hardy has stayed quiet when it comes to releasing new music. His last music released was his debut at the finale of the competition.
For now, the singer is in contract with Hollywood Records and they may release his new music.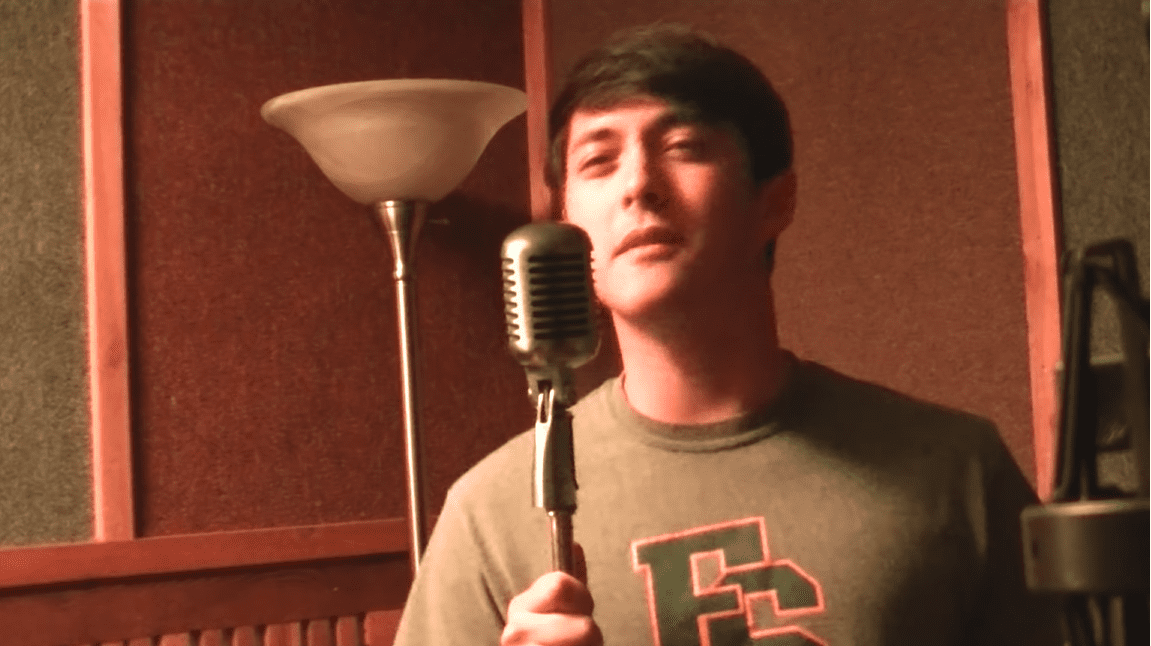 Laine Hardy is Huge Elvis Fan
Growing up, the American Idol winner of season 17 has been listening to Elvis Presley and he looks up to him. He draws his inspiration from the King and maybe that is why his music is not confined in one genre just like Elvis. In a performance seen below, you can watch Laine singing Elvis' iconic song "Blue Suede Shoes." His raspy voice is well suited for the Elvis song and most of the comments approve of this performance.
The video was taken before Laine won the competition and this just proves his versatility as a singer. Even the singer admitted that his music is not defined by a single genre in an interesting way. On his twitter account, Hardy asked his fans if they know what genre is his music. Many believe that the singer is still on his path to discover his true genre but we are all happy with the performances that he is giving.
Laine Hardy's Journey to the Idol Stage
The singer first tried his luck a year before his win. On his first try, he failed to be part of the top 50. The year after, the singer accompanied one of his friends to audition on the show but not him. The judges then recognized him and forced him to audition and so he did.
His performances proved to be something that the judges were looking for as he showed versatility. He rocked the stage and crooned his fans. He was a total performer, something that he might have learned from Elvis Presley. The future is so bright for this singer. 
Watch Laine Hardy's performance here:
---
---