"Valentine"
This is a romantic song written by Jim Brickman and Jack Kugel. Brickman along with Martina McBride recorded the song and was released on September 8, 1997, from McBride's album, Evolution. Upon the release of the song, it entered into the Billboard Hot 100 chart, and Adult Contemporary chart.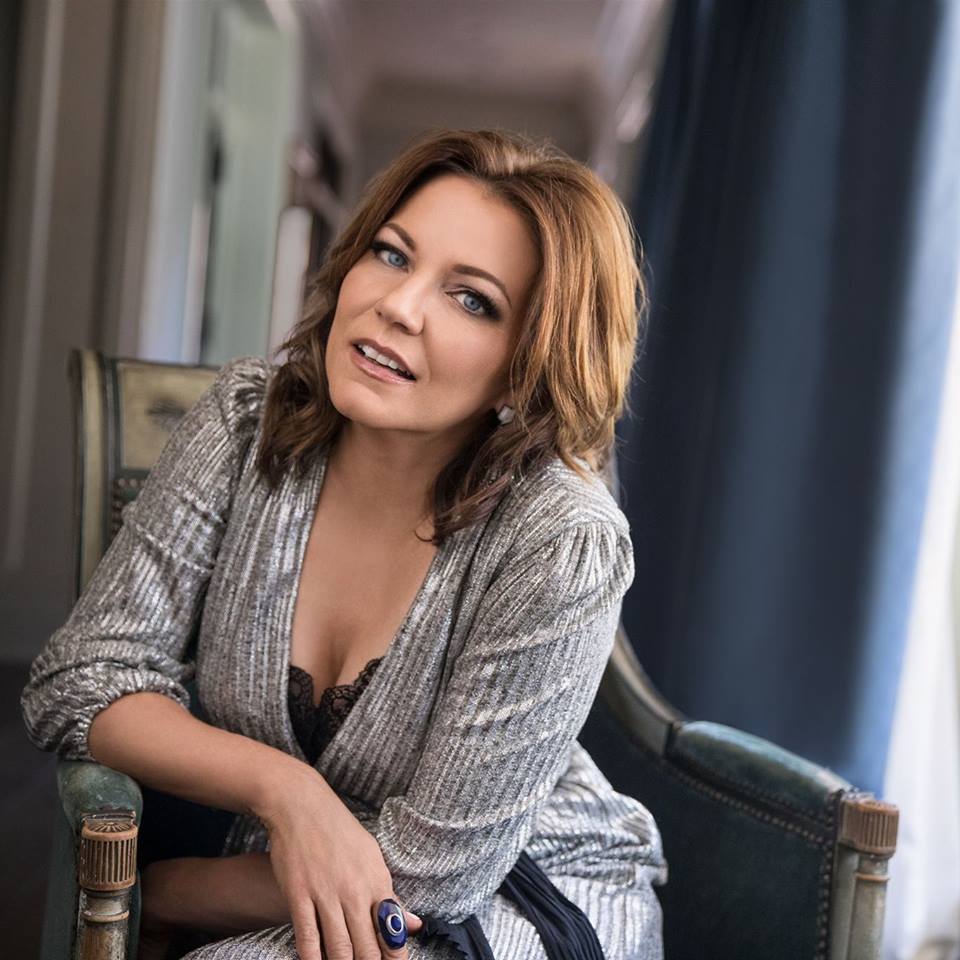 McBride's album Evolution was released under RCA Records. Her album contains 14 different love songs and 3 of those became a hit. Those 3 hit singles were "Happy Girl," "A Broken Wing," and "Valentine." These songs charted on the Billboard Hot 100 chart and became McBride's first major crossover hit. This album became Certified Gold and Platinum by RIAA.
About the Song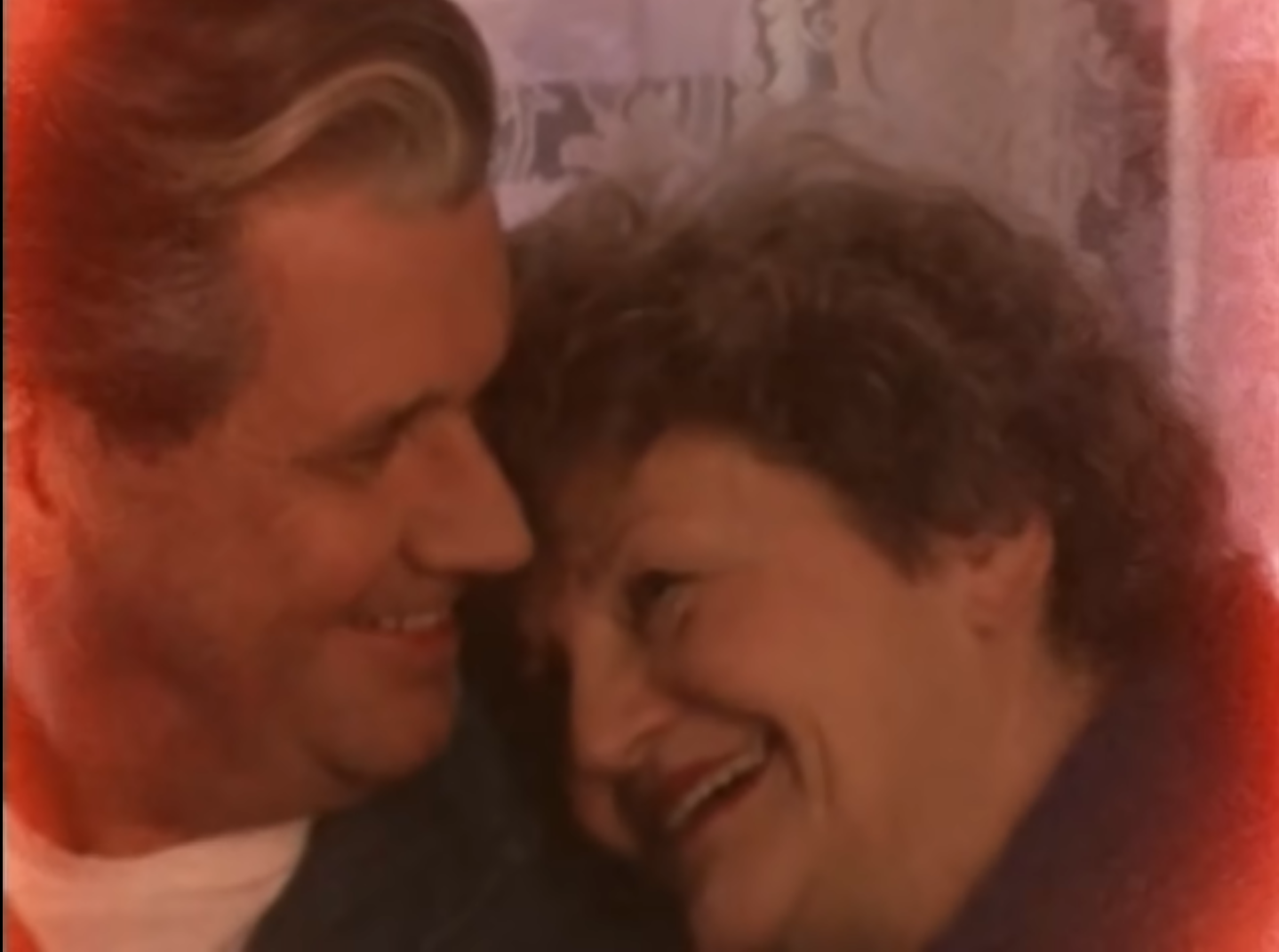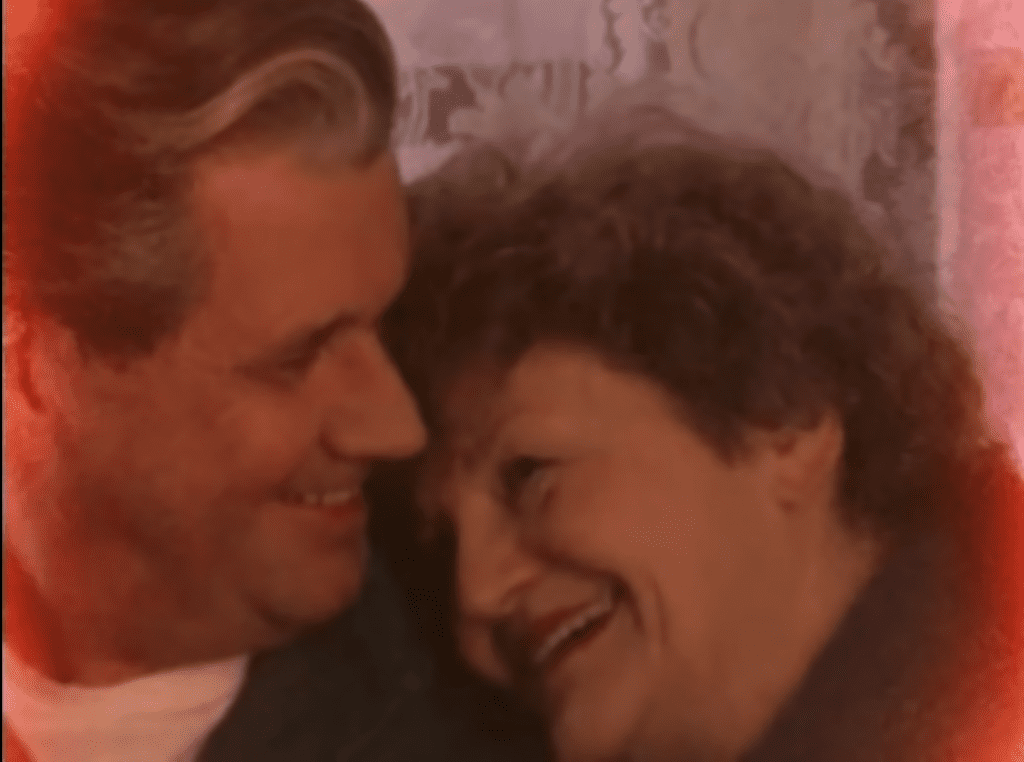 If there were no tears
No way to feel inside
I'd still feel for you
And even if the sun refused to shine
Even if romance ran out of rhyme
You would still have my heart
Until the end of time
You're all I need, my love, my valentine
Valentine is someone we love or would like to have a romantic relationship with. Love is a strong feeling of affection towards someone that is felt either in a relationship or in friendships. There are many meanings of love, but we can only figure out the true meaning of it when we already experienced it.
What do you usually feel when someone shows you the true meaning of love? Some of us may think that love is easy, but once we enter into a commitment, we could probably say that it is not as easy as we thought. When we talk about commitment it means engaging our self to someone along with his/her imperfections.
Watch Martina McBride and Jim Brickman Great Performance Below:
To read more articles about your favorite country stars and country songs, feel free to visit our website or follow us on Facebook, Twitter, and Instagram.
---
Jim Brickman, Martina McBride
---