Who is Tyler Wood?
Tyler Wood was born on May 6, 1970. There are no reports about his personal life, including his education, or siblings. However, it was revealed that Woods' ancestry was of Kentucky Moonshiners and Bootleggers.
His parents are Galen and Viola. Galen was a bootlegger, tobacco farmer, hunter, and trapper while his mother, Viola, works in making spirits and homebrew.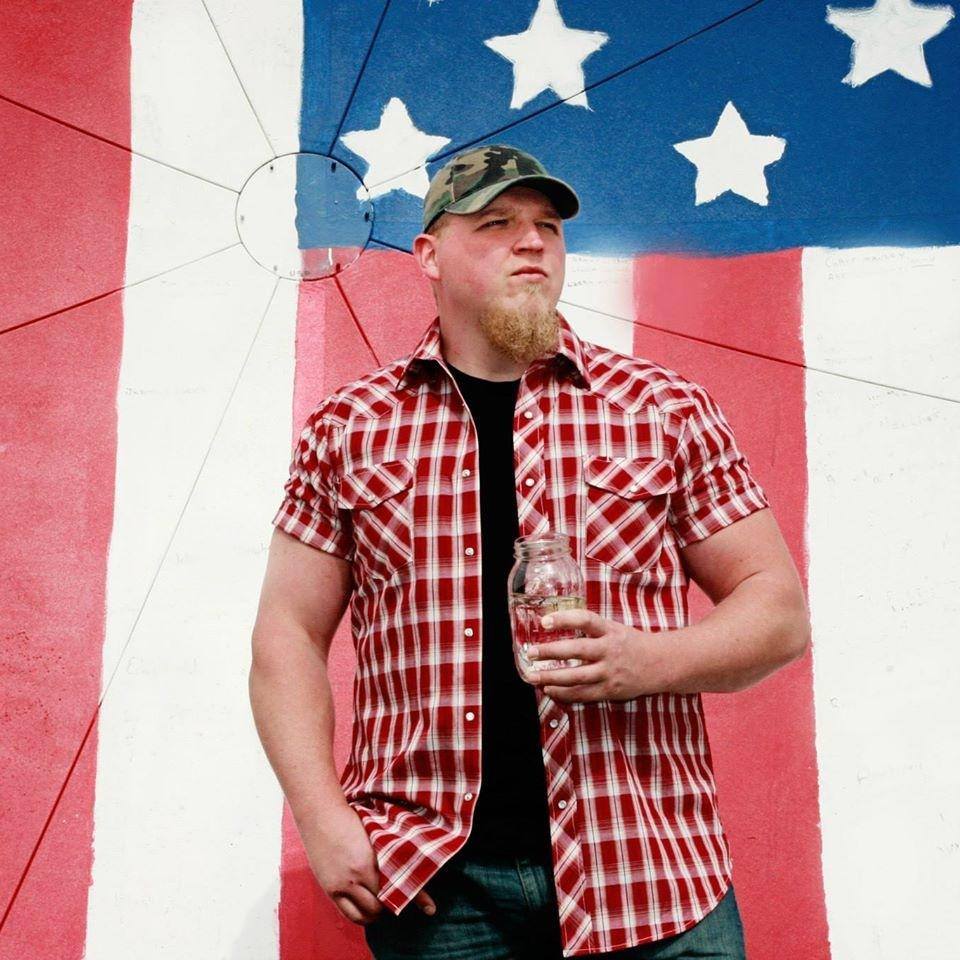 Talking about his career, Wood has been considered as a multi-gifted man. Do you watch the Discovery channel? If yes, you would probably know something about Moonshiners. Wood was born in a family of Moonshiners so at an early age, he had gained exposure. He also learned about the art of making the secret family white whiskey. 
Wood is a machinist and he also does metal works. Actually, he became an expert copper steel builder. In 2007, he also worked in the Department of Defense in Iraq being a civilian contractor. Thus, during this time, Operation Iraqi Freedom was held. When he returned from Iraq, he became a head engineer for a natural gas pipeline project. 
After completing the project, he decided to engage in commercial lemonade business. He then used this platform to refresh his family business. As a matter of fact, Wood has gained markets, especially in the United States.
Not only that but he is also known as a songwriter and highly honored country music artist in Nashville, Tennessee. He made his first album "Outlaw Soul" with a hit song titled "Still Ridin' Shotgun." His performance has reached more than 20 million views on YouTube.
One of his hits that touches the hearts of his listeners is the song "Little World." 
Tyler Wood's "Little World"
Tyler Wood is married and has a 3-year-old daughter named Addison Tyler Wood. His song "Little World" is inspired by his daughter. Thus, looking at the music video of the song portrays an eternal love of a parent to their children living in a little world.
I think everyone will agree with me if I say that children are the most precious gift that a couple could ever receive.
Watch Tyler Wood's Music Video Below: 
To read more articles about your favorite country stars and country songs, feel free to visit our website or follow us on Facebook, Twitter, and Instagram.
---
---