When you hear Trace Adkins' "Every Light in the House," you'll just want to root for the guy in the song and hope that the girl will come back to him. This song is tragic in the sense that the singer continues to hope for something that may not happen again.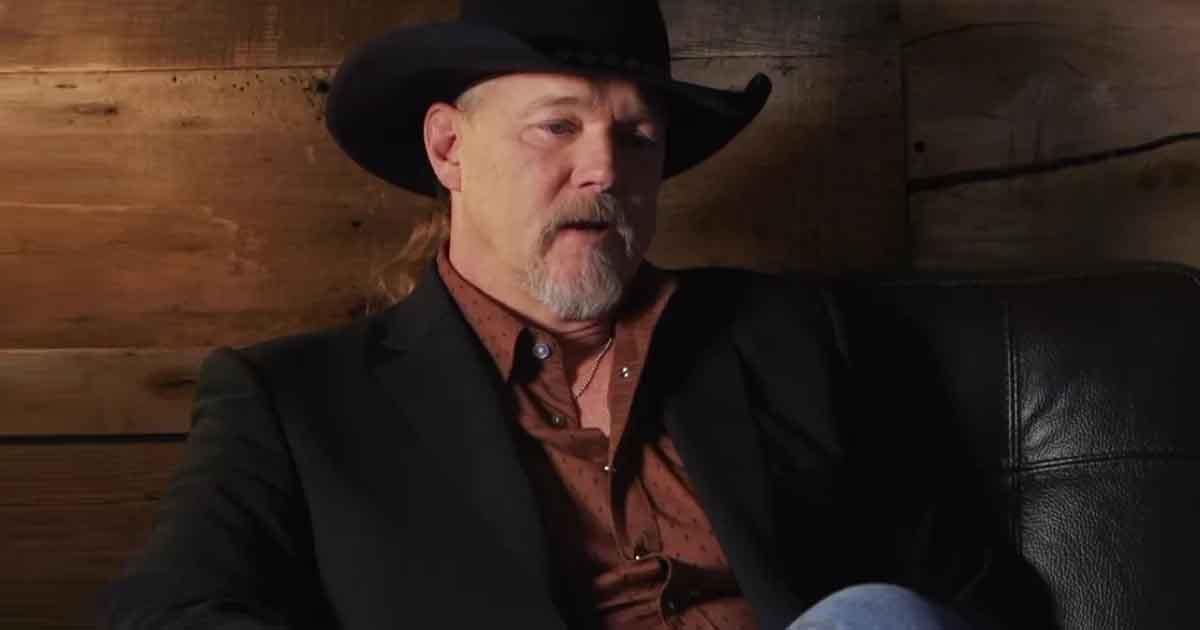 This song is undeniably Trace Adkins' most popular one because of the tune and the message behind it. We all have been in the situation of the singer, one way or the other. Life is just a matter of learning how to accept things for the way they are and learning to let go.
Trace Adkins Will Wait for You
If you'll ever have a relationship with Trace Adkins, then you are in luck because he is one great guy. Of course, we are talking about the man that he portrays in his song. It is not all the time that you will see someone who is willing to wait for eternity just for their loved one to come back. The track gives those hopeless romantics a theme song.
The man that Trace Adkins was portraying would wait for his lover to come back and he will do so by leaving all the lights on. It may not be environment-friendly, but you must admit that it is a very romantic gesture.
Lyrics Breakdown
I told you I'd leave a light on
In case you ever wanted to come back home
You smiled and said you appreciate the gesture
I took your every word to heart
'Cause I can't stand us being apart
And just to show how much I really miss ya
This is a hopeful song of a man who tries his best to stay positive. He is trying to keep the love he has for his woman to stay afloat in the midst of crisis. He is very desperate that he will leave all the lights on to symbolize the bright love that he still has for her. I really don't know if he is to be admired or to be pitied. What do you think?
Listen to Trace Adkins' song here:
---
---