Tim McGraw will release a new album this year and we are excited about it. This would be his 16th studio album, and his most recent one was released way back in 2017. The album was in collaboration with his country star wife, Faith Hill.
All of Tim's albums have done great and had sold really well. In fact, 12 of his 15 studio albums have reached number one on the Billboard Top Country Albums chart, proving that he knows how to make great music. A lot is expected from his upcoming album and the singer opens up about the inspiration behind it.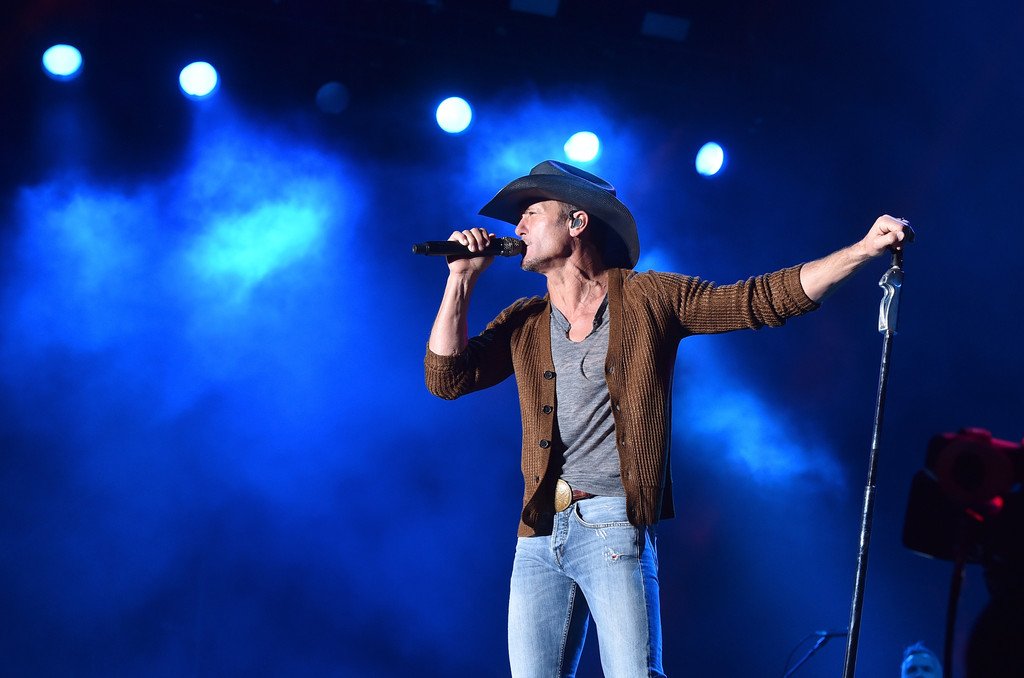 Tim McGraw Talks about his Upcoming Album
Nowadays, musicians prefer releasing two or three singles than making a whole album. There is more time spent making a full-length album and that would mean longer hours of work to finish it. For Tim McGraw, he would never avoid that amount of work and would choose to make a full-length album any time of the day.
In an interview, he explained:
"For me, an album tells a story, and I've always tried to do that with all my records. And the way that I developed musically, and the way I learned to listen to music, was through albums….So I like the process of an album, and I like what an album does, and how an album allows you to settle into an artist and listen to their story."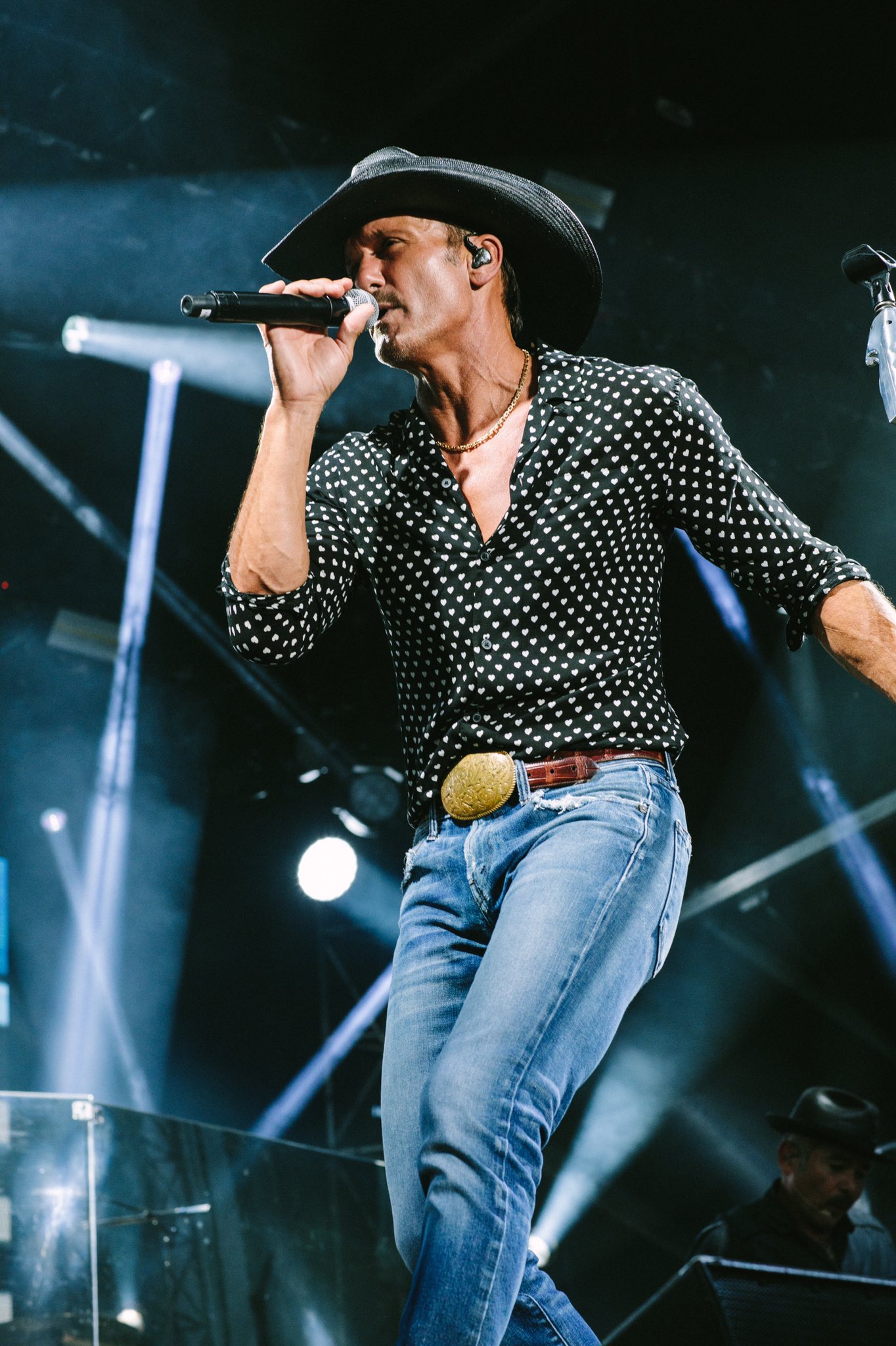 In addition to that, the album will explore different perspectives from a diverse mind. Meaning, the tracks will include life stories of people from all walks of life. This is a piece of exciting news for anyone who is a Tim McGraw fan because music should evolve and progress and this is what the singer aims for his 2020 album.
Full details are not yet disclosed such as the album's title and when it will officially be released. What we know is that this album will be different from his previous works.
Check one of Tim McGraw's new songs here:
https://www.youtube.com/watch?v=DUo_yAl8JwU
---
---