Tim McGraw performed one of his classic hit singles "Don't Take the Girl."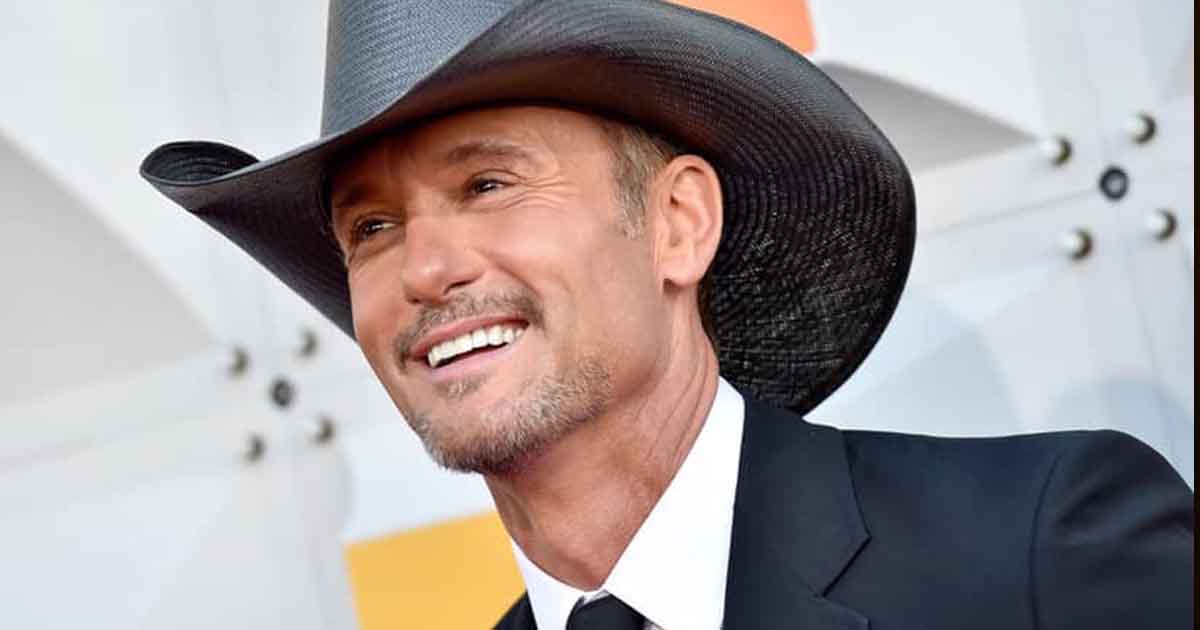 Samuel Timothy McGraw professionally known as Tim McGraw is one of the most influential and multi-awarded country artists today. His best-known songs are "It's Your Love," "Just to See You Smile," and "Live Like You Were Dying." His musical career has already bagged 3 Grammy Awards, 14 Academy of Country Music Awards, 11 Country Music Association Awards, 10 American Music Awards, and 3 People's Choice Awards.
Tim McGraw is also considered one of the best selling music artists of all time where he has sold over 80 million albums worldwide. He also made a great collaboration with his wife Faith Hill, who is also a popular country artist. With this, let us look back at one of his classic hits "Don't Take the Girl."
Tim McGraw's Classic "Don't Take the Girl"
A multi-awarded country superstar, Tim McGraw, rendered a heartfelt song entitled "Don't Take the Girl." This track was penned by Craig Martin and Larry W. Johnson. McGraw's rendition was released in March 1994 as a single from his album, Not a Moment Too Soon.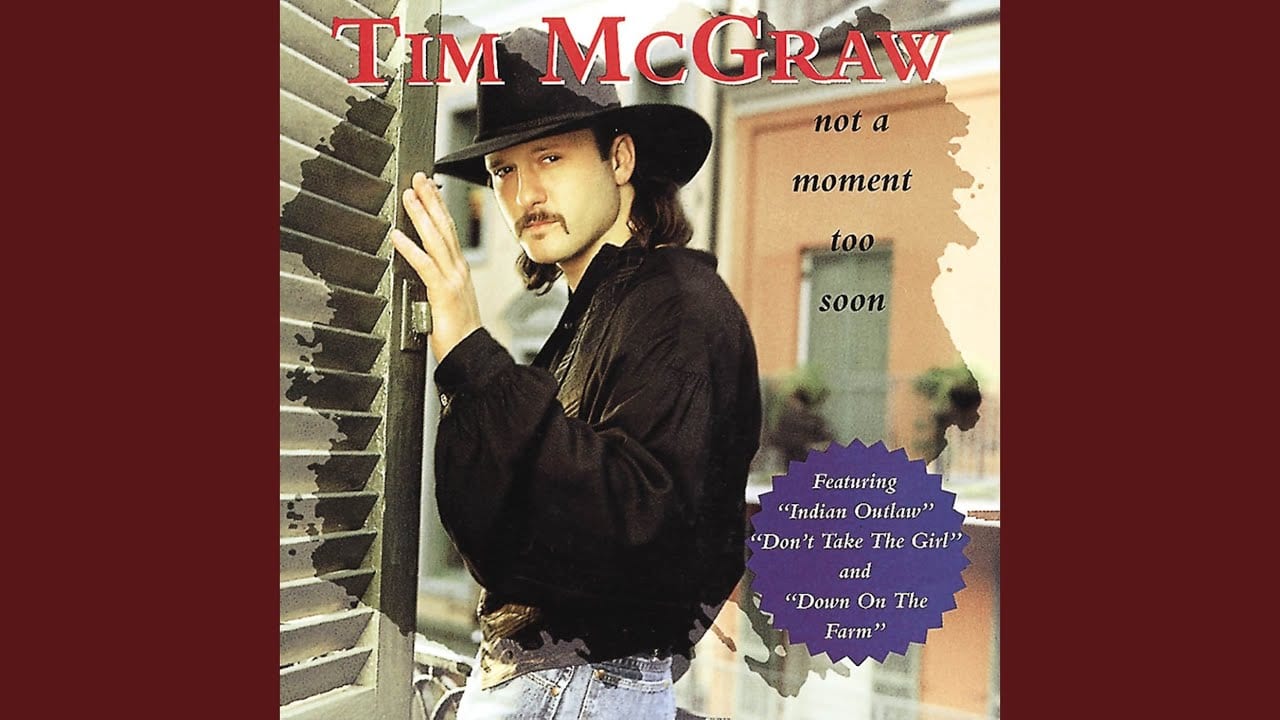 In addition, "Don't Take the Girl" is McGraw's 5th hit single that entered into the country charts. Thus, upon the release of the song, it immediately peaked at number 1 on the US Billboard Hot Country Songs chart and at number 17 on the US Billboard Hot 100 chart.
About the Song
"Don't Take the Girl" talks about the love story between two young lovers. Every word that was put into the song shows that the man does all he can to make sure that people will not take his girl. In the first stanza, the young man named Johnny is about to go fishing with his father and the young girl is also present holding a fishing pole in her hand. However, Johnny doesn't want the girl to come fishing with them instead he told his father to take anybody in the world but the girl with them.
The second verse of the song shows that both meet each other again when they were teenagers. Both have fallen in love and were dating. As they were on a day, they have encountered a stranger with a gun. The man grabs his girl's arm and told him to give all his demands. So, Johnny surrenders his money, wallet, credit cards, watch, and even the car keys.
Eventually, years later, they got married. The couple was expecting a baby and the girl was rushed to the hospital to have her baby delivered. The baby was safely delivered, but the girl has gone critical. Johny then begs God to let his wife survive. The wife survives as seen in the music video running to meet Johnny with their little boy.
Listen to Tim McGraw's "Don't Take the Girl" below:
---
---