Randy Travis tells us that there's "No Place Like Home."
A lot of people consider their homes as their place of comfort.  It is where they find their inner peace after a long tiring day. There are a lot of beautiful homes around us but nothing beats our home. The basis of homes is not only its texture and colors but the people living in them. Some might have mansions but aren't happy while others have small homes but are contented and happy.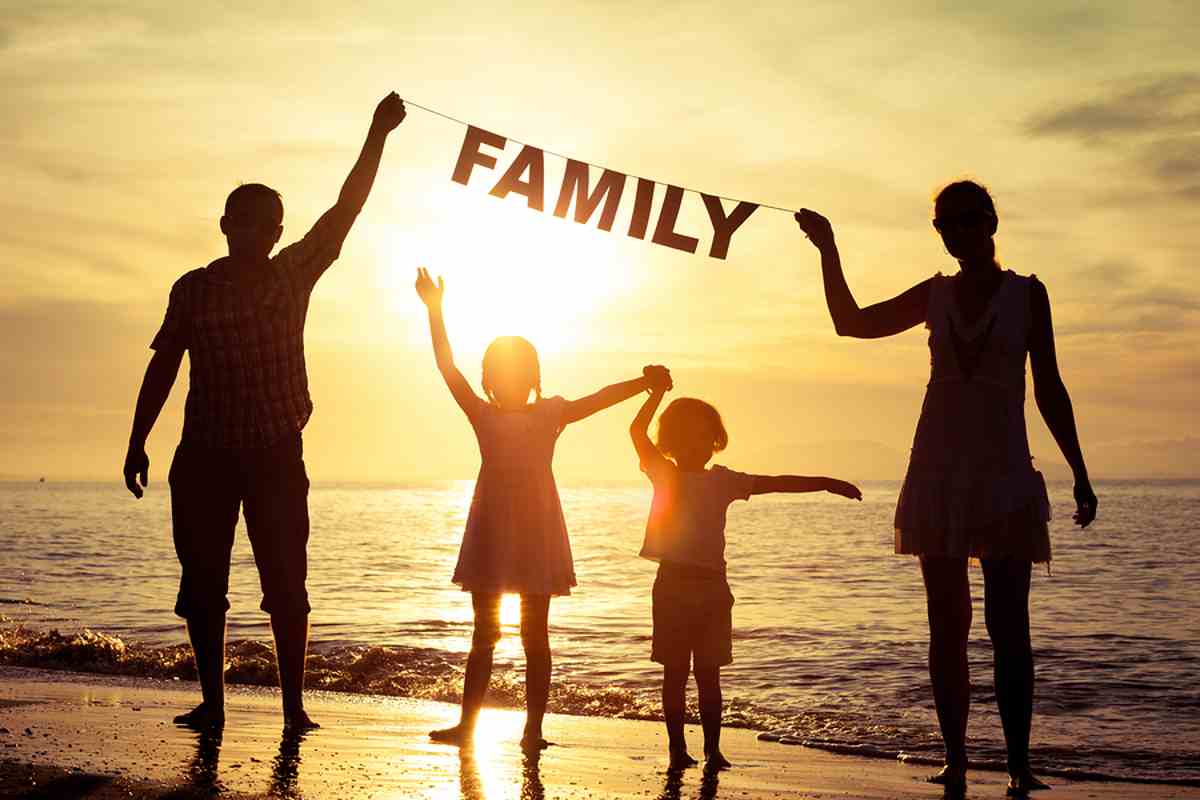 A home's foundation is our parents. They rule to promote the love and protection of the family. Families are like branches on a tree. We grow in different directions yet our roots remain as one. With this, let us talk about Randy Travis hit single "No Place Like Home."
"No Place Like Home"
It is a deep ballad song penned by American songwriter Paul Overstreet and it was produced by an American record producer Kyle Lehning. Award-winning country artist, Randy Travis recorded the song and it was released in November 1968 as a single from his album Storms of Life.
Upon the release of the song, "No Place Like Home" immediately entered into country charts and peaked at number 2 on the US Billboard Hot Country Songs chart.
Lyrics Breakdown
And the saddest thing
I think I've ever seen
Was my closet all cleaned out
It's sad to think
That one must leave
Cause we can't work things out
The saddest part of a relationship is leaving your beloved because things didn't work out the way it was supposed to be. But the question is, do you only enter into a relationship because of romance?
Well, if that is the case, then you are not really in love because the essence of love is choosing someone no matter how hard the situation is. Every relationship endures hardships but some succeed because they choose to save the relationship more than arguments. It does not matter how hard the situation is, what matters is how you value the relationship more than anything else.
Listen to Randy Travis' hit single "No Place Like Home" below:
https://www.youtube.com/watch?v=RGQmvPSjrpk
---
---