The Marshall Tucker Band just announced their 2019 fall tour and we can't wait to watch them perform again! They are best known for their hits "Can't You See," "Take the Highway," and "Heard It in a Love Song." We can only expect to see them perform these classic hits on the stage again.
The Marshall Tucker Band Continues their Tour
With their successful 2018 tour, the Marshall Tucker Band wants to continue performing for their fans. They have been at it since the early '70s and although all of the original members were long gone, the band's name was still carried. Their brand of music helped establish the Southern rock genre, which most of us still hear in today's country songs.
The band's success is mostly attributed to their unique take on their songs. They were able to adapt their songs through all the genres like jazz, boogie, psychedelic, gospel, folk, and rock & roll. The longevity of their career is a testament to how much their music is loved by their fans. The band continues to work hard having 150 to 200 shows per year. They don't have a recent album released yet since 2004 but we expect new music from them soon.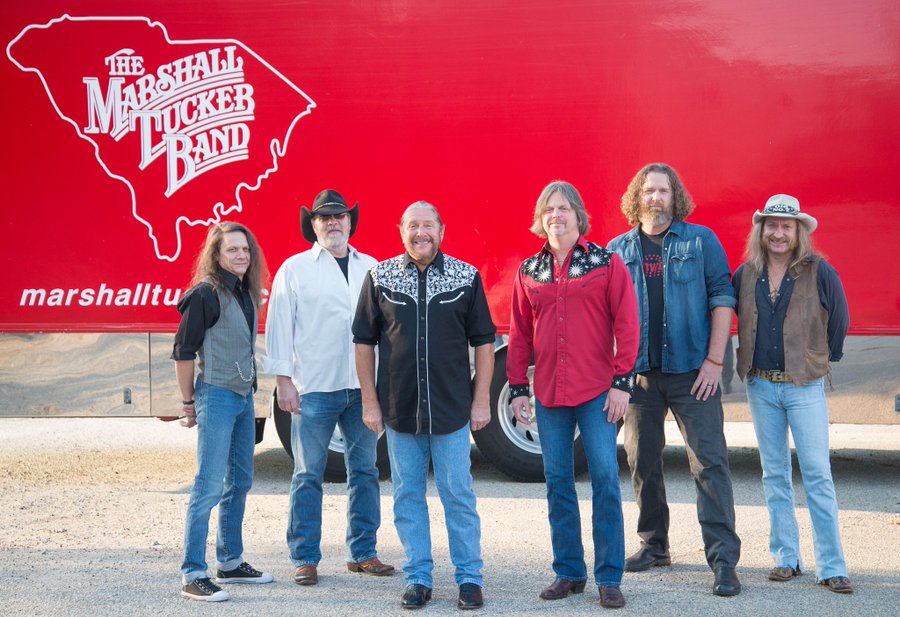 Here are the band's upcoming dates for the month of September:
September 7 — Spokane, Washington at The Fox Theatre
September 8 — Boise, Idaho at Knitting Factory Concert Hall
September 11 — Tulare, California at Tulare County Fair
September 12 — Solana Beach, California at Belly Up
September 13 — Pomona, California at Los Angeles County Fair (with the Outlaws and 38 Special)
September 14 — West Wendover, Nevada at Peppermill Concert Hall
September 27 — Katy, Texas at The Wildcatter Saloon
September 28 — Lake Charles, Los Angeles at Golden Nugget
For more details on their tour, check the Marshall Tucker band's official website.
Listen to one of their hit songs here:
---
Marshall Tucker Band, Tour Updates
---