A few weeks from now, we are all going to get ready to celebrate Thanksgiving, and it is going to be a wonderful feast. We are going to be surrounded by good food, great people, and the blessings we have had this year. Are you ready then? If not, here are some simple thanksgiving recipes you can prepare, classic but perfect for this occasion.
Roasted Turkey
This occasion ain't gonna be complete without the famous roasted turkey at the table. We found a delicious looking thanksgiving recipe from Good Housekeeping you might enjoy. Spice up your usually roasted turkey by adding some aromatic smelling herbs, and surely your guest will compliment this.
Check out the recipe here.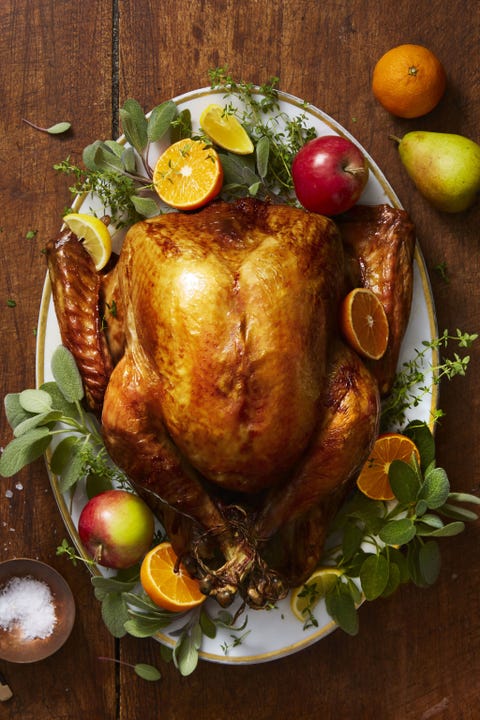 Mashed Potato
The classic dishes served on this occasion matters, and one of which is the tasty creamy mashed potato. However, a plain old recipe of mashed potato might be tiring to prepare, so why not spice it up just like your turkey. Here is a creamy recipe of mashed potato infused with sage and garlic, now how's that for mashed potato, right?
Get your recipe at Woman's Day Magazine.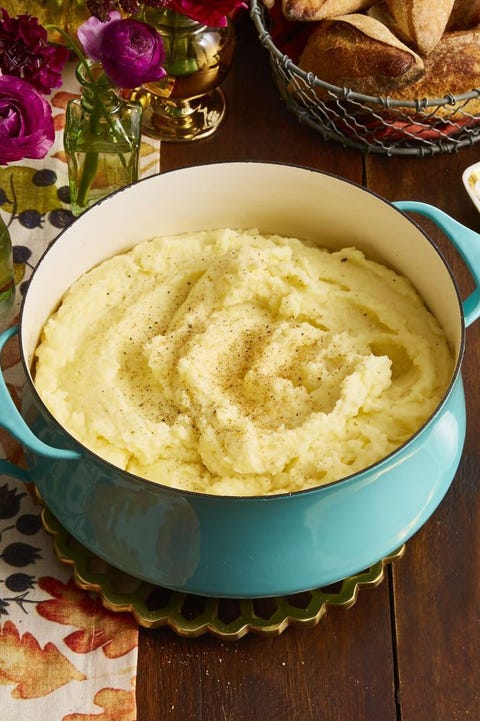 Vegetable Side Dish
To balance the amount of meat on the table, a side dish of greens matter. Here is a simple yet appetizing recipe you will enjoy making for your guests. Try Taste of Home's recipe for German-style Cabbage and Beans. With just a few steps to follow, you will be done in less than an hour.
A Southern-style dessert
If you want to change the menu this year why not try this sweet and delectable looking cake from Food Network. This Southern Red Velvet Cake will surely hype up the taste buds of you and your guest. It's easy to prepare and it looks presentable.
Try out the recipe here.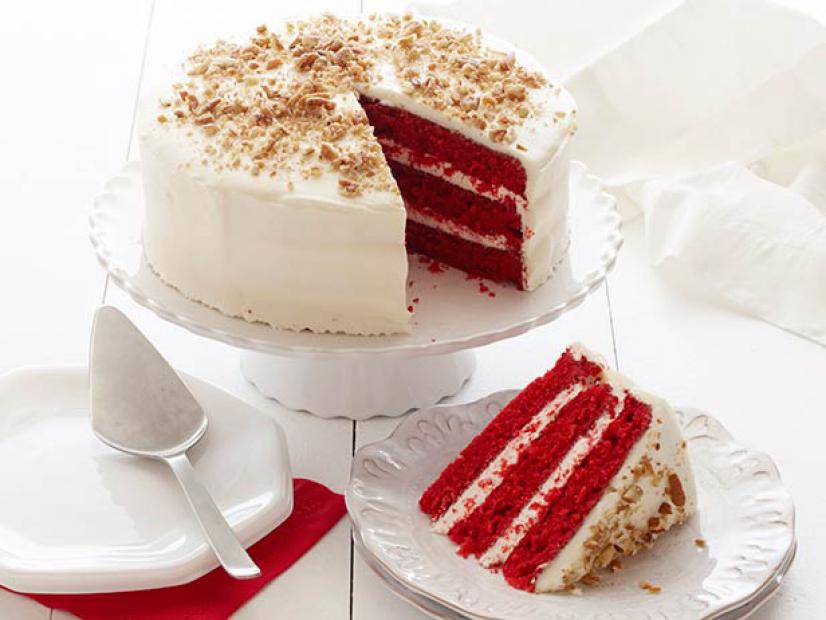 Cranberry Relish
A simple and easy to make recipe that can be prepared days after the occasion is here. This recipe is definitely tried and tested by the amazing Martha Stewart.
Cocktail to Pair with
The food is all prepared but you're forgetting one thing, a great mixture of cocktail to serve with your meal. This recipe of Spiced Cabernet will make you stick with your theme of spiced foods. You can find the recipe here, prepared by Dave Lieberman for Food Network.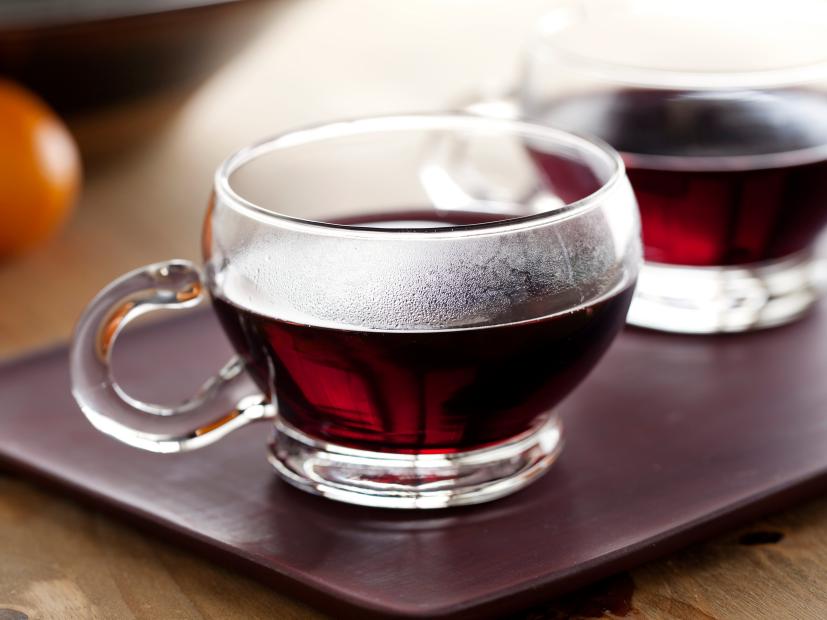 Enjoy these simple yet delicious recipes you can make for this coming Thanksgiving, and don't forget that this occasion is not only about food and family, but we should also be thankful for what we have in life. Happy Thanksgiving everyone!
---
---