"Standing on the Promise of God" will save us from all distress that comes into our life. His words will always remind us to trust and be more faithful to Him. We may be clueless sometimes, but trust me God is in control. He has taught us how to be strong enough to face every struggle came into our life. Thus, no one is exempted in facing difficulties or struggles in life, but there is someone who promised to stay in our lives. Do you know who he is? He is no other than our Almighty God.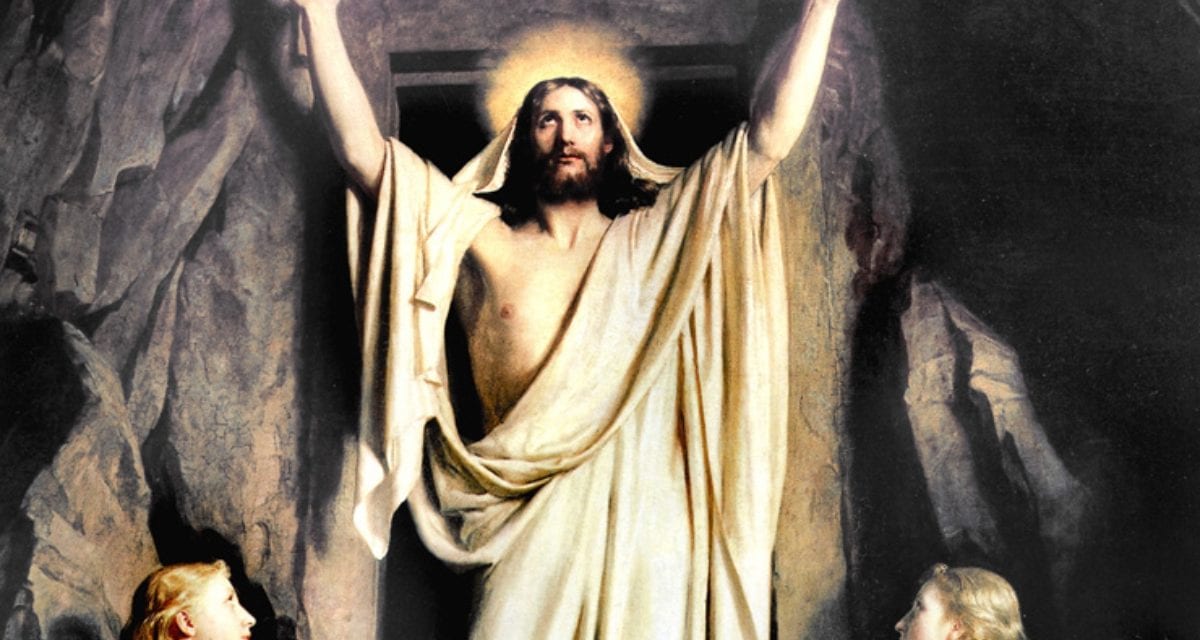 He has saved us from all distress, loved us beyond our flaws, and protected us from all harm that surrounds us. He is indeed a perfect father for us. God's unconditional love remains even if sometimes, we fail with our promise to Him. Indeed,  no one can ever beat the love and sacrifice He gave us.
"Standing on the Promises of God"
It is an inspiring gospel hymn written by Russell Kelso Carter. American country artist Alan Jackson recorded the song and it was released on February 2006 from his album, Precious Memories.
Precious Memories is Alan Jackson's first gospel album released. This album has earned platinum certification by the RIAA. This album has produced popular gospel hymns that are sung in churches or other Sunday services.
About the Song
The gospel song "Standing on the Promises of God" is inspired by Carter's time in the military. This hymn contains a martial musical style complementing its theme and focus.
Standing on the promises of Christ my king,
through eternal ages let his praises ring;
glory in the highest, I will shout and sing,
standing on the promises of God.
When we know God's promise to us, we will never be afraid of what will happen in our life. Most of the time, trusting Him is more effective than trusting our self more. Sometimes, he puts us in a situation where we will have to decide to step out of our comfort zone and take the risk with Him.
God was being honest when He said that we can do all this through Him who strengthens us. So, you must not be afraid, for you are with God. Pursue what makes you happy despite the fear.
Here's the song "Standing on the Promises of God:"
---
---