A lot of people seem to be attentive when talking about love. Love is a feeling that everyone feels. When talking about love, the first thing that comes into our mind is happiness. But, does falling in love really make you happy? Some people say that falling in love is not only an enduring, pure romance but also acceptance. Accepting the person besides all of his/her flaws.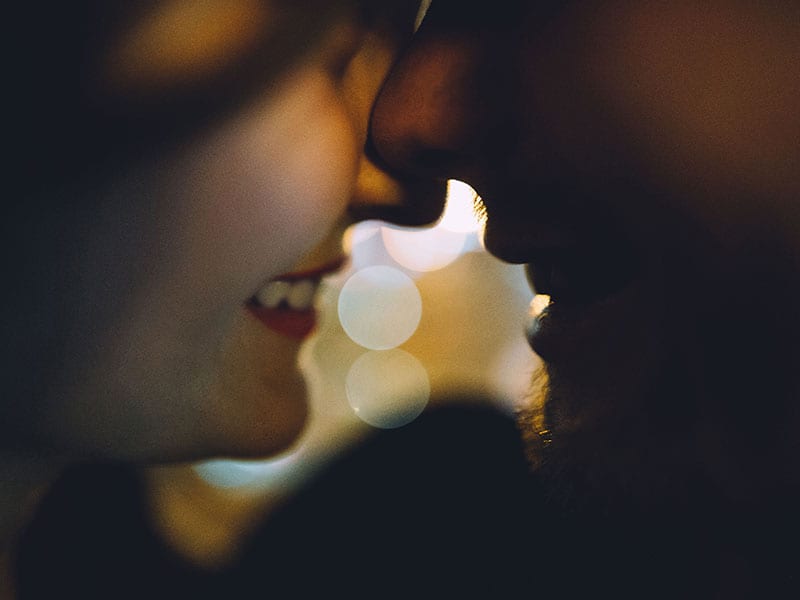 Honestly, one way to determine if your beloved is really into you is by accepting you for who you are. We all know that not everyone around us accepts us for who we are but there will always be this certain person who can accept us together with your imperfection. He/she can show the world that the woman/man, they are marrying is beyond perfect. Of course, every person dreams of that thing, right?
Sometimes we fall in love with a person without any reason at all and we can't help but follow our hearts. Do you agree?
"Please Help Me I'm Falling"
It is a ballad love song written by Don Robertson and Hal Blair. Hank Locklin recorded the song and it was released on February 1960. This is one of the classic hits on Locklin's album, Please Help Me I'm Falling.
The song "Please Help Me I'm Falling" was Locklin's most successful recording he had ever made. In addition, this song became his second number 1 on the country charts and has spent four weeks on the chart. Thus, it is considered as the 18th biggest hit in country music history for over 50 years.
Since it became the biggest hit in the century, many biggest names in country music had recorded it.
Lyrics Breakdown
Please help me, I'm falling
In love with you
Close the door to temptation
Don't let me walk through
The lyrics mentioned above really show that if love really hits us, there is no better way but to follow it. Remember, fall in love with someone who wants you, waits for you, understands you even in the madness, and most especially talks with you after a fight.
Listen to Hank Locklin's "Please Help Me I'm Falling" below:
---
---