Miranda Lambert's forthcoming new album Wildcard has seen some drastic changes. It finds the country songstress returning to her firey, rock-tinged roots like her earlier releases, but it is missing one major aspect: it's her first album not produced by longtime collaborator Frank Liddell. But why?
Miranda Lambert Changes it Up
It definitely wasn't an easy decision for Lambert to part ways with longtime collaborator Liddell, especially when he had produced all her albums to date, but to her, it was just the right time to do so.
"I adore, love, and trust [him] so much. He's one of my best friends in the world. But, like any long relationship, sometimes you reach a place where you need to regroup."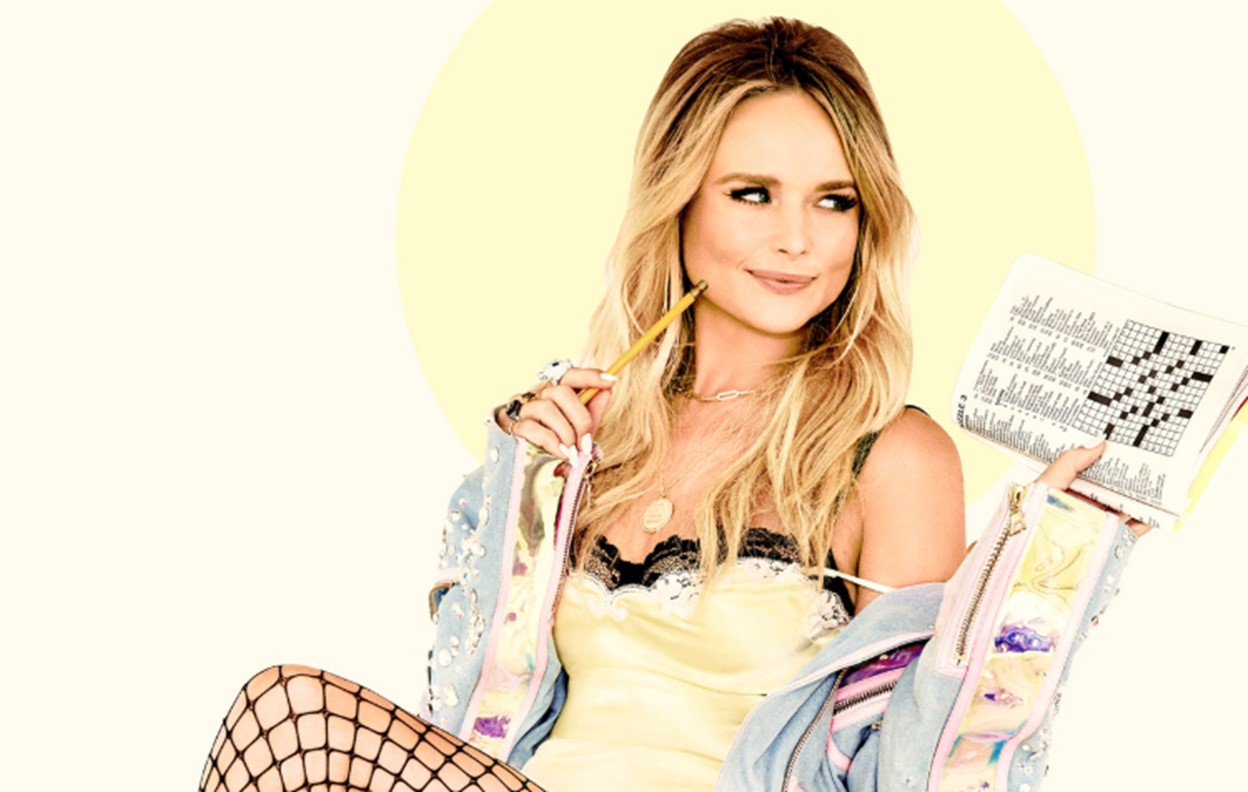 Lambert and Liddell had made the decision to part ways, but only temporarily! This decision was made during an intimate discussion at the singer's home, saying that they talked it out.
"Me and him had a bottle of wine on the magic porch. The magic porch does some magic s–t!e just talked it out. We thought, 'You know what? Maybe we should take a minute from each other, and go get inspired somewhere else, and then come back and revisit. He gave me his blessing, anyway, which I needed. Because that's what long-term relationships [need]."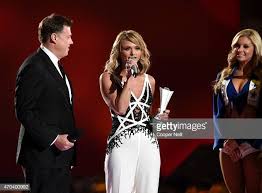 When she approached her new producer Jay Joyce about working together, the singer felt that she needed to get back to the enthusiasm and energy she felt like back when she was starting out in country music.
"I just kind of wanted to be open and pushed. And Jay was the man to do that. In a way, I feel like I invented a new rock 'n' roll sound for myself, but also in a way I've revisited the rock 'n' roll sound that was invented in the first place."
---
Frank Liddell, Miranda Lambert
---