Friday the 13th may be considered as an unfortunate day but not for Matt Westin. This rising country singer just released the official lyric video of his song called "Hey Bro" last week. It has a strong bro-country sound to it much like the music of Luke Bryan, Jake Owen, Jason Aldean, and other country stars today.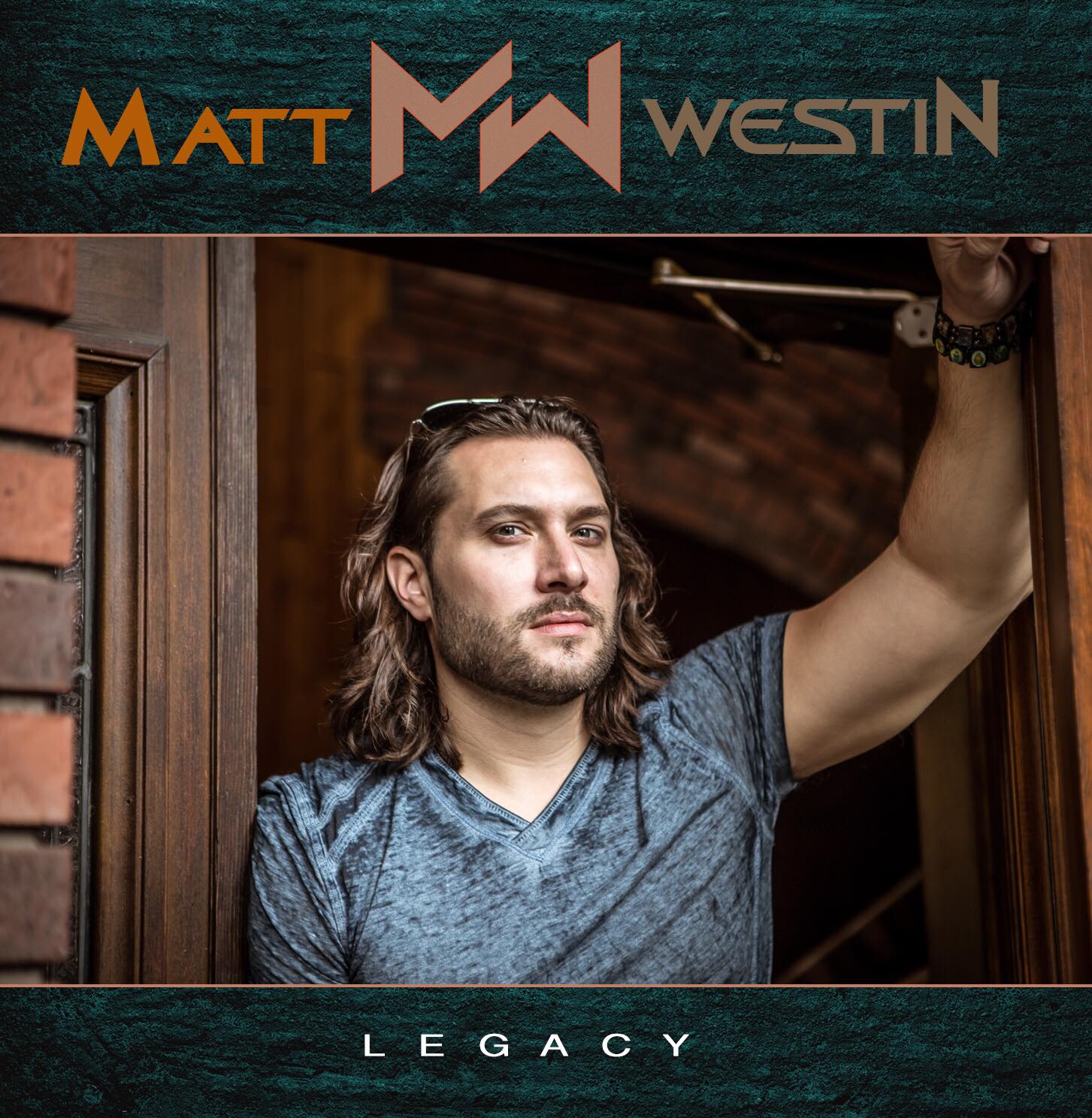 Matt Westin as an Artist
Matt Westin's artistry really shines through in the music video. He is sticking to the kind of music that he promised his fans. It is also the kind of song that will pump you up and make you feel good about yourself. A little background about Matt Westin, he used to be an engineer who decided to change his career path and become a country singer.
He may have started his career later in his life but he is becoming a powerhouse in the industry. He won several awards and was declared as "Male Country Artist of the Year" by the International Music and Entertainment Association.
The song was released under MTS records. Michael Stover, an MTS personnel said this about the video:
"It's definitely Matt's most visually engaging video to date. In fact, Matt single-handedly and painstakingly selected each frame of footage found in the video. We're all very excited about it."
Lyrics Breakdown
Hey, bro, I got your back and dare anybody to go jackin' with that, naw
Hey bro I know you got mine
The song is like any other country track that pays tribute to our veterans and military personnel. It promotes camaraderie and trust in the people around you that they have your back.  This is a fun song that should be heard by everybody so that they will know the value of friendship.
Listen to Matt Westin's new song here:
---
---