Another country icon almost filled Blake Shelton's coach's chair on The Voice and it's supposed to be none other than country superstar Reba McEntire!
Reba Over Blake?
During a panel discussion with Shelton at his Ole Red bar in Nashville on Thursday (Nov. 14) hosted by Grand Ole Opry announcer Bill Cody, Shelton revealed that NBC initially reached out to Reba McEntire to be the country music representative on The Voice. 
Shelton explained:
"If I'm not mistaken, they wanted Reba to be a coach on The Voice first. I hope I'm not saying something I shouldn't say. It's out there now. But they wanted Reba, and they knew they wanted a country artist to be a coach on The Voice to fill that lane. For whatever reason, she couldn't do it, or they just decided it wasn't the thing for her at the time."
The network contacted McEntire's former manager/husband, Narvel Blackstock of Starstruck Entertainment, before the show's 2011 premiere, inquiring if she'd want to be a part of it — an offer they ultimately turned down.
"So, Narvel told them, you know, Reba can't do it, you know, but hey, I got this other guy that I manage that's got all the time in the world."
As to why McEntire passed on the job, Shelton recalled the timing just wasn't right for her.
"They called Starstruck, and Reba at the time, you know, for whatever reason, I can't remember. She may have had her Malibu Country show going at the time, for whatever reason, she couldn't do it, or they just decided it wasn't the thing for her at the time."
"'What is The Voice? It sounds dumb, right? I don't know, I'm Reba McEntire. I'm in this chair and I hit a button and my chair turns around.' Like, it sounded weird to probably anybody they pitched it to, honestly."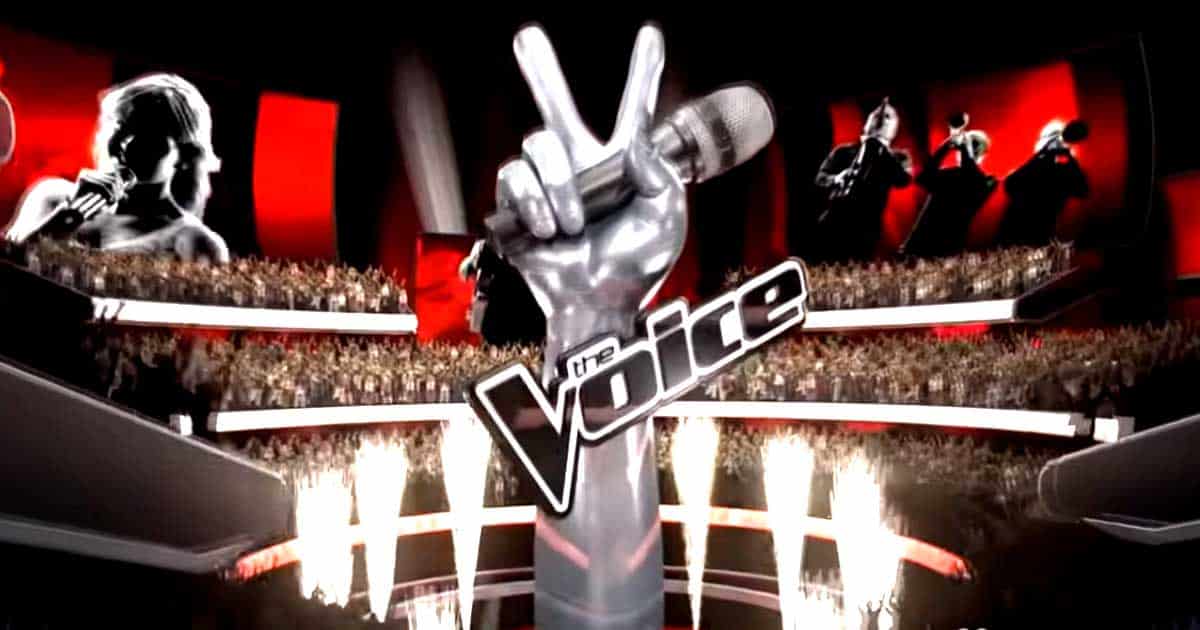 The Voice is currently in its 17th season, with Shelton, Gwen Stefani, Kelly Clarkson, and John Legend serving as coaches. The country superstar took home the award for Single of the Year at the 2019 CMA Awards for "God's Country," marking his first win in the category.
---
Blake Shelton, Reba McEntire
---