On Sunday at the Gilroy Garlic Festival, a gunman opened fire at the food and entertainment festival held at South of San Jose, California. 
Another Mass Shooting
The Mercury News reported that the shooting started at 5:30 PM, about 30 minutes before the festival closed down for the day.
In an updated version of the News by NBC Bay Area, three people have reportedly been killed, including a 6-year-old boy.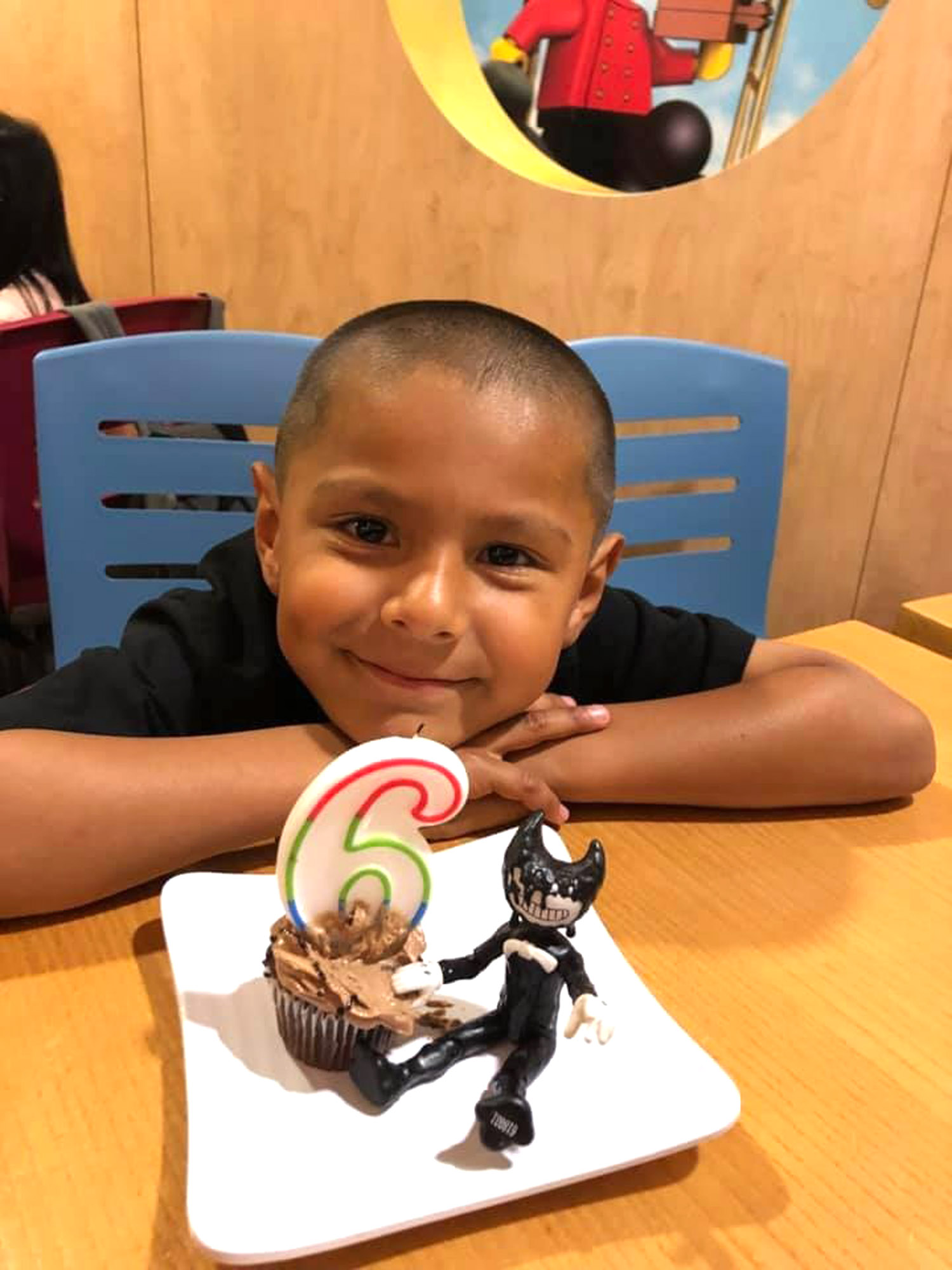 Fifteen people were injured on Sunday, the 28th of July. Hospitals have been taking patients and emergency crews are still streating the festival as an active shooting scene.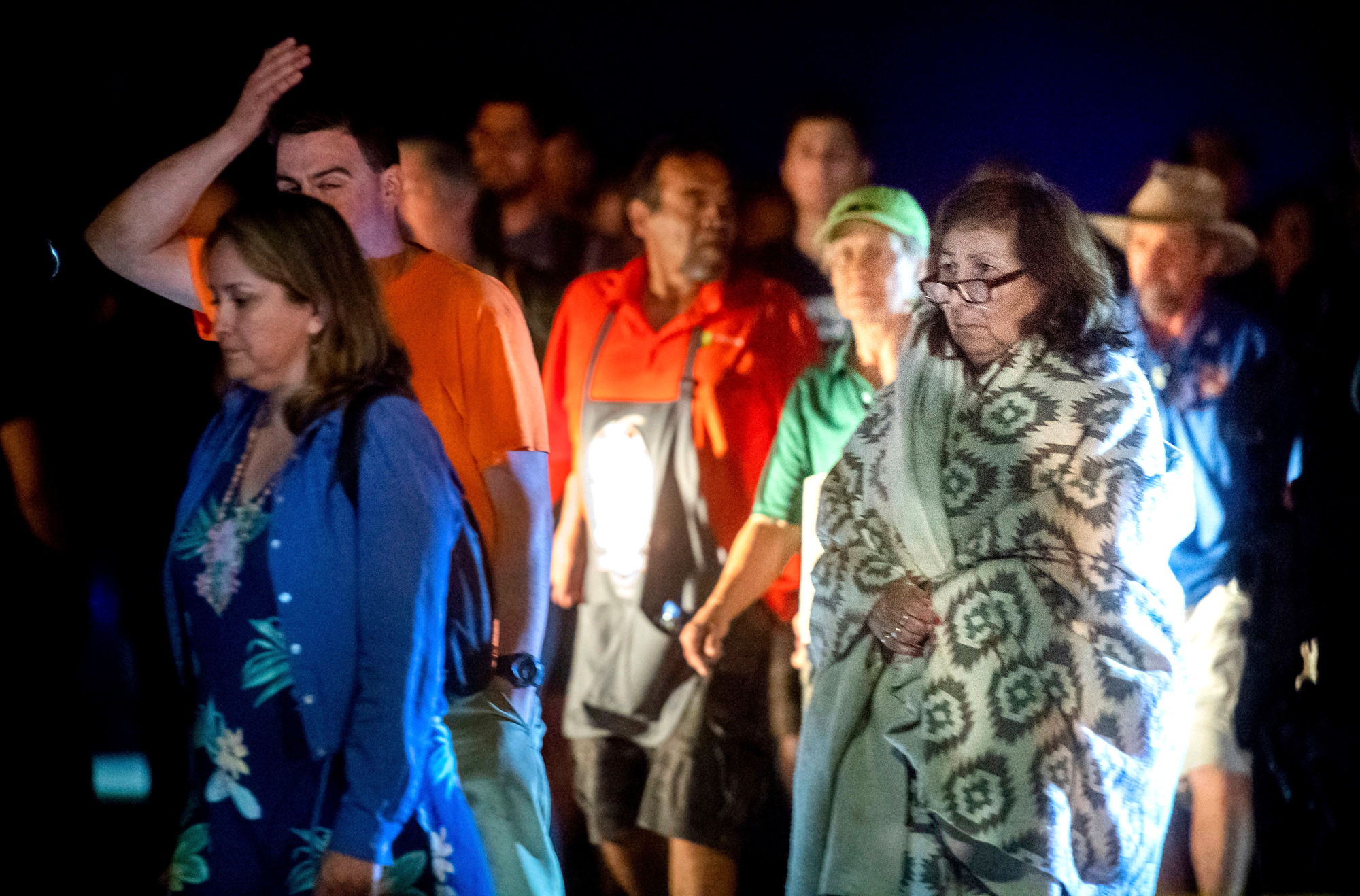 Police and various emergency personnel responded to reports of an active shooting incident at Gilroy's Christmas Hill park. Gilroy police Chief Scot Smithee said officers engaged the shooter in less than a minute.
Several witness accounts describe many people on the ground, however it was not clear if these people were just taking cover or were struck by bullets. Witnesses have reported that the gunman was in his 30s. He was wearing camouflage and was well-armed. They also described hearing what sounded like firecrackers for a lengthy period of time.
At about 10:30 PM, the scene was still active, as witnesses reported seeing a second gunman, with multiple agencies searching for the outstanding suspect, according to Gilroy police.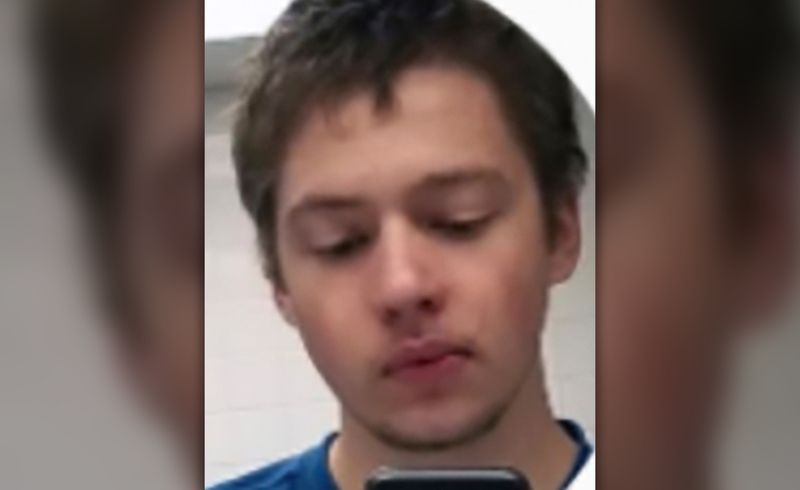 The suspect for the shooting has been identified to be Santino William Legan, 19. Smithee have expressed in a press conference that the shooter was originally from Gilroy. 
Country performers King Calaway, Caylee Hammack, and Waterloo Revival have all been checked in safe. The three country acts were all performing at the event earlier that day, a few hours before the open fire occurred. All three acts posted on their social media pages assuring their fans that they are alright and no harm has happened to them. 
For more developments regarding this story, follow our official Facebook page
---
---