Luke Bryan's gonna get the surprise of his life when he visits Richland, Michigan in September! He's gonna be greeted by a six-acre corn maze that looks just like him!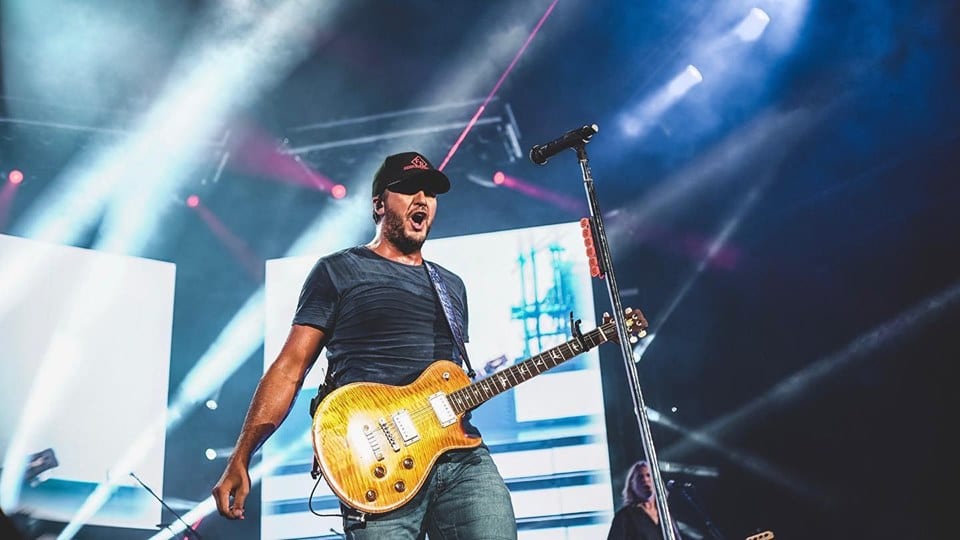 Luke Bryan's 2019 Farm Tour
Gull Meadow Farms in Richland, Michigan has unveiled a giant corn maze in the likeness of Luke Bryan in honor of his 2019 Farm Tour!
They posted the feat on their Instagram account, captioning the photo with their excitement for Bryan to come to visit them.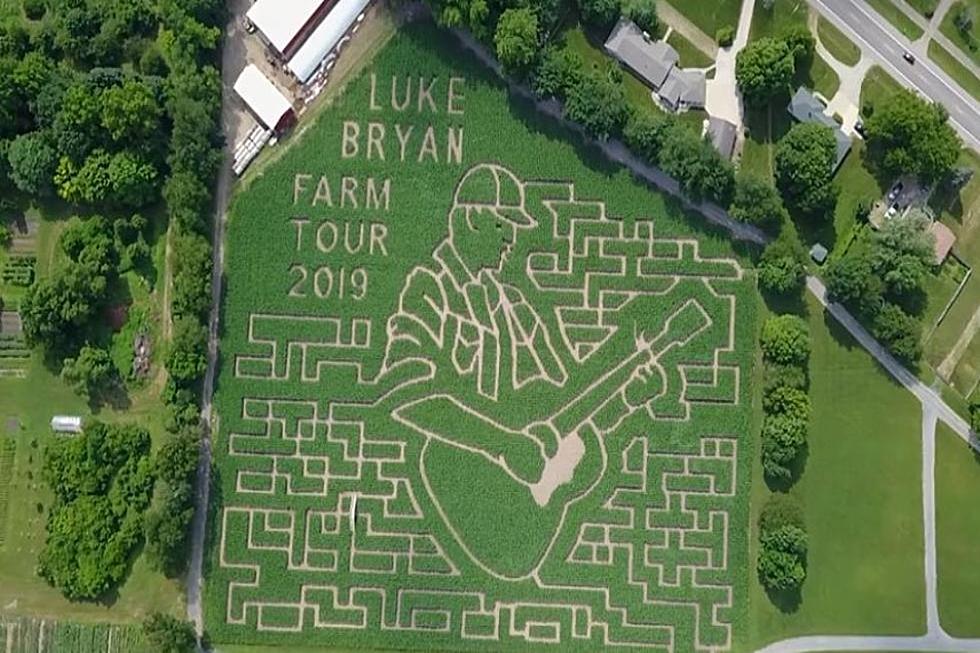 "2019 Corn maze REVEAL! We are very excited that @lukebryan would choose to come to support the Richland Community by bringing the Farm Tour to our small town. A special Thank You to Stafford Farms for bringing and hosting him at their farm just down the road from us! In honor of Luke's visit, we have decided to design this years Corn Maze to celebrate the Farm Tour happening on September 27th. Stay tuned for some exciting giveaways. We will also be revealing two new additions to the corn maze for you to enjoy this year!"
While there haven't been any updates if Bryan will get the chance to visit the maze, Gull Meadow Manager Justin Wendzel hopes that he will taste their cider and doughnuts.
The corn maze will open on the 7th of September and will feature a smaller maze inside of the farm tour logo so other people can join in on the fun as well.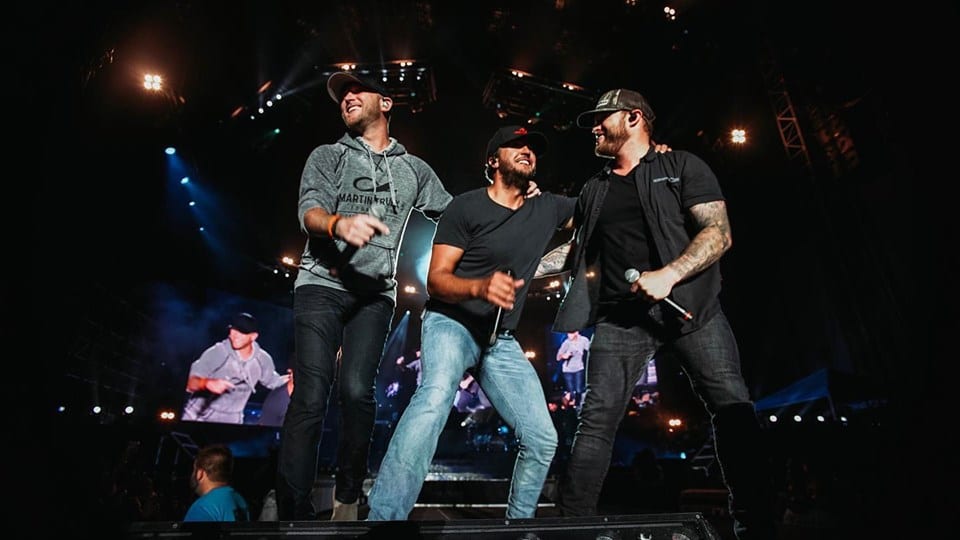 The country superstar will go on his Farm Tour for the eleventh straight year in support of American farm communities. He will launch his annual Farm Tour on the 26th of September in Marshall, Wisconsin. He will perform shows at rural farm venues in Michigan, Ohio, and Kansas before closing the shows in Oklahoma.
2019 Farm Tour Dates:
Sept. 26: Marshall, Wisc. @ Statz Bros. Farm
Sept. 27: Richland, Mich. @ Stafford Farms
Sept. 28: Pleasantville, Ohio @ Miller Family Farms
Oct. 3: Louisburg, Kan. @ MC Farms
Oct. 4: Douglass, Kan. @ Flying B Ranch
Oct. 5: Norman, Okla. @ Adkins Farm
---
---