Luke Bryan performed one of the country ballad songs called "Do I."
Have you already questioned yourself, "Do I" deserve the person I am in love with right now? When it comes to love, many people are being so attentive. Why? That is because it is a thing that everyone endures.
Love has not been easy at all. Love is not all about romance but also endures sacrifices. What I mean here is that some people who are in a relationship tend to focus on themselves without thinking of their partners and that is something they will regret someday when the person who has given them everything is already gone. Of course, we do not want that to happen, right? So as long as you still have the person who is willing to protect and love you above all, keep that person because not everyone has one.
Luck Bryan's Song "Do I"
Luke Bryan is an award-winning country artist today. His musical career has already bagged major awards and honors. Back in 2013, he received the Academy of Country Music Awards and the Country Music Association Awards for Entertainer of the Year. His singles and albums were truly a hit wherein he has sold millions of units nationwide.
10 years had passed since Luke popularized the song "Do I." This track gave him a huge success in his music career.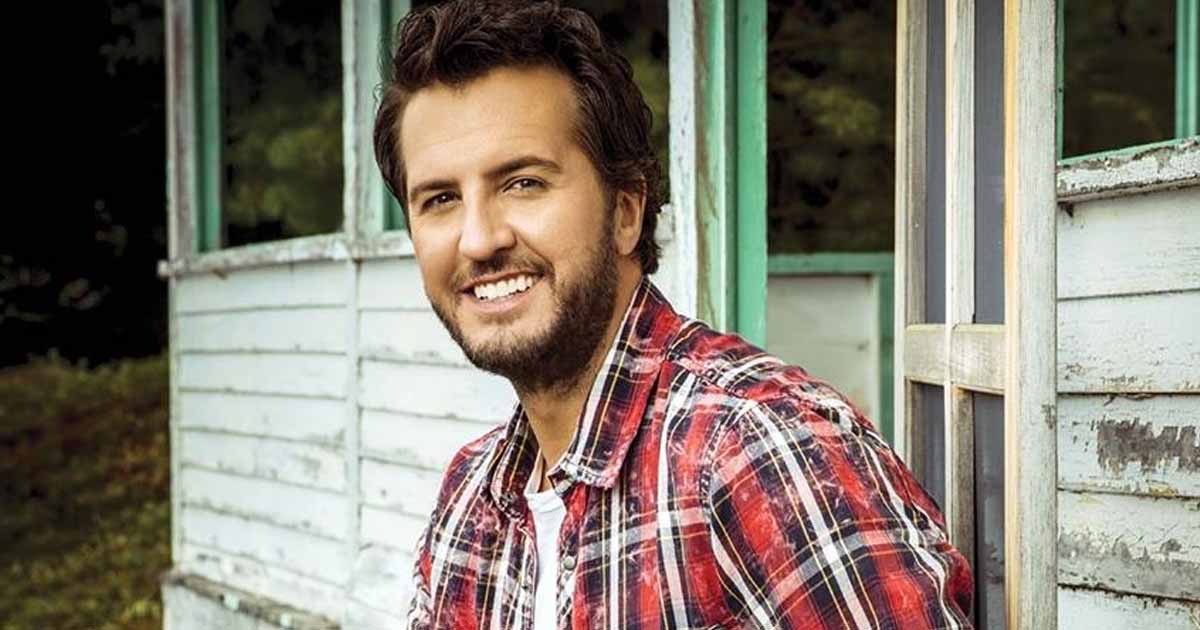 "Do I" is a country ballad song written by Luke Bryan, Dave Haywood, and Charles Kelly. This song was released in May 2009 as a single from Luke's album Doin' My Thing. Upon the release of the song, "Do I" entered into multiple country charts. Thus, this track peaked at number 2 on both US Billboard Country Airplay and US Billboard Hot Country Songs chart and at number 34 on the US Billboard Hot 100 chart.
Luke Bryan shared how this song helped other relationships. He said,
"Somewhere, somebody's riding down the road with their wife or their husband listening to this song and they cut it off and they go, 'Are we there?' My wife's even done it to me,"
He added,
"And that's the beauty of the song. When you are blessed to write a great song that touches on people's emotions, that's what it's all about… you want your music to stir people inside. And we knew we really had something special when some of the first stations that were playing it were calling us back, going, 'We've got a lot of people calling in saying this song is really helping them a lot.' So, that's just one of those added bonuses to a song when you write it."
Listen to Luke Bryan's "Do I" below:
---
---