Loretta Lynn is undeniably one of the biggest female country stars of all time. Her hit tracks "Coal Miner's Daughter," "The Pill," and "Lay Me Down" are some of the best country music out there with great tune and message.
Her debut song "I'm a Honky Tonk Girl" made a huge statement for the singer. Back then, she was one of the few female country artists who became as successful as her male counterparts. 
Behind Loretta Lynn's "I'm a Honky Tonk Girl"
The track was part of Lynn's 1960 album called Honky Tonk Girl: Collection. The song was not a major hit but was able to put the singer on the country music map. 
Loretta shared the story behind the song:
"When I wrote this song, I didn't think anybody would ever hear this song. Doo bought me this little ol' $17 guitar. I thought it was the greatest thing I ever had, you know? It probably was. I wrote this song in about twenty minutes. I never dreamed that song would be heard, but then it was a single."
The person behind the song was in fact based on a true story. The woman was left behind by his husband for another younger woman. She felt bad for her so she comforted her and they cried together.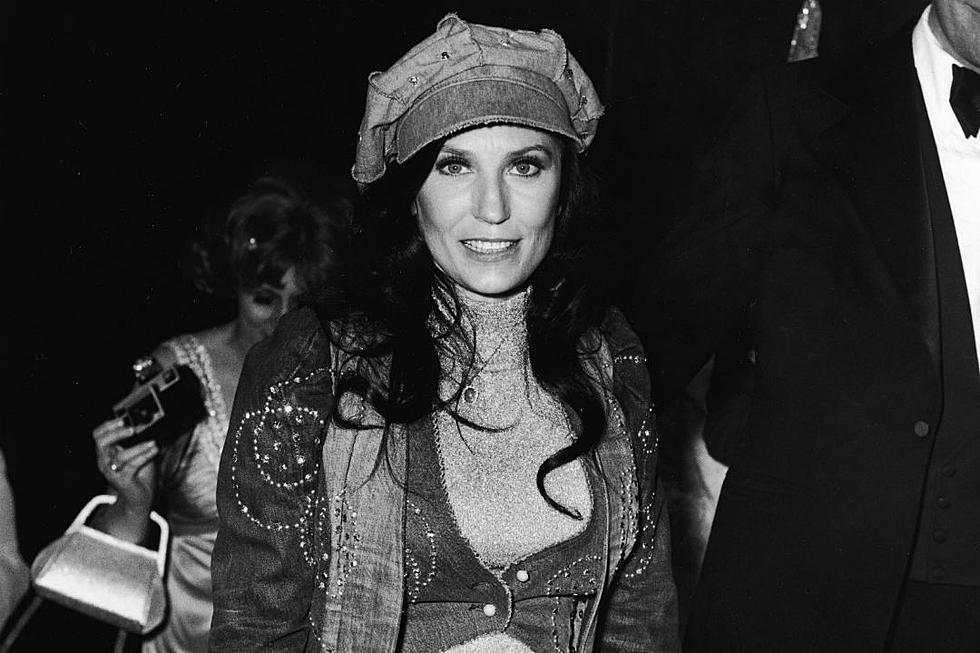 About the Song
Great country songs are usually inspired by real-life events. In this case, a heartbreaking loss of a woman takes the center stage as Loretta Lynn detailed how a woman laments her loss and what good alcohol could do to fill the emptiness. 
It is not only men who seek the comfort of a good drink when they hit rock bottom. A woman can also cry out their feelings in a bar and not feel embarrassed about it. Everyone can have that low moment in their life, and all we need is someone who will be there for us. 
Listen to Loretta Lynn's song here:
For your daily dose of country music, check our official Facebook page. 
---
---