Loretta Lynn's children have definitely had their own share of the limelight as they embraced their mother's fame and superstardom as one of the biggest country music icons of her time. But as they grew up, they proved to be more than just their last name. Betty, Cissie, Ernest, and the twins Peggy and Patsy all carved their own paths as singers and songwriters, while Jack became a successful rancher.
RELATED: Married to the Bottle: Loretta Lynn and Husband Oliver Lynn Love Story
If you wanna learn more about Loretta Lynn's six amazing kids and where they are now, just keep on scrolling.
Betty Sue Lynn
When Betty Sue arrived on November 26, 1948, in Washington, Loretta was just 16 and fresh from tying the knot with her husband, Doolittle "Mooney" Lynn. She was the first to make Loretta a mom, and they grew together as best friends. And just like her mom, Betty Sue was a gifted songwriter. She wrote songs under the name Tracy Lee, and a few of her songwriting credits include "Wine, Women and Song," "Before I'm Over You," and "The Home You're Tearin' Down."
Unfortunately, Betty Sue's life was cut short after suffering from complications from emphysema. She dies on July 29, 2013, at the age of 64. She was survived by her two daughters, Lynn Markworth and Audrey Dyer.
Jack Benny Lynn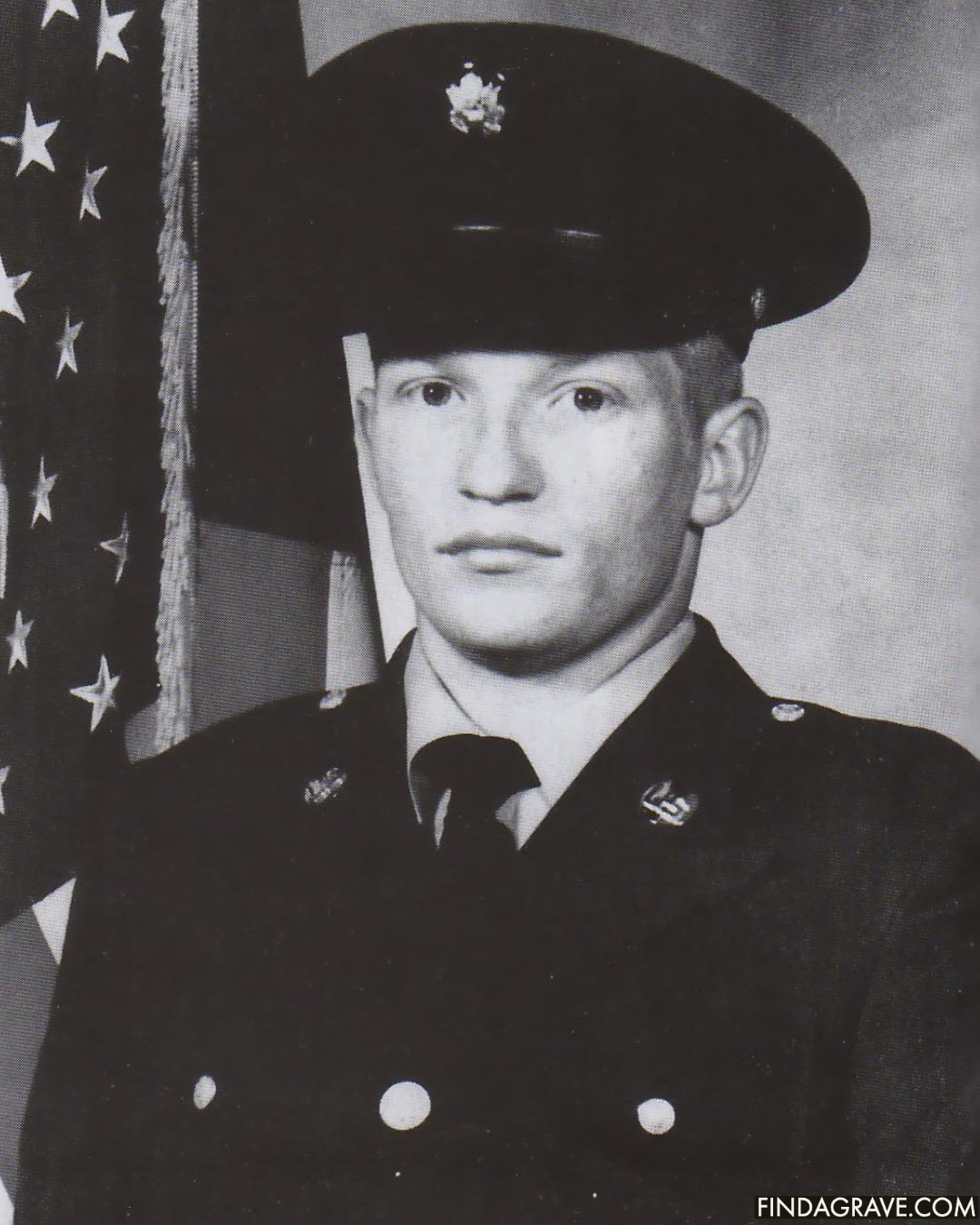 RELATED: The Untimely Deaths of Loretta Lynn's Kids
A spitting image of Doolittle with his blonde hair and blue eyes, Jack Benny was born on December 7, 1949. He was the couple's second child and first son together. Unlike Loretta and Betty Sue, Jack never pursued a career in music. Instead, he dedicated his time working in the family ranch and grew up to become a talented blacksmith and a competent horse trainer, and horseback rider. 
Shockingly, he died on July 5, 1984, after he struck his head and drowned three miles from his home in Hurricane Mills, Tennessee. According to reports, he was trying to ford the Duck River on his horse when the accident happened. Loretta was receiving care from exhaustion during her road tour when Jack died, and she was only informed of her son's death the next day. Jack was survived by his second wife, Barbara, and their daughter. He also had two daughters from his previous marriage with his high school sweetheart Pat.
Clara Marie Lynn
RELATED: Top 10 Loretta Lynn Songs Of All Time
Three years later, on April 7, 1952, Loretta and Doolittle welcomed their third child named Clara Marie, who went by her nickname 'Cissie.' Just like her mom and older sister, Cissie shared the same passion for music and followed their footprints.
She enjoyed a successful musical career and even had the chance to release two albums that were produced by Loretta Lynn herself. The first one was a remake collection of Loretta's old songs, and the second was original songs written by her husband, John Beams. But aside from music, she also pursued entrepreneurship. In 2006, she opened a country store and music barn just across the famed Loretta Lynn's ranch, where she sells autographed photos and albums of country music's biggest stars as well as handmade goods from Tennessee.
Ernest Ray Lynn
The sole surviving son of Loretta Lynn, Ernest Ray, came two years after Cissie on May 27, 1954. And he too, joined the family business of singing and performing. Throughout the years, he opened shows for Loretta, and the mother-son also performed together a lot of times. But although he had a lot of music appearances, Ernest lived most of his life away from the limelight.
Ernest was first married to Cindy Plemons, with whom he had a beautiful daughter named Tayla Lynn. Amongst Loretta's grandkids, Tayla is the most popular as she is also a country music artist who loves to cover her grandmother's songs on tour. Tayla's mom, Cindy, died in 2018. As of recent updates, Ernest just renewed his vows with his second wife, Crystal Lynn in 2020, and his mother Loretta was there to witness it and celebrate with them.
Peggy and Patsy Lynn
After her fourth pregnancy with Ernest, Loretta didn't think she would get pregnant again. But it seemed like life had other plans for her, and on August 6, 1964, she welcomed twin girls. She named them Peggy after her sister Peggy Sue and Patsy after her late friend and also fellow singer Patsy Cline. Loretta confessed that, at first, she felt apprehensive about having two more kids, especially that she was just a rising star in Nashville at that time. She feared that her career would be interrupted or worse, ended. But later on, she realized how much of a blessing the twins were. Not only that, but she also found motherhood to be a lot easier with her financial success.
Just like their mom and their other siblings, the twins grew up sharing the same love for music. They became known as a dynamic duo back in the late '90s, performing together in local bars and restaurants. And it was during one of their gigs that they were spotted by an executive from Reprise Records.
Up until now, the twins or also known as The Lynns, are most popularly known for their hit song "Woman to Woman," released in 1997. The duo also received nominations for Vocal Duo of the Year at the 1998 and 1999 CMA Awards. Aside from music, the twins also explored acting and have been featured in Walker, Texas Ranger, and Fire Down Below.
Loretta Lynn's children have definitely made her proud of their success.
---
Betty Sue Lynn, Clara Marie Lynn, Ernest Ray Lynn, Jack Benny Lynn, Loretta Lynn, The Lynns
---