Lil Nas X finally breaks the record for the longest song to stay on Billboard's No.1 list. The record was formerly owned by Mariah Carey with her hit song "One Sweet Day." Now, "Old Town Road" has been on the top of the charts for 17 straight weeks.
A lot of people were already buzzing about how "Old Town Road" has the potential to break Mariah's record. It finally came true yesterday as it still sits on top of the charts.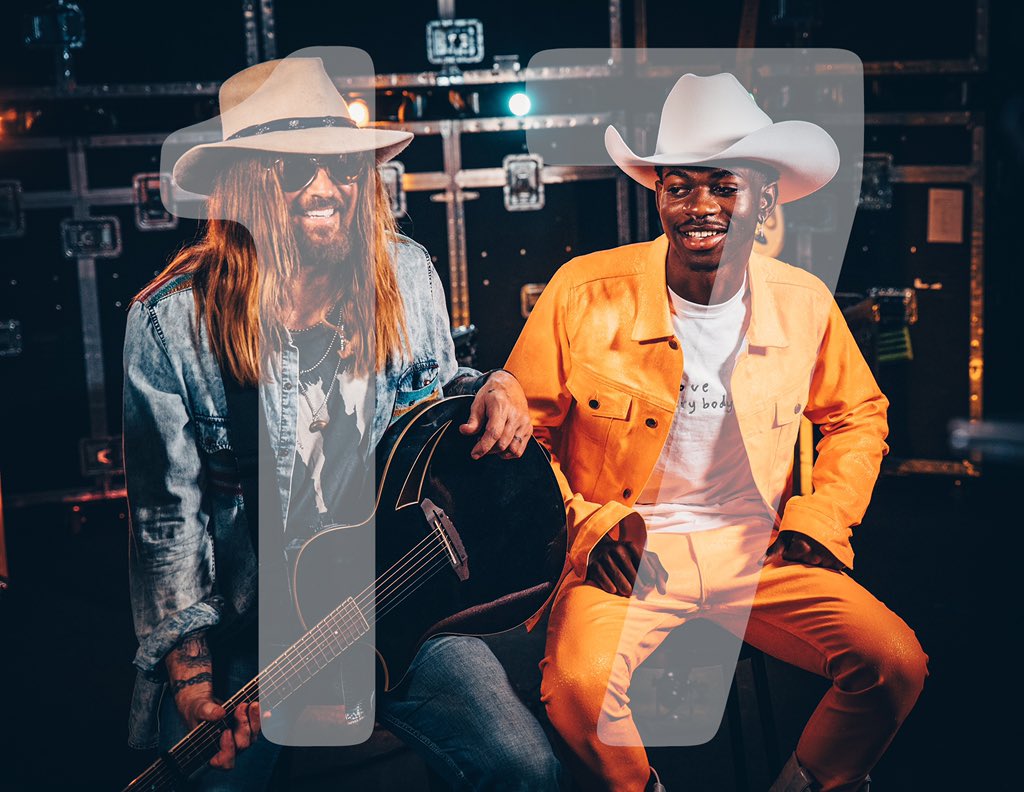 Lil Nas X Responds with a Hilarious Video Message
The singer immediately responded to the good news with a hilarious video message. Nas X was on his toilet when he made the video. He was thanking all of his fans for their continuous support to the song and to the singer. He also retweeted some articles about his record-breaking song. His collaborator, Billy Ray Cyrus, also went on to his social media thanking the fans.
Both of the singers were so happy with the mega-success of "Old Town Road." The country singer also had to thank the country rapper for the collaboration. Cyrus tweeted:
"Congratulations my friend @LilNasX You sir are what ya call a "game-changer ". Love ya man. You are a light. #shine "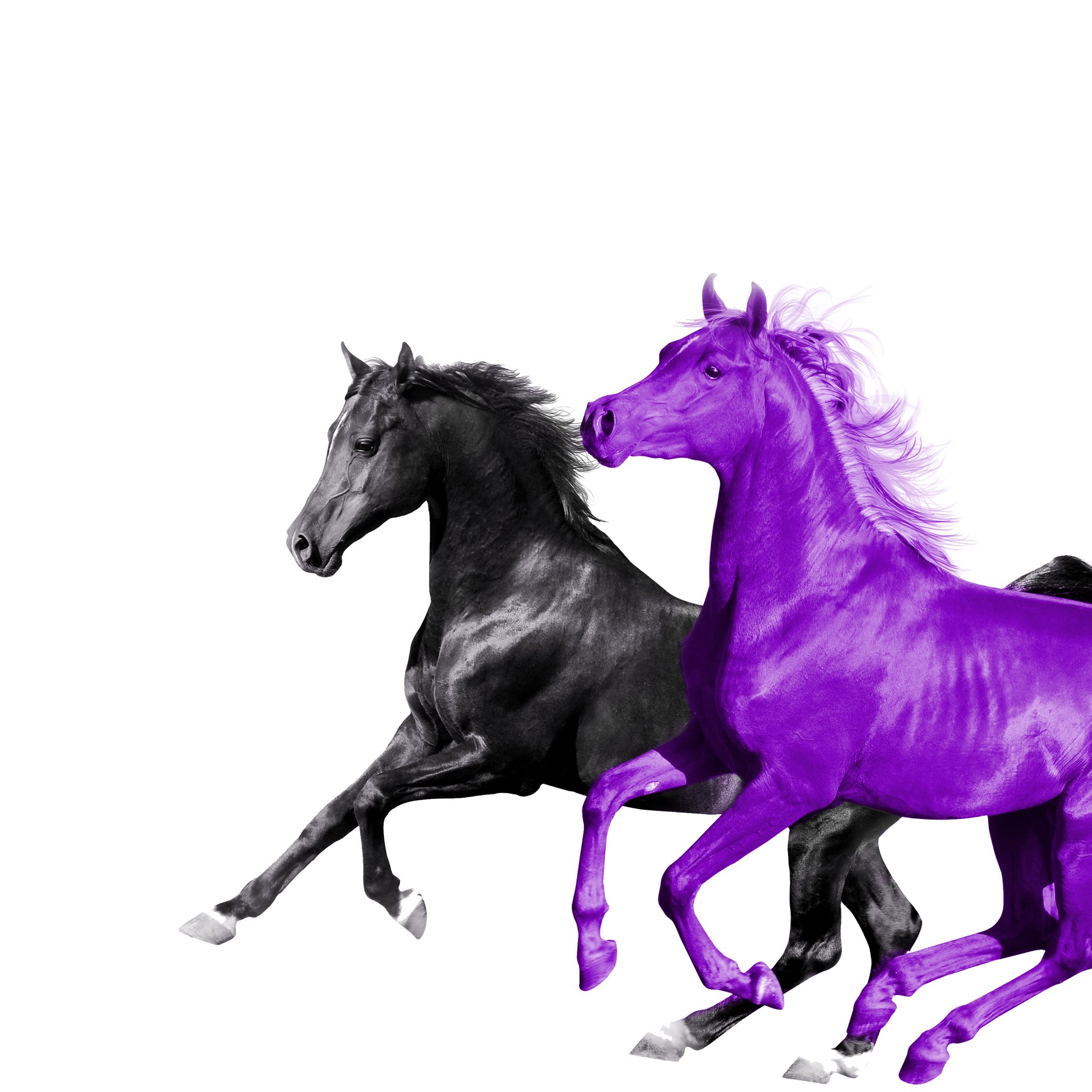 More Remixes for the song?
Now that "Old Town Road" broke the record for Billboard's Hot 100, are we gonna expect more remixes from the singer? We all know that Nas X has already invited Dolly Parton to do a remix. Dolly responded with a cheeky tweet, so we might be expecting something in the future.
The country rapper has also invited Mariah Carey to do a remix of the song. Mariah responded with an image of herself wearing a cowboy hat. Whether these collaborations will happen in the future or not, we know that we will be hearing more of "Old Town Road." After all, fans still seem to love it if it spent 17 weeks on the top of the chart.
Listen to Lil Nas X's song here:
For more country stories, check out our official Facebook page. 
---
billy ray cyrus, Lil Nas X
---