It seems like the sweet and charming 2019 American Idol is now in love. We finally had a glimpse of Laine Hardy's girlfriend, Gracie Lee, as he turned to Instagram last January to greet his girl. 
Hardy posted a cute photo of himself and Lee along with a sweet caption: "I just want to come and say happy birthday to this amazing girl, she's tough as nails and has helped me through so much. I love you & I hope you have an amazing day."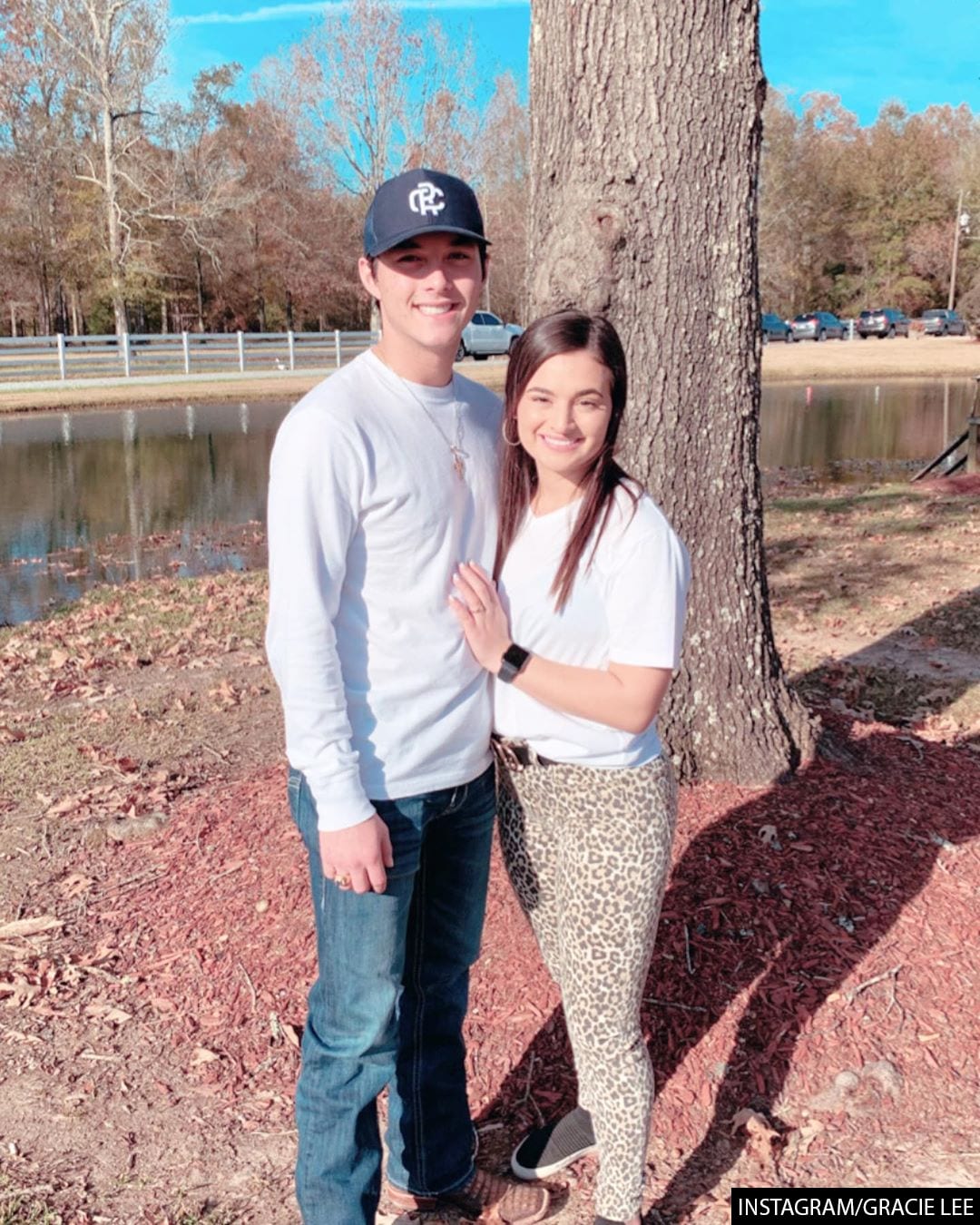 Though not much has been known about Lee or when or how their relationship started, she first appeared on the singer's social media account on November 2019 where they can be seen in each other's arms as the singer expressed that he's "thankful for everything, at all times".
Lee has also posted several photos with Laine Hardy on her Instagram account. Her first post with Hardy was in October 2019 and then followed by another photo a month after tagged at Annapolis, Maryland of what seems like the "Laine Hardy at Rams Head On Stage". They look so smitten with each other. It's quite evident that these two young souls love to spend quality time with one another and are seen exploring new places together.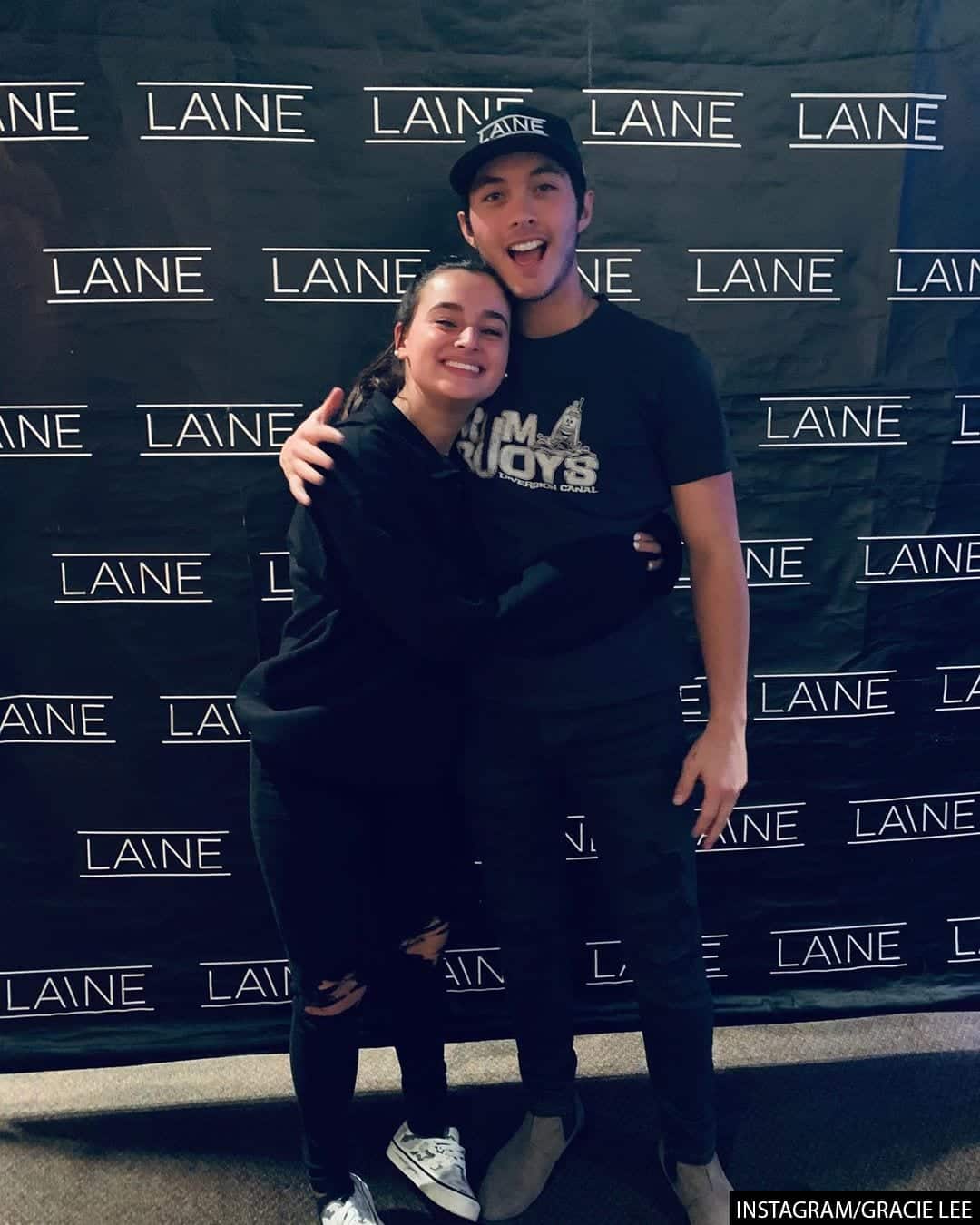 Despite Laine Hardy's life being an absolute whirlwind ever since he was named the winner of season 17 of American Idol, he's pretty successful in keeping his dating life private as he made it clear that his focus is on the music right now. "I'm focused on my career and stuff like that," Hardy explained. "I don't like to make it public that much when it comes to my dating life, but I'm just working on my career and future right now. I'm 19 years old, so there's plenty of time for that other stuff down the road."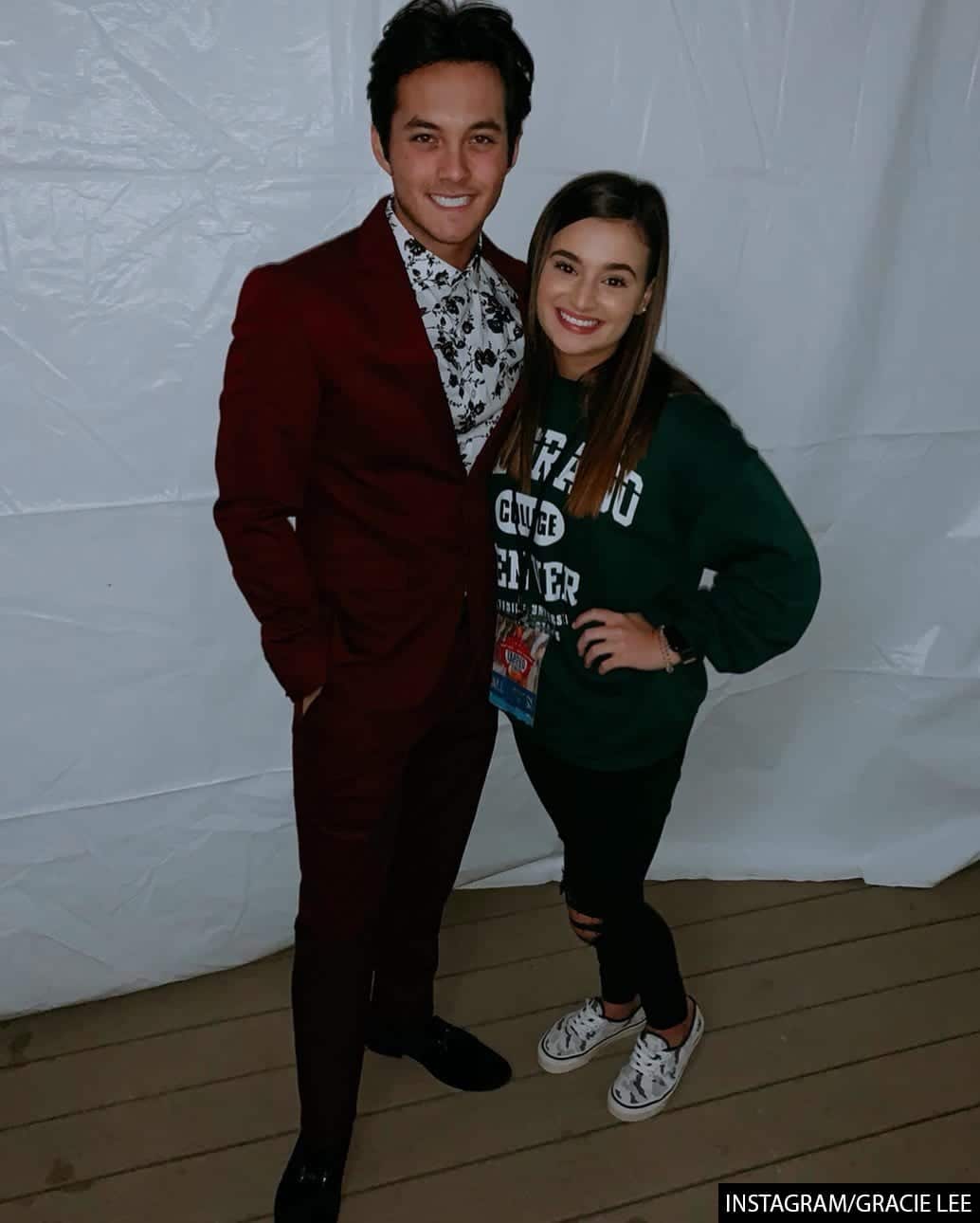 Laine Hardy's Past Relationship
It's no secret that the 19-year-old crooner is a total heartthrob. Lots of women are falling for him due to his great personality and singing style. Before being together with his current girlfriend, Gracie Lee, Laine Hardy was formerly romantically linked with a girl name, Sydney Becnel.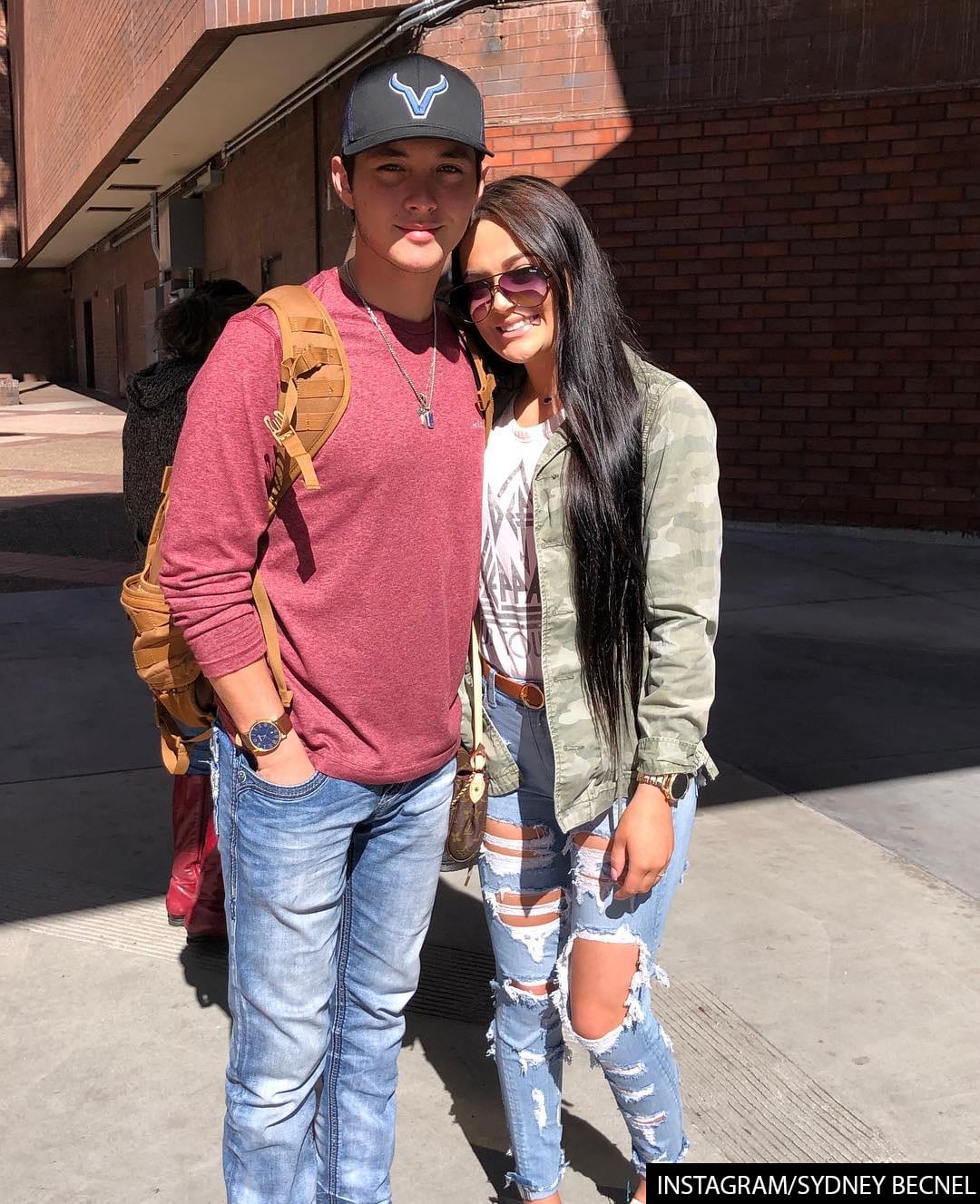 The former couple had first made their appearance together back in July 2018, when the soulful singer was making his debut in American Idol. The loving pair looked to be going strong as in 2019, but suddenly the news of their break up was heard when Sydney was pictured with another man in July 2019.
As a proud girlfriend, Sydney has always been supportive of Hardy's journey with American Idol. She even flew to Los Angeles from Louisiana for her man for the season's finale. She also constantly flaunts her relationship with Laine Hardy on social media, like any proud girlfriend would do. Sydney's Instagram used to be filled with a lot of sweet photos of her and Hardy.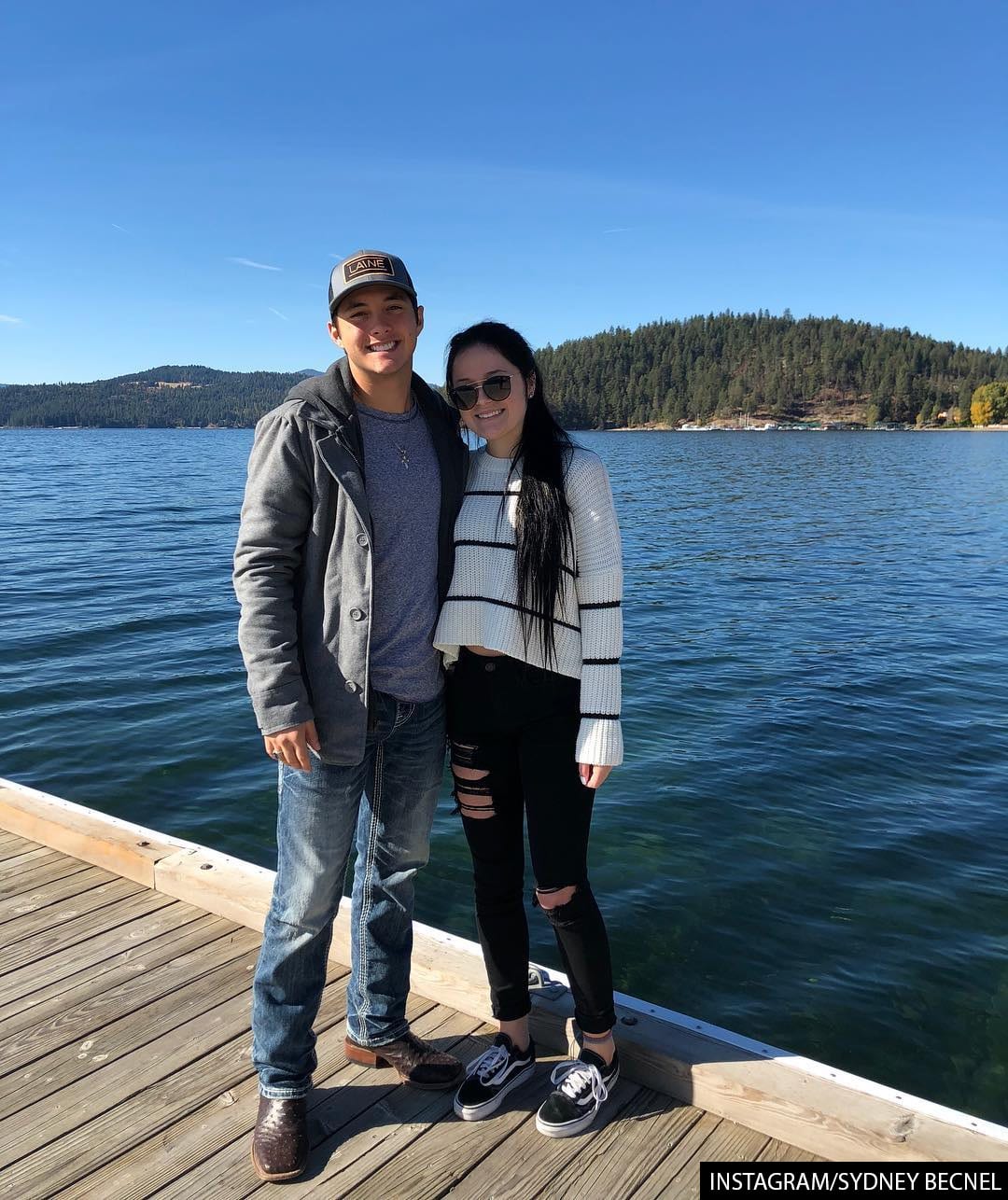 One of Hardy's sisters, Brittany Banta already shares a great bond with Becnel. Still, Hardy keeps mum about his personal life and did not reveal the reason for his breakup with Becnel.
In Hardy's June 2019 interview with Hollywood Life, the young singer shared that his life has been running "really intense and fast-paced and quick". "A relationship is probably not a good idea right now because I'm always traveling," Hardy admitted. 
"I'm always away from home. I really think it would put a lot of weight on me. I can't give the attention that a girl needs right now. It's hard to do that. So I really need to focus on this right now and do the work now, and then I can do something else later. I gotta do me and the rest will fall into place."
During his stint with American Idol, Idol fans were also rooting for him and fellow contestant, Laci Kaye Booth, as the next new romantic pairing. The two seemed like the perfect couple. They were professed friends, both loved country music, and they sounded amazing when they sang together. Even American Idol judge, Katy Perry can't deny the chemistry between these two standout stars.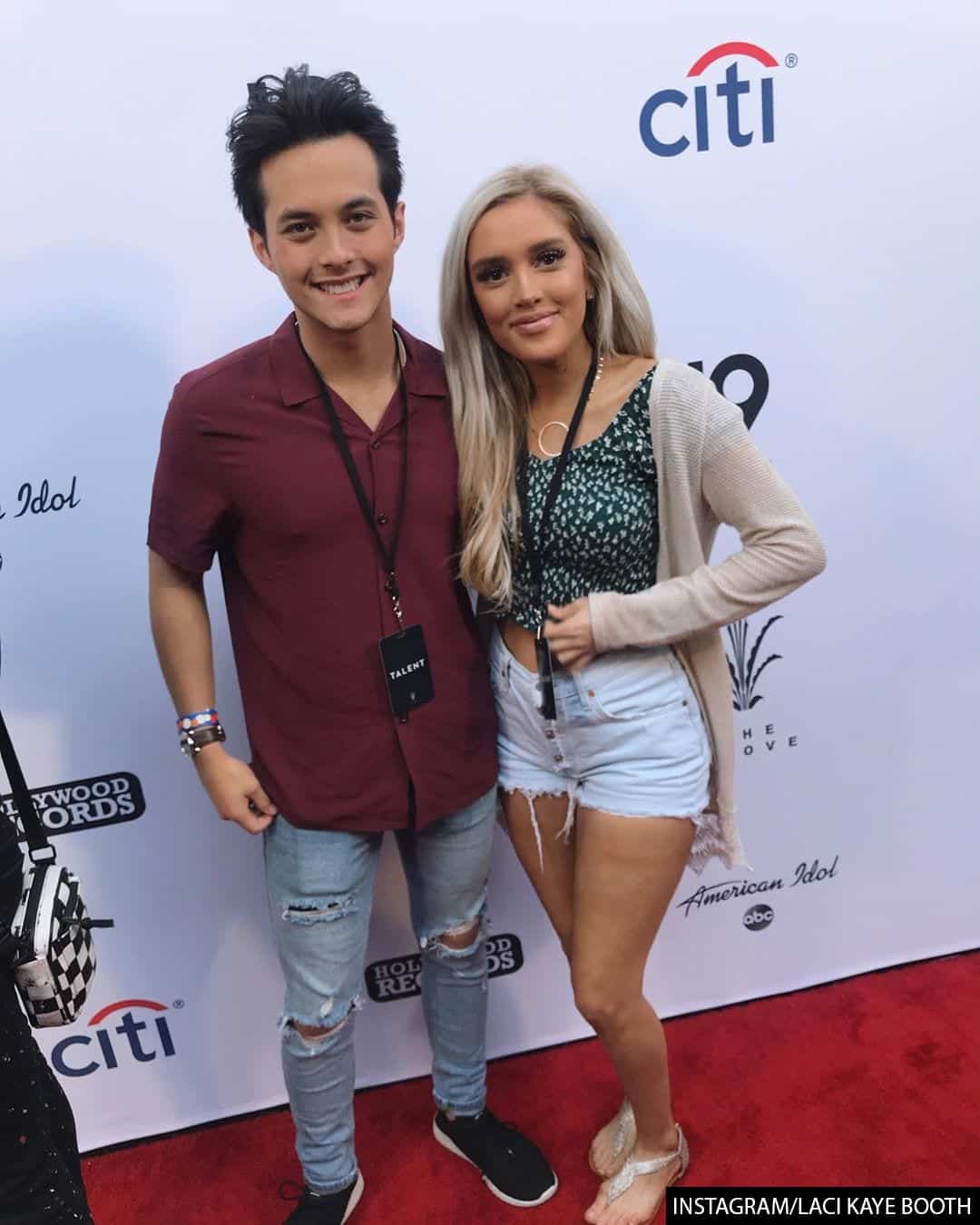 But the two singers were quick to address the rumors. Hardy took to his Instagram story, to set the record straight once and for all, saying that he and Booth are nothing more than friends.
"Me and Laci are friends y'all," he wrote on top of a selfie that shows him wearing sunglasses and a ball cap.
Well, we hope to see more about Laine Hardy and Gracie Lee. Hardy has recently released two new songs, "Ground I Grew Up On" and "Let There Be Country". Both are closely tied to Hardy's background, and reflect his values and experiences growing up in a small town in rural Louisiana.
He also started the "Ground I Grew Up On" virtual tour that will hit over 15 online stops in April and May. He will be back out on the road in 2020, including shows with Toby Keith.
---
---