"Ground I Grew Up On" music video is now available for you to enjoy, sing-along and fall even more in love with the 2019 American Idol winner, Laine Hardy.
Though Hardy's quite not sure what his future holds, he promises one thing—all roads will lead back to Louisiana. A year after he won American Idol, the rising country star is the same man as he was before. He might have learned to face his fears and push his limits, but he's still just a normal from southeast Louisiana who loves to do everything everybody else around here loves to do.
And this is quite evident in Laine Hardy's new song and music. Last Friday, Laine Hardy surprised his fans when he released "Ground I Grew Up On", it's his first new music since his American Idol coronation song, "Flame". The song was co-written by heavy-hitters Brandon Kinney, Josh Thompson, and Brett Beavers.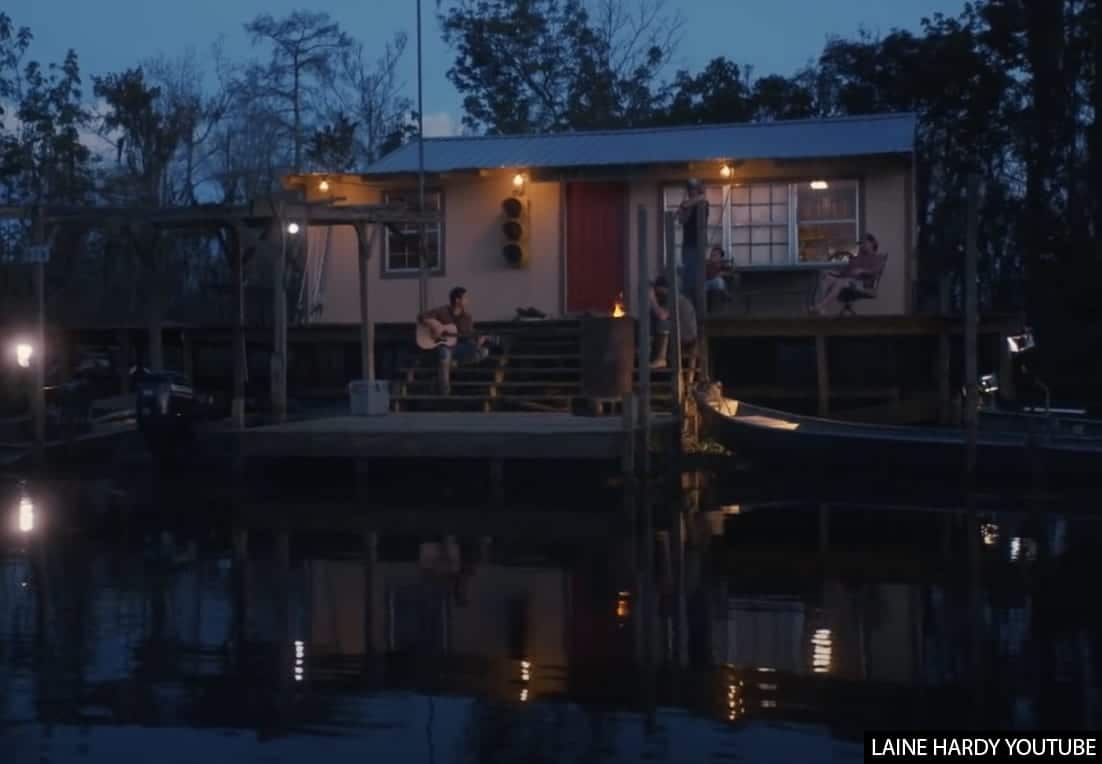 Hardy shared that he especially relates to every single word he's singing in "Ground I Grew Up On," just like he hopes his listeners will do so too as he shares his hometown and the memories he made there with someone new.
Hardy himself grew up in Louisiana and spent most of his childhood days outside. "That song, when I listen to it, I think of some memories I have growing up," he said. "Like running across the driveway barefooted on limestone and just getting callouses on the bottom of my feet, climbing trees, playing hide and seek at night, and accidentally setting woods on fire."
"I don't recommend doing that, that was an accident," the young singer clarified while laughing and also added, "We were mostly outside growing up and that's what I think of, just the dirt and stuff, getting muddy and riding four-wheelers."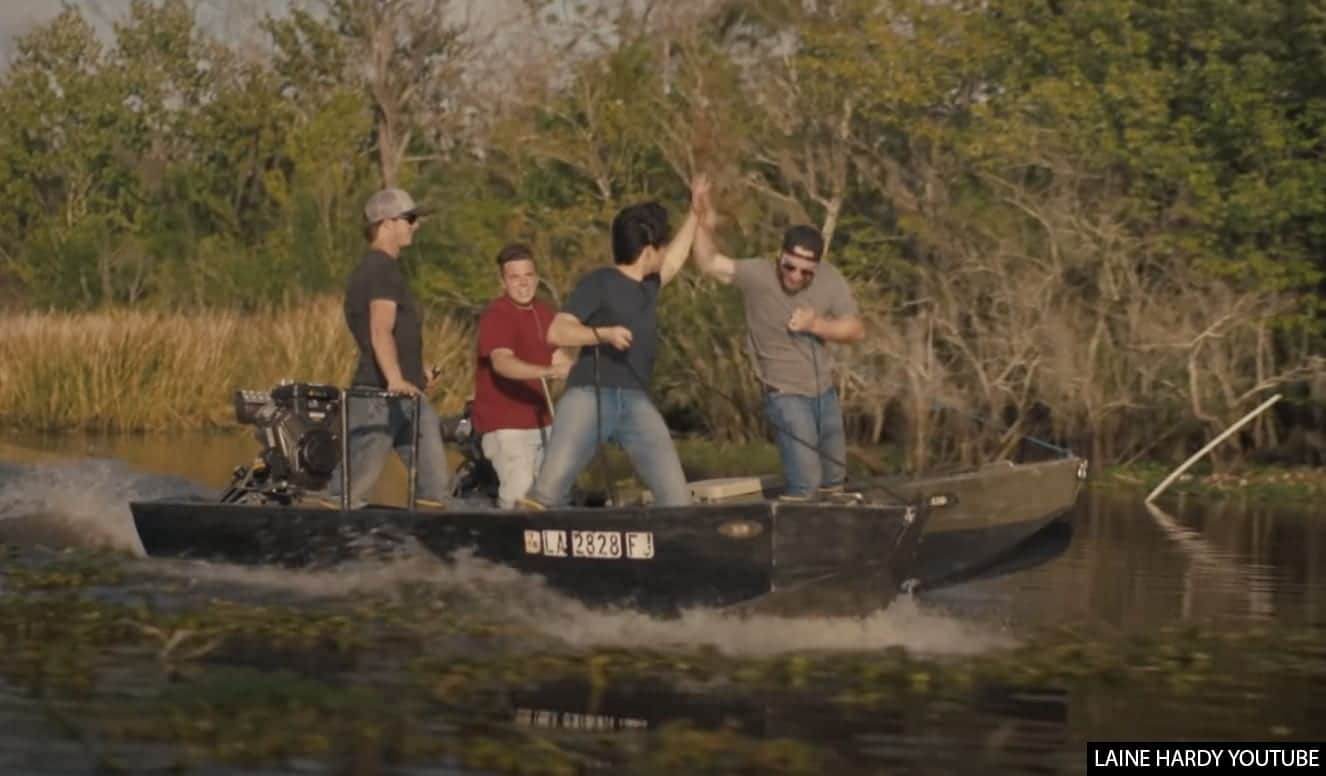 Hardy also released the music video for "Ground I Grew Up On" on Friday, which was filmed in the Louisiana bayou. The video was filmed earlier this year on the picturesque bayou in his home state of Louisiana and directed by Dustin Haney. It premiered in partnership with CMT. This video really brought Hardy's song to life as it has shown the imagery behind the lyrics. As you watch it you'll get to see where the young singer always goes and how he grew up in the country.
In the feel-good video, the country heartthrob enjoys everything from fishing to cruising to taking part in a good old fashioned sing-along around a campfire at the end of the night.
Fans absolutely enjoyed the video too as it paints a picture of laidback country life, driving backroads, while the singer lets his surroundings teach him how to be a man. Of course, Hardy looks dashing too on his denim outfit as he showcases some picturesque views of his home state.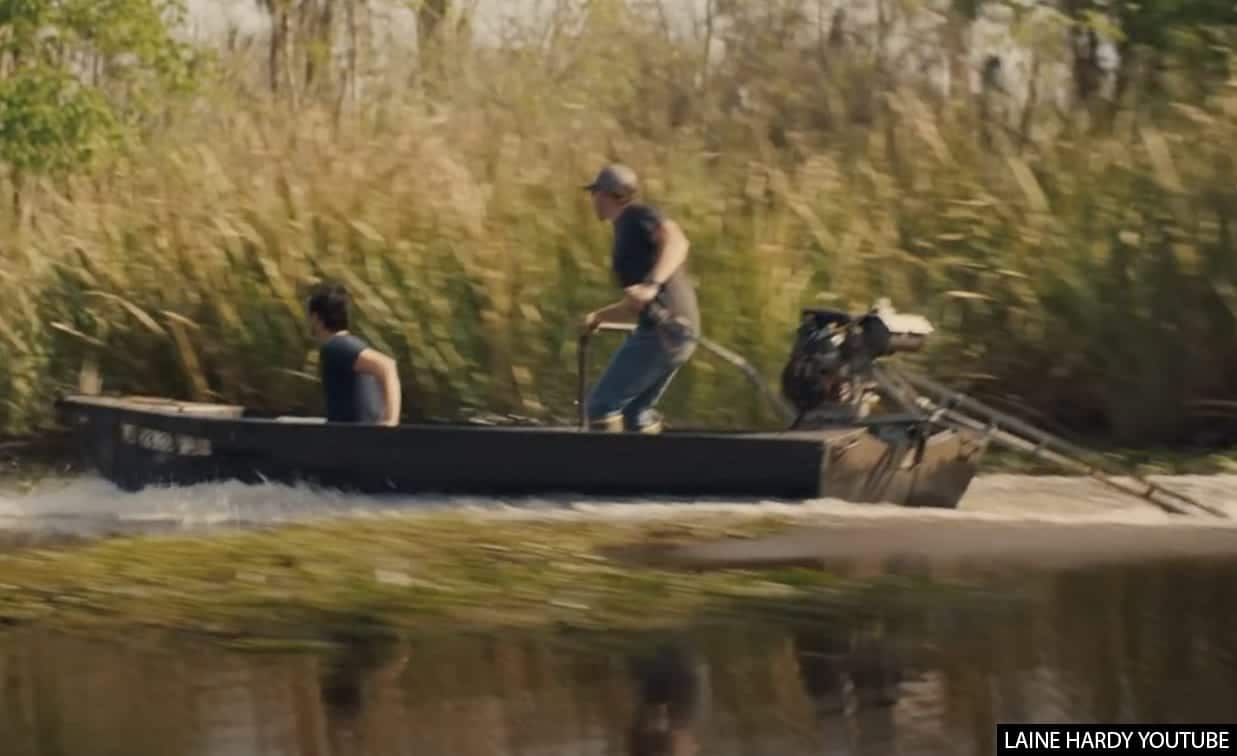 "What I love most about this music video is, it is spot on what I love to do and how I grew up, hanging with all my buddies on the river and just having a good time!" Hardy said in a statement. "I hope that it helps people in Louisiana and the whole country in this crazy time we're all going through together. Hope it reminds people of the fun we will be having again soon."
To celebrate the release of his new music, Hardy will begin his "Ground I Grew Up On Virtual Tour", which will make 15 stops through the end of May, this includes a stop on Country Now's Facebook page on May 4. During the virtual tour stops, Hardy will perform new music and chat with fans.
Hardy also released the audio of a new song called "Let There Be Country," last Friday. "Let There Be Country," which was written by Jason Afable, Steve Moakler, and Tim Nichols is another nod to his country upbringing. The voice that country fans first fell in love with shines within the confines of a traditional country melody.
"I want my fans to really hear the songs and know that I'm just a down to earth person and I'm just like anybody else," the 19-year-old country star told PopCulture.com. "These songs have a sound of traditional country with some rock in it. 'Let There Be Country' has some rock, and 'Ground I Grew Up On' is more of a traditional country, and it's a simple, simple song."
At the same time, Laine Hardy also promised his fans more music. Guess we can expect more from Hardy sooner than later.
Laine Hardy Ground I Grew Up On (Music Video)
Check out Ground I Grew Up On Lyrics on Genius.
---
---