Grammy and Oscar-winning artist Lady Gaga could end up paying millions in settlement fines for allegedly stealing some of the notes on her award-winning A Star Is Born smash hit "Shallow."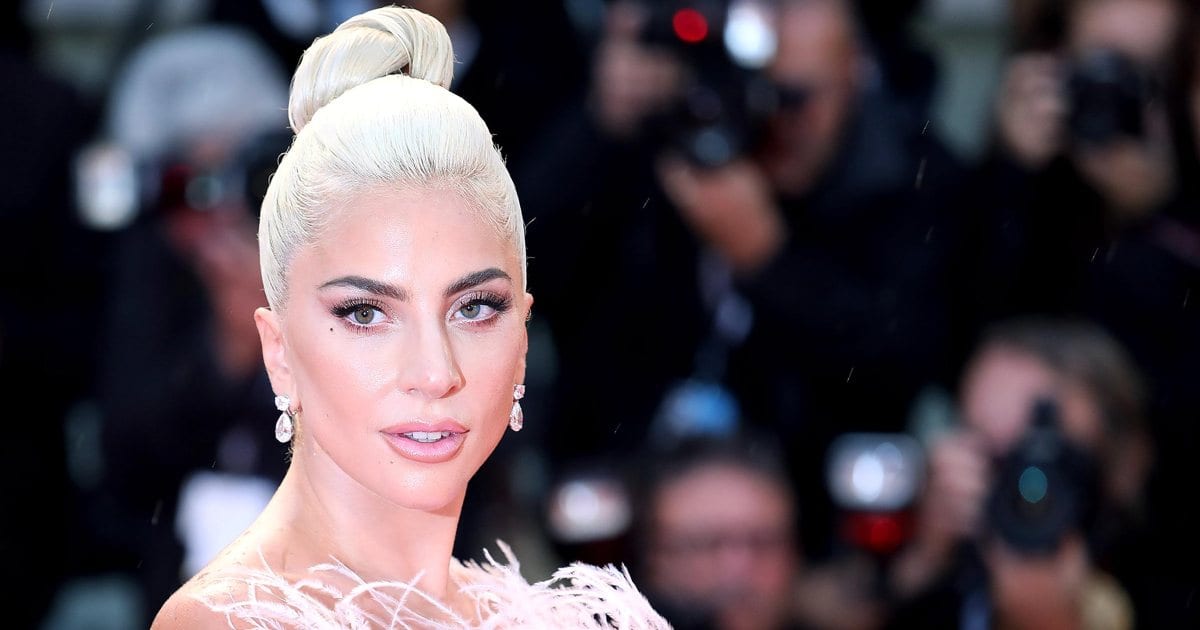 Lady Gaga Getting Sued?
On the 8th of August, reports about singer-songwriter Steve Ronsen has accused the singer of stealing a three-note chord progression from his 2012 song "Almost" for the refrains of "Shallow," a song that won the Academy Award for Best Original Song earlier this year. Gaga had written the song with Andrew Wyatt, Anthony Rossomando, and Mark Ronson, and performed it with Bradley Cooper during the film.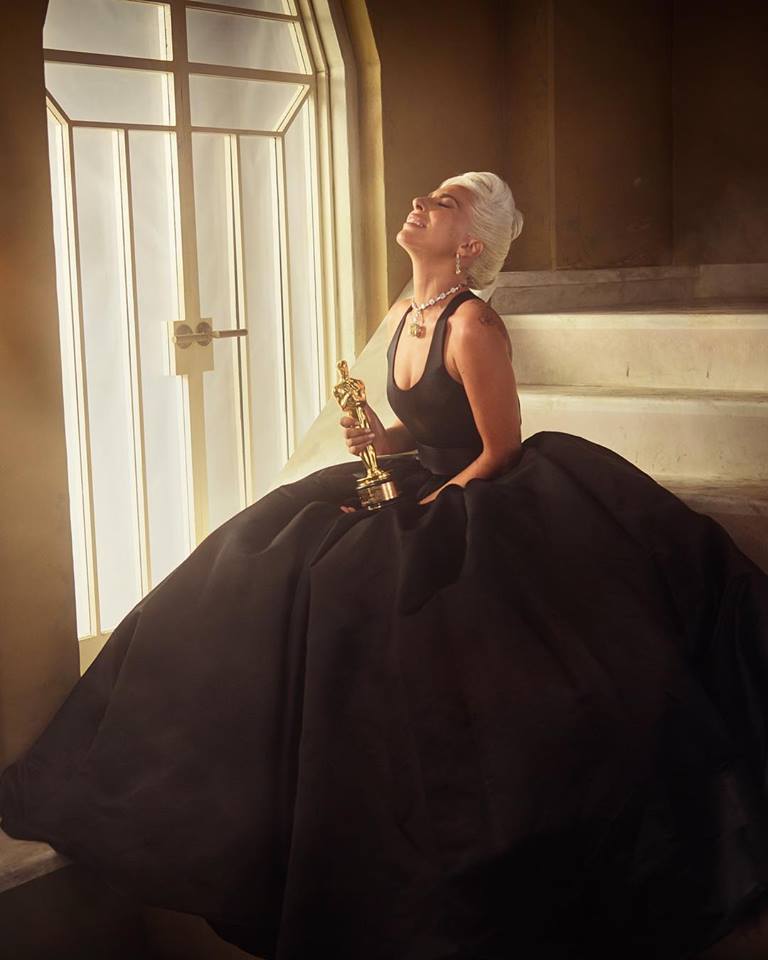 In a statement with Entertainment Tonight, Ronsent had said that he just "wanted to get to the bottom of this."
"It was brought to my attention by many people that the 'Shallow' song sounds like mine." The lesser-known singer then continued: "I admire Lady Gaga and I just want to get to the bottom of this. There are other writers that wrote the 'Shallow' song, including Mark Ronson. I have secured a musicologist who also agrees that the songs are similar. I am simply going about this how anyone else would investigate any possible infringement."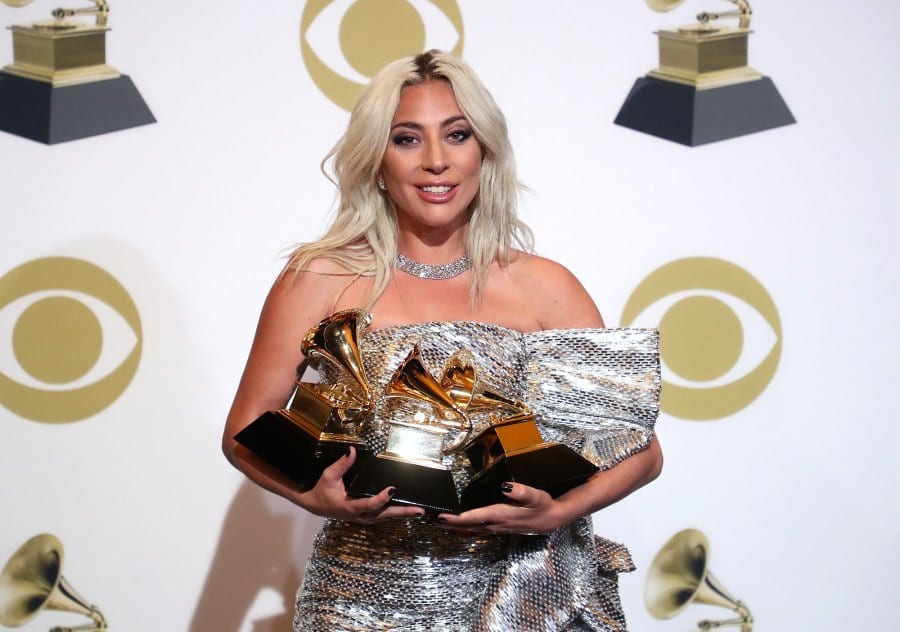 Gaga's lawyer, Orin Snyder, has vehemently refuted the claims and said that the lawsuit was "a way to make money off the back of a successful artist."
"Mr. Ronsen and his lawyer are trying to make easy money off the back of a successful artist. It is shameful and wrong. I applaud Lady Gaga for having the courage and integrity to stand up on behalf of successful artists who find themselves on the receiving end of opportunistic claims such as this. Should Mr. Shirian proceed with the case, Lady Gaga will fight it vigorously and will prevail."
Listen to the two songs back to back and judge for yourselves.
Want to make your day more country? Follow us at our official Facebook page!
---
---