Kenny Chesney is known for his hit songs "There Goes my Life," "American Kids," "Don't Blink," and "Tip of my Tongue." He had 17 Top 1 songs on the Hot Country Billboard charts, and this is a good feat for any country singer. Being a hit maker is not the only thing that he is known for.
The singer is also a great supporter of charity works. Some of the charity that he supports are ACM Lifting Lives, Farm Aid Kids Wish Network, MusiCares, and others.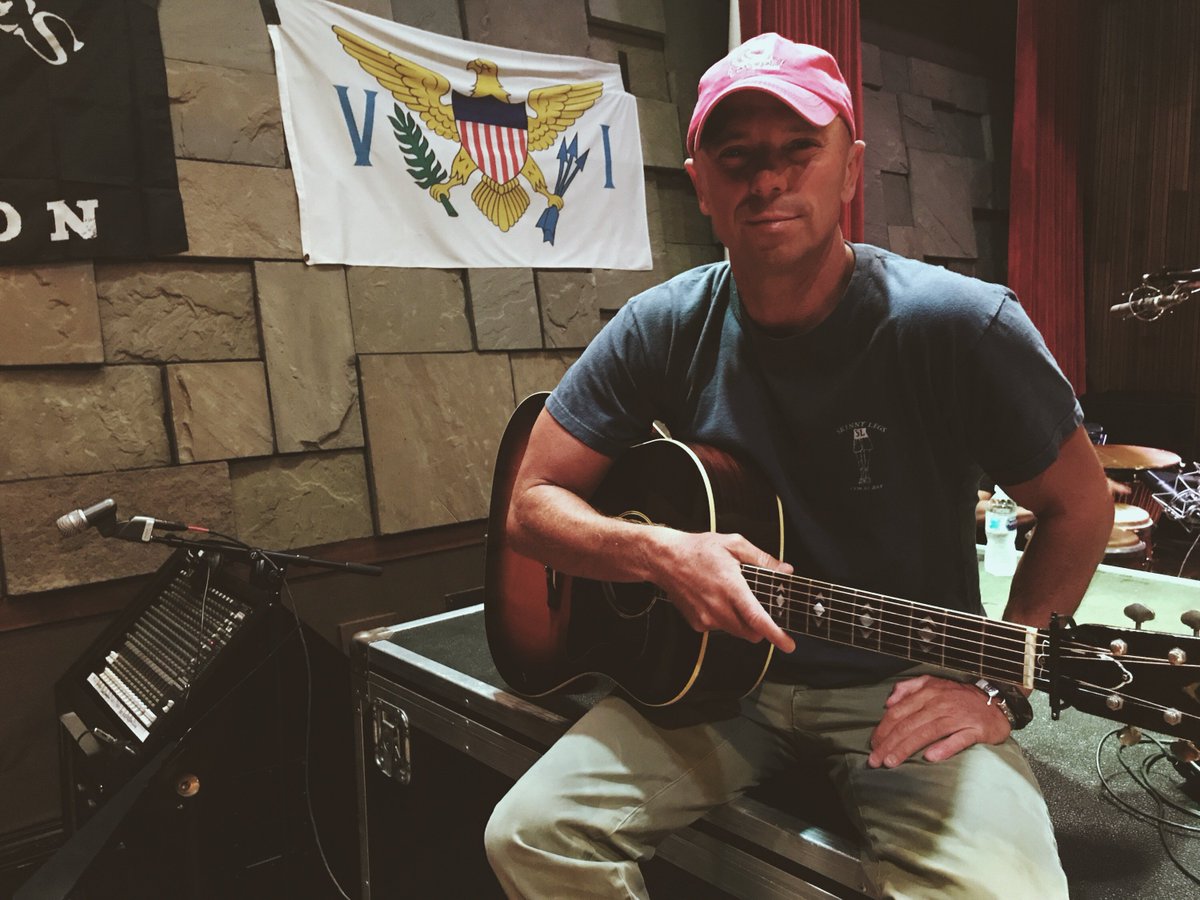 Kenny Chesney Honored for being a Humanitarian
Kenny Chesney is the latest recipient for the Artist Humanitarian Award that is given by the Country Radio Broadcasters (CRB). His acts and efforts in supporting the charities mentioned above won the hearts of the radio broadcasters. One of his notable works is when he donated 1.1 million from his album sales (Songs for the Saints).
The organization was created back in 1990 and it aims to honor country music artists who are giving back to the community. When the news of the award reached the singer, he responded saying:
"I was raised to lend a hand where I could, but also to reach out quietly and keep the focus on the people who need the help. I've always tried to do the right thing where I could, but this award really belongs to all the people I've met over the years who are rebuilding their lives, their homes, their world. Watching them come together—the courage, the hours and strength they give to these things—my award is getting to be inspired by what these people have accomplished.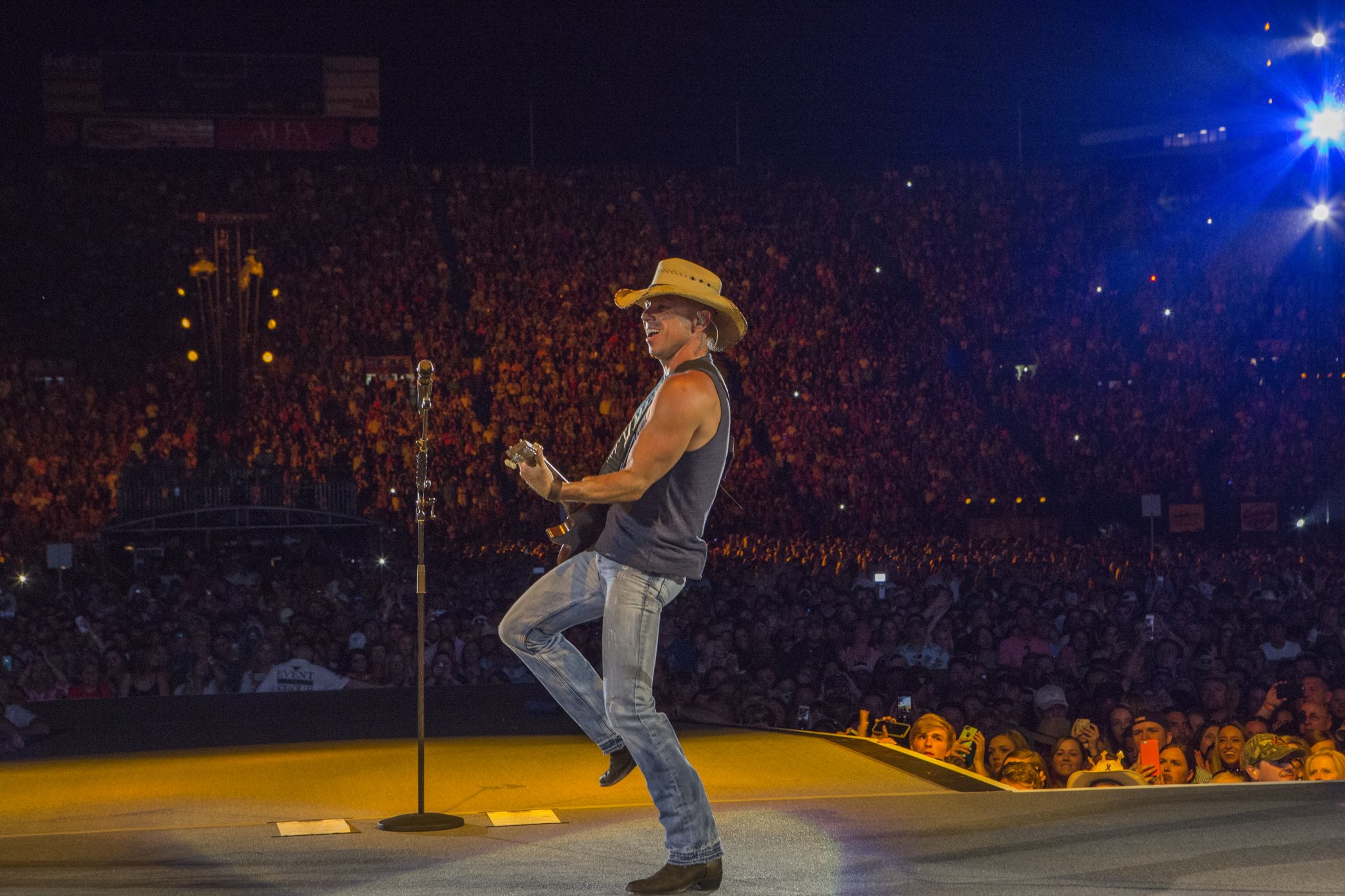 Other country artists who received the award are Lady Antebellum, Carrie Underwood, Rascal Flatts, Tim McGraw and Faith Hill, Trace Adkins, Randy Owen, Toby Keith, Brad Paisley, Brooks & Dunn, Reba, Vince Gill, Garth Brooks, Charlie Daniels, and more.
Kenny Chesney is said to receive his award at Country Radio Seminar in Nashville on Feb. 19.
---
---