If listening to your history teacher bores you, then the song 'Battle of New Orleans' by Johnny Horton might help you. The track was written by Jimmy Driftwood, an Arkansas High School principal and history teacher. He loved singing and writing songs because this helped his students have more engagement to the subject.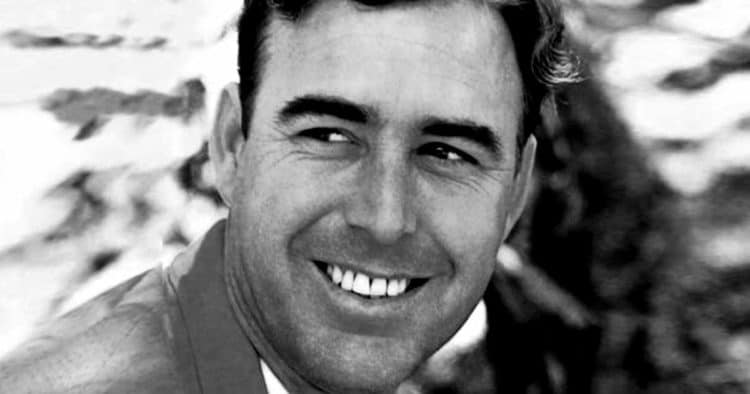 Johnny Horton 's Award-winning Song
This was an iconic song by Johnny Horton who won his Grammy Award for Best Country and Western Performance. The composer of the track also won his Grammy's Song of the Year, which made it more popular during the time of its release.
Driftwood's version is different from Horton because of the added verse:
 "After the Battle of New Orleans, which Andrew Jackson won on January the 8th eighteen and fifteen, the boys played the fiddle again that night, only they changed the name of it from the battle of a place in Ireland to the 'Eighth of January. Years passed and in about nineteen and forty-five an Arkansas school teacher slowed the tune down and put words to it and that song is The Battle Of New Orleans and I will try to sing it for you."
Battle of New Orleans
The Battle of New Orleans was a historic win for America. Knowing that the British Army has a larger advantage in training, experience, and fielded troops, this did not play into their favor. The American army defeated them in less than 30 minutes because of their strategic assault and the poor execution of the British soldiers.  The Americans lost roughly 250 people, while the British lost roughly around 2,000 soldiers.
This war was all prompted because of the secret order written by the British Secretary of War, Henry Bathurst. There was already a peace treaty signed by two countries but the Secretary just had to continue prosecuting the war. 
Listen to Johnny Horton's 'Battle of New Orleans' here:
For your daily dose of country music stories, check our official Facebook page. 
---
---