HENDERSONVILLE, TN – The 4.5-acre lakefront property in Tennessee where country music couple Johnny Cash and June Carter Cash lived for more than three decades has already been sold for $3.2 million.
According to a report on Thursday, January 30, the said Hendersonville property was bought on January 7 by a resident couple named Cristan and Tina Blackman. This was following a warranty deed that was filed in Sumner County in Tennessee.
Cristan Blackman, who is a local hedge fund manager, revealed in an interview his intent for the purchase. He said that he and his wife plan to make their abode on the property. Moreover, Blackman stated that he has fond memories seeing the house and everything around it from Old Hickory Lake. The place is fundamentally historical for him.
The Home of Johnny & June Carter Cash for Over 30 years
Many might be wondering about the significance of purchasing such a property. Well for starters, wouldn't it be one of the greatest feelings to live in a place where country music icons once resided for more than 30 years?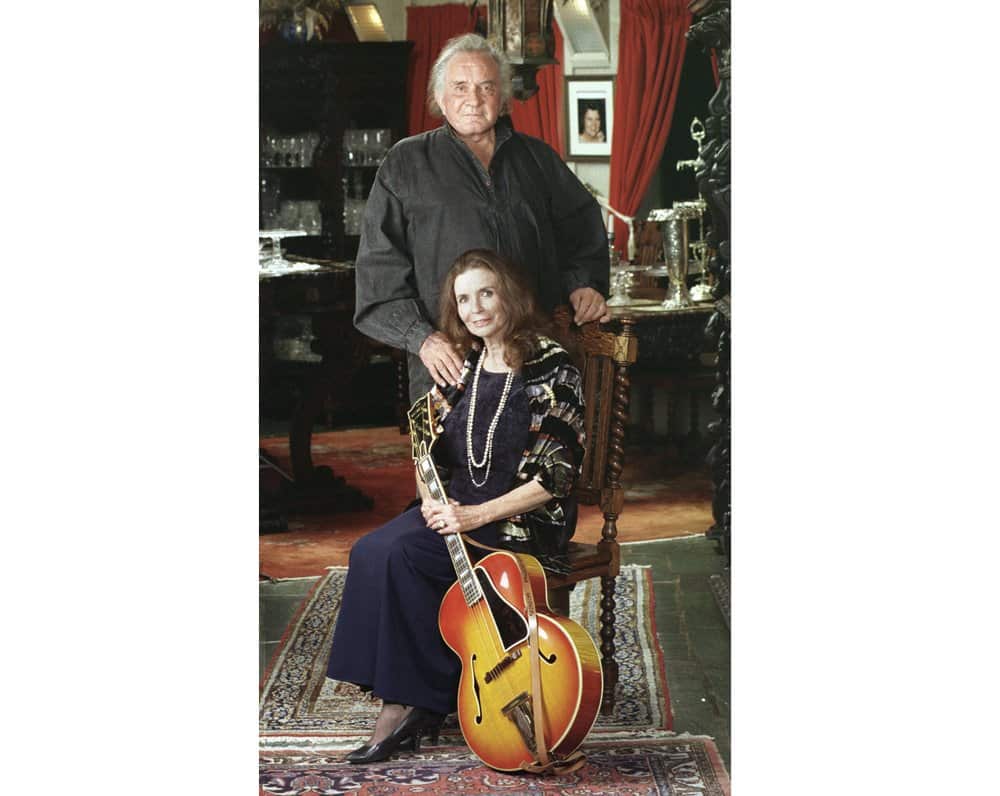 The Cash family lived in a massive 14,000-square-foot (approximately 1,300 square meters) house on the property until 2003 when the couple died months from each other.
While the property was known for its historical significance as the Cash family's residence for years, only a few knew that it had housed a few more celebrities. In fact, two years after the couple's death, Barry Gibb of the Bee Gees purchased the home.  Unfortunately, a fire ravaged the house two years later while still under repair and refurbishings.
In 2014, the property was again bought by James Gresham, a businessman from Texas who later listed it for sale in 2016.
In essence, the property encapsulated several country music legend experiences. Reportedly, Outlaw icon, Kris Kristofferson flew a chopper there just to pitch a song to Johnny Cash.  Moreover, some scenes from Cash's "Hurt" music video was shot from that location.
---
---