"Have I Told You Lately"
This is a 1980s classic song written and performed by Van Morrison. Morrison is a Northern Irish singer, songwriter, instrumentalist, and record producer. His musical career began when he was in his teenage years. He usually plays various instruments like the guitar, harmonica, keyboards, and saxophone in a local band. Thus, he also covered popular hits in the 80s.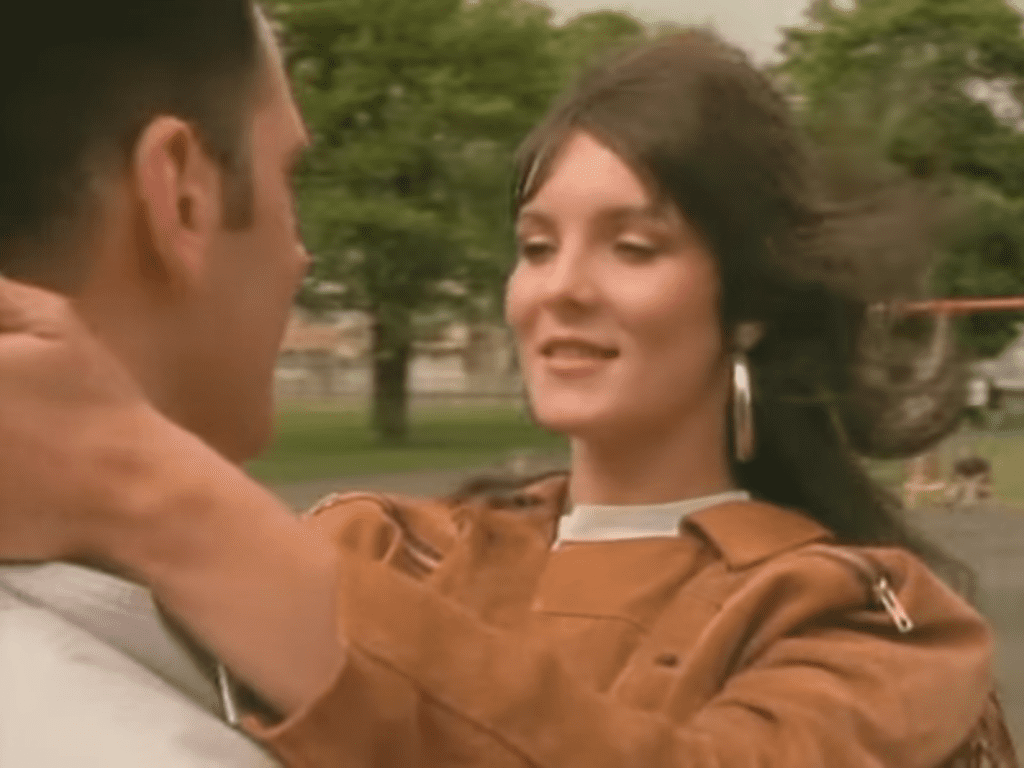 Morrison's song "Have I Told You Lately" was released on June 5, 1989, as a single from his nineteenth album, Avalon Sunset. This album was produced under Mercury Records. Thus, it is one of Morrison's most successful album released. Upon its release, it becomes the fastest-selling album in the United States and became certified gold.
Taking advantage of the song's popularity, it was also recorded by music artists including Rod Stewart, Kenny Rogers, Barbara Mandrell, Michael Ball, Della Reese, Engelbert Humperdinck, and Andy Williams.
Rod Stewart's Version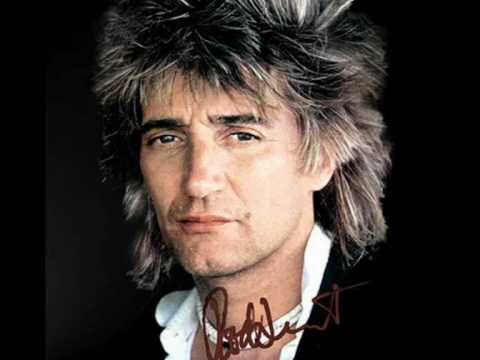 Rod Stewart recorded the song "Have I Told You Lately." It was released on March  1993 as a single from his album, Vagabond Heart. He also made a live version of the song and was included in his album, Unplugged and Seated. Thus, it became a number five hit single in the US and UK.
Stewart's version of the song ranked number 4 on the US Billboard Mainstream Top 40 chart and ranked number 1 on the US Billboard Adult Contemporary chart. It also became certified gold by the RIAA. The song has sold over 70,000 copies in the US.
About the Song
Have I told you lately that I love you?
Have I told you there's no one else above you?
Fill my heart with gladness, take away all my sadness
Ease my troubles, that's what you do
"Have I Told You Lately" is a romantic ballad song often played at weddings or debuts. However, it was originally written as a prayer.
The words I love you are often told to someone we really love whether it be our families, friends, or special someone. I bet it is more wonderful to hear those words having told by your special someone. Do you agree? But do you still agree with me if I tell you that it is sweeter to hear those words while a person is also proving that he/she really loves you?
To read more articles about your favorite country stars and country songs, feel free to visit our website or follow us on Facebook, Twitter, and Instagram.
---
---