Zoe Kravitz is giving us a haunting cover of an Elvis Presley classic. However, this is already expected from her as she has music flowing through her veins. Her father is the well-known music legend Lenny Kravitz who does all genres of music in his songs.
Zoe does not necessarily have a music career because her focus right now is on her acting. However, her rendition of this Elvis Presley classic would perhaps make her reconsider a career in singing.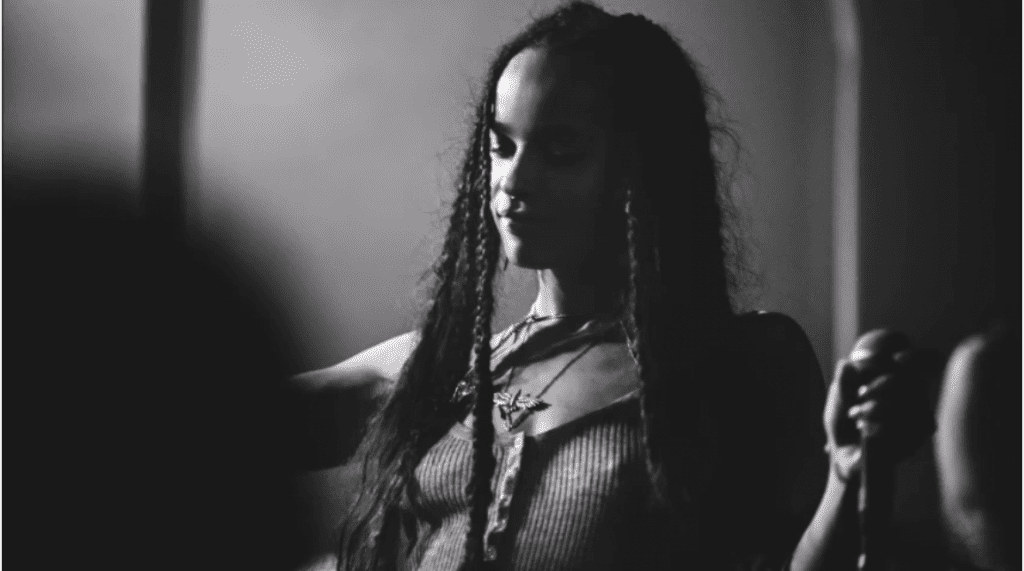 The Haunting Performance of "Don't" by Elvis Presley
This classic song has been covered a lot of times. Zoe Kravitz's rendition stood out because of the way she delivered the song. Her chilling vocals are supported by a choir of some sort and this puts the performance on a whole new level. Her type of singing is very common among millennials. I think it is about sounding more raw and genuine that is why they gravitate towards it.
It does invoke more emotions from the listener and this is what Zoe did with her cover. She might be following the footsteps of her father because she incorporated a little bit of reggae and blues in the middle of her performance.
About the Song
Her haunting performance is well-suited with the message of this track. The song is about a man pleading to his lover to not quit on him and their relationship. The man shows how much he loves his woman and would do anything for her. He is almost begging for another chance explaining that he is a loyal person.
This country ballad hit the top of the charts and was well-loved by the Elvis fans.
Listen to her haunting cover of the  song here:
For more country stories, check our official Facebook page. 
---
Elvis Presley, zoe kravitz
---