Happy Birthday, Mark Chesnutt! You are really a blessing to us. Your songs and works really inspire us so on behalf of Country Thang Daily, we wish you happiness and success in life!
Birthdays only come once a year. It is the most special event that happens in someone's life. So, as Mark celebrates his 58th birthday today, let us know more about his life story.
Mark Chesnutt: The Birthday Boy
He was born on September 6, 1963, and raised in Texas. He drew musical influence from his father, Bob Chesnutt, who was also a singer. At an early age, Mark already knows how to play drums. He taught himself how to play drums after receiving it as a Christian gift. His father highly recommends him to sing rather than playing drums so he stopped playing drums to focus more on her vocals.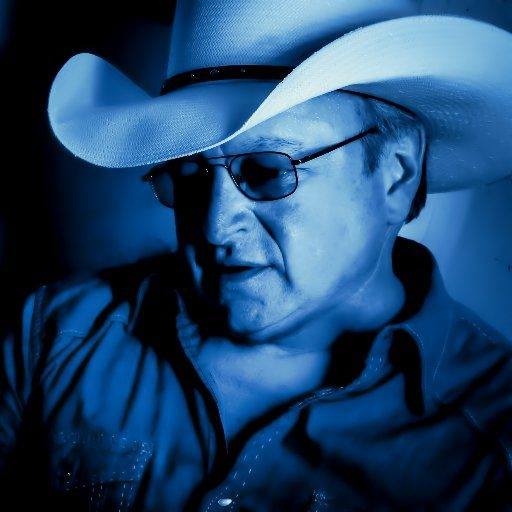 Mark dropped out of school and began performing in clubs around Southeast Texas. At the age of 17, Bob took him to Nashville, Tennessee to begin recording. Ten years after, he began to record on small regional labels and become the house band named "Beaumont Nightclub Cutters."
By 1980, he already released 8 hit singles. Thus, Tony Brown, a record producer, heard one of his independent released songs and had recommended him to Mark Wright. Wright is a well-known songwriter, session musician, and record producer. He helped Chesnutt sign with MCA Records. However, after having a successful musical career, Mark's father died because of a heart attack.
Mark Chesnutt's Awards
Achieving major awards is everyone's dream, especially if you are an artist. As for Mark, he has charted 20 Top 10 hits on the Billboard Hot Country Songs chart. 8 out of 20 songs reached the number 1 spot. These songs were: "Brother  Jukebox," "I'll Think of Something," "It Sure Is Monday," "Almost Goodbye," "I Just Wanted You to Know," "Gonna Get a Life," "It's a Little Too Late," and his version of "I Don't Want to Miss a Thing."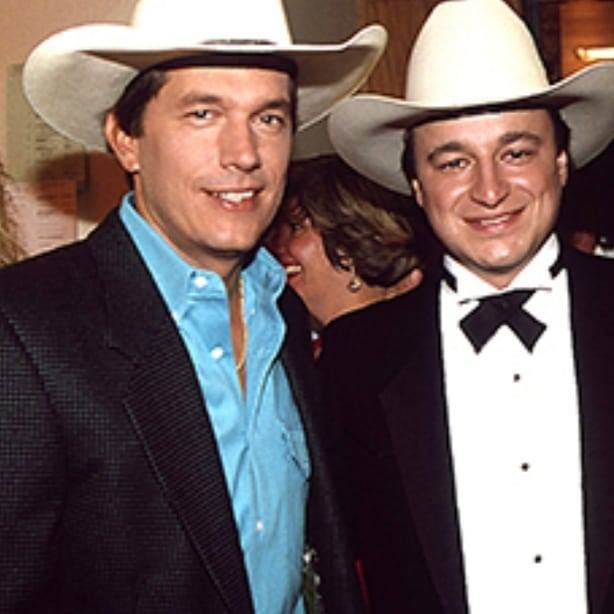 Some of his albums became certified platinum and gold awarded by the RIAA. Thus, he also collaborates with well-known artists in Country industry. Furthermore, he was awarded in 1993 as the Best New Artist and Vocal Event of the Year.
Here is Mark Chesnutt's Song "Brother Jukebox":
Once Again, Happy Birthday, Mark Chesnutt!
---
---