George Strait's longtime collaborator and friend, Dean Dillon wrote this 1981-track. It was him and Frank Dycus who wrote this track with the idea of a man lamenting over his broken heart.
We all know that George is the King of Country Music because he has countless country hits. This debut song of George proved that he is already a country star in the making.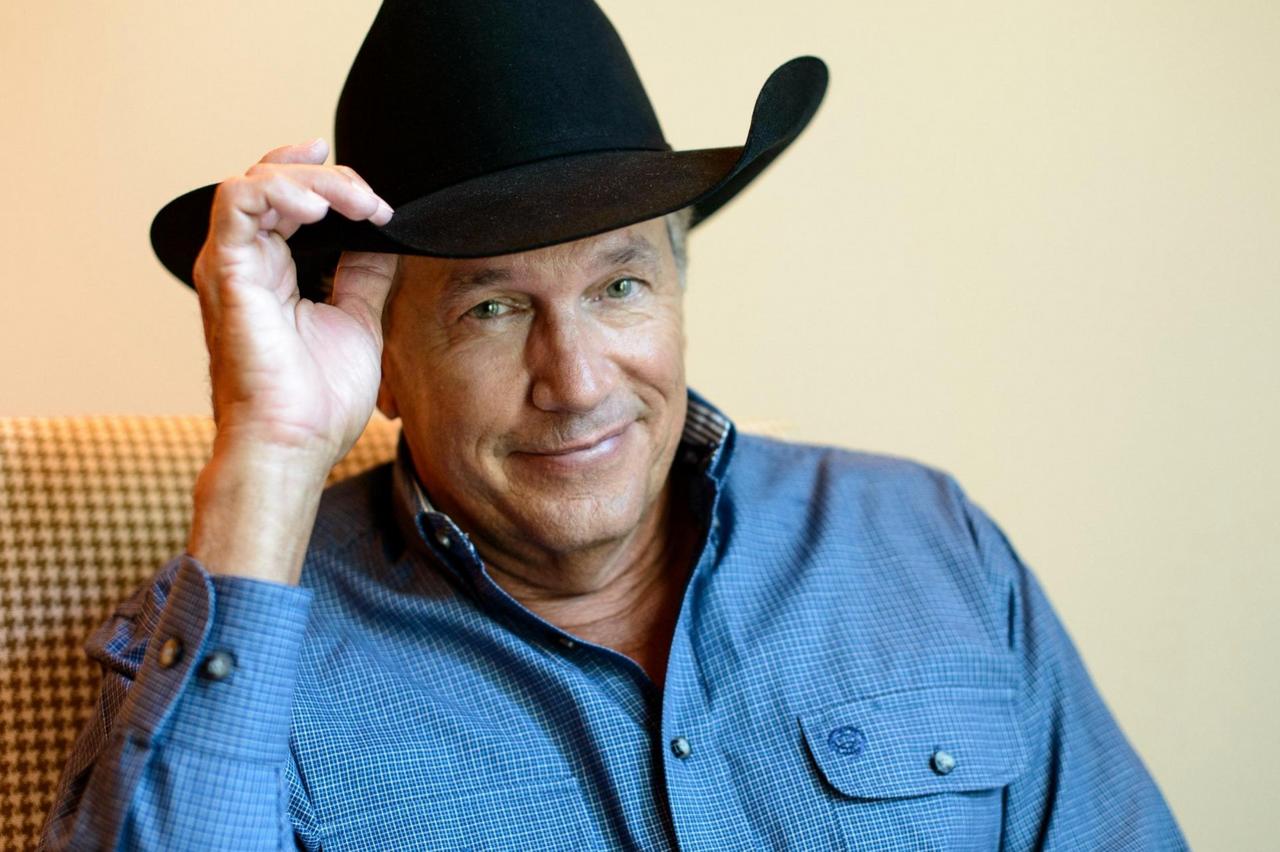 Behind George Strait's "Unwound"
Dean Dillon and Frank Dycus proved that they are amazing songwriters. They wrote this track for only about 45 minutes and over a beer session. The idea came to Dean when he was at a bar in Nashville and Dycus suddenly walked through the door. He explained:
"Dycus walked in and I told him I had an idea for a song, 'She's got me wrapped around her finger, but tonight I'm going to unwind.' Which I thought was pretty good. He looked at me and he says, 'How about that woman that I had wrapped around my finger just come unwound'? I said, 'Man, I like that better.'"
This was the time when George Strait was not yet an established country singer. Dillon made a gamble because he saw something in the young country singer (at that time) and so, he pitched the song to him. Dillon was always about doing something that is unexpected, so he gave the song to an unknown George Strait back in the day. And so, the legacy of these two artists was born.
Lyrics Breakdown
I'm gonna be the drunkest fool in town
'Cause that woman that I had wrapped around my finger just come unwound
The song finds itself in a man getting drunk because his lover left him. He may have deserved it because of cheating on her but he can't help but feel bad for himself. He gets drunk on his pain and this is what classic country was all about back then.
Classic country songs are mostly about a person's heartbreaking experience. This is relatable back then and even now as we still love songs about ex-lovers.
Listen to George Strait's song here:
---
---