George Strait has received enough awards to make a name for himself, but he's not stopping just yet. The 67-year-old singer recently received an award known as the Bob Hope Award for Excellence in Entertainment for his service to the men and women in the uniform.
The awards show was held last October 25 at the Medal of Honor Convention's Patriot Award Gala in Tampa, Fla.
Bob Hope Award for Excellence is an award show established by former President George W. Bush in 2003. The show honors artists who used their art or talent to help the United States military and Strait was one who does his duty as a citizen and an entertainer.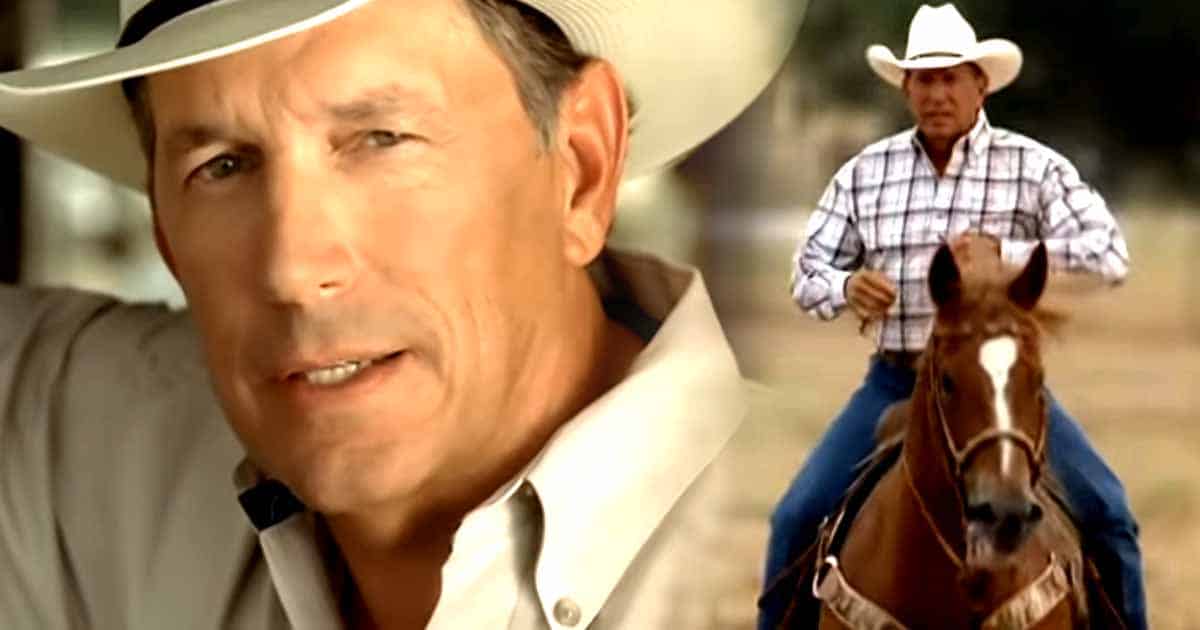 Strait is not the only country artist who received the award. In the past, country artists such as Trace Adkins, the Oak Ridge Boys, and Billy Ray Cyrus received the award too.
Successful Fundraising of George Strait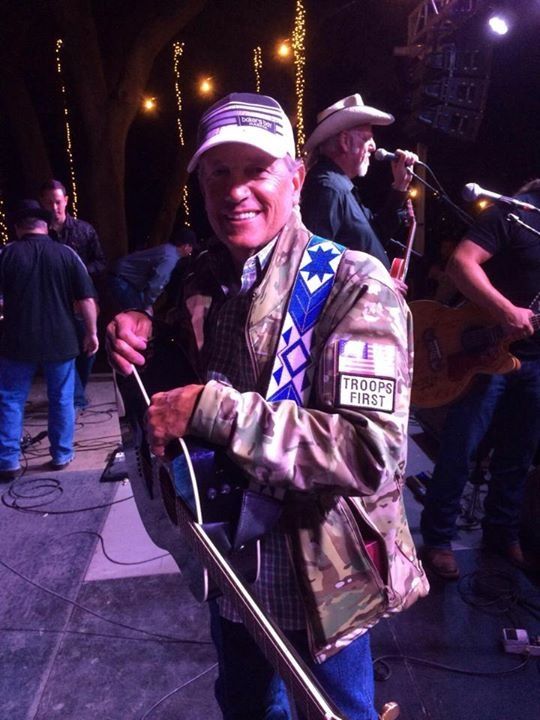 Before the awards show, Strait held his annual Vaqueros del Mar golf tournament and benefit concert on the 22nd to 23rd of October at San Antonio. The money raised was donated to the Feherty's Troops First Foundation. It will benefit wounded military men and women. The golf tournament and concert had raised an amount of $2.2 million.
Strait has done a lot for his country, and he used his art to honor the men and women in uniform. Recently, he released his album the Honky Tonk Time Machine which is comprised of thirteen songs. One of the songs in his album was "The Weight of the Badge," a single that tells us a poignant and painful truth of how men and women wearing the badge feel and go through every day.
Check out his songs here:
Congratulations to Strait for winning the award and for a successful fundraising event.
---
Bob Hope Award, George Strait
---