The Past and present members of the Gaither Vocal Band gave us a sweet rendition of the worship song "He Touched Me." They came together for a reunion performance of this song which is written by Bill in 1963.
Today, let us witness as this group belt out the lyrics of the song that reminds us of the power and the love of Jesus Christ.
The Gaither Vocal Band is one of the great Christian groups who has been singing worship songs f0r decades. This group has been on the Christian music scene since 1981. Bill Gaither is a member and the founder of this popular band. The members of the group may have changed but their mission remains. Do you know what their mission is? Well, if not, their mission is to share God's message to people.
Lyrics Breakdown
He touched, oh, he touched me
And oh the joy that floods my soul!
Something happened, and now I know
He touched me and made me whole.
"He Touched Me" may have simple words but it leaves us with great thought. The person who loves and accepts us without any condition is God. Have you noticed the unending blessings He has given to us? Our life, shelter, family, food, and air that we breathe are all come from God, so could we ask for more?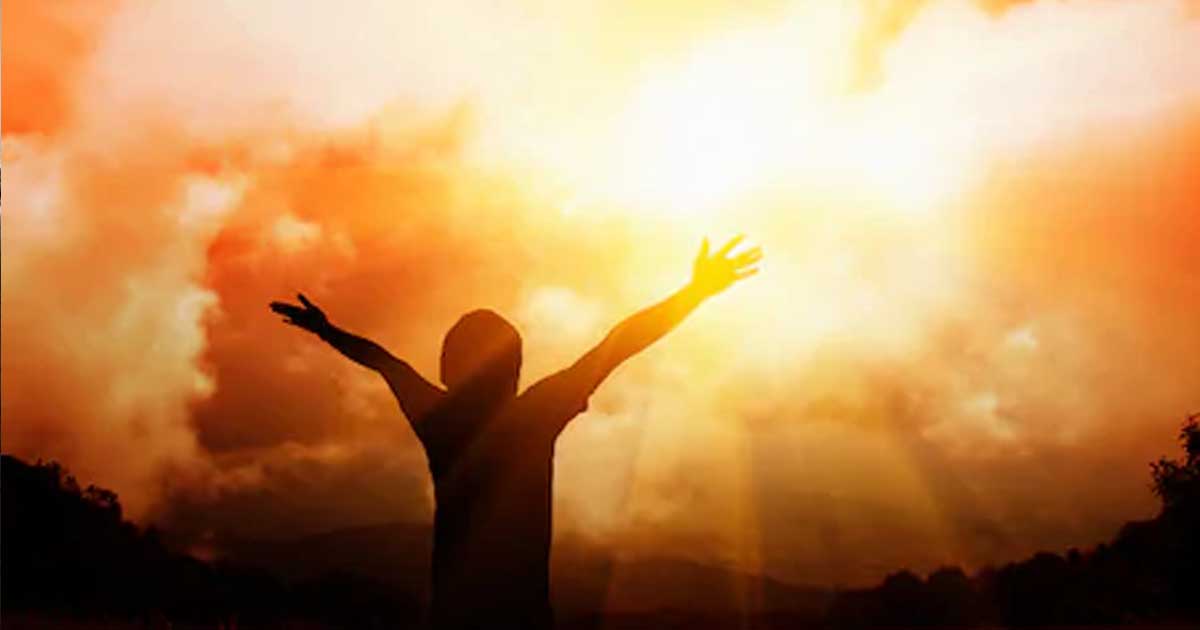 When in doubt, surrender it all to Jesus because He is the king of all kings. What a powerful and merciful God we have. Therefore, we must afraid of what life brings us, instead let us believe in God more than anything.
Psalm 103:2-4 "Bless the LORD, O my soul, and forget not all his benefits, who forgives all your iniquity, who heals all your diseases, who redeems your life from the pit, who crowns you with steadfast love and mercy."
Listen to the Gaither Vocal Band's rendition here:
---
---