Faded love is decaying love. The love given to someone has started to disappear. One of the reasons why a relationship fails is one or both of the parties have lost its consistency. In that way, the person starts to disregard his/her feelings to his/her beloved.  The years, months, and days that you have been together do not matter, but what really matters is how you show your love for him/her from the beginning to the end.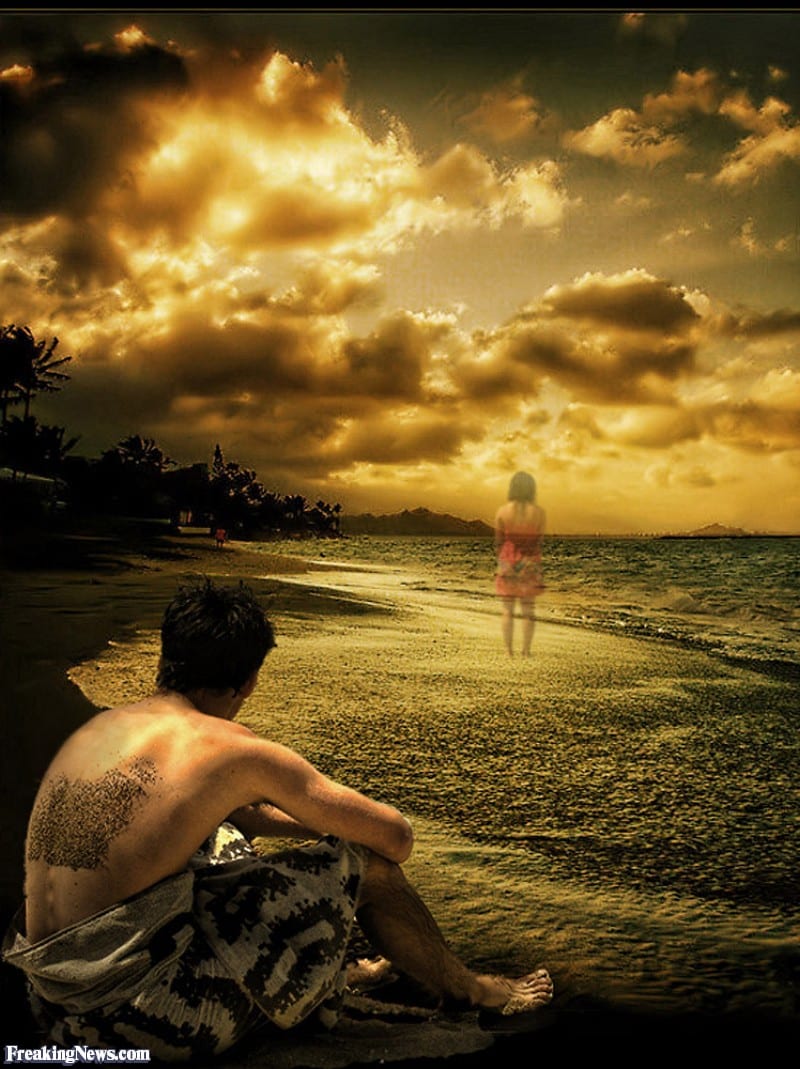 When you finally meet someone who tries their best to be with you, regardless of how difficult you are, stay with them. Cherish them because finding someone who is willing to be with you at all cost does not happen every day. But what will you do if one day you wake up without loving your partner anymore? Well, no one wants to be left behind. But, do you know that this happens in a real-life scenario?
"Faded Love"
It is a deep ballad written by Bob Wills, John Wills, and Billy Wills. The song was popularized in 1950 by Bob Wills. Upon its release, "Faded Love" immediately entered into country charts and became it as Bob's signature song.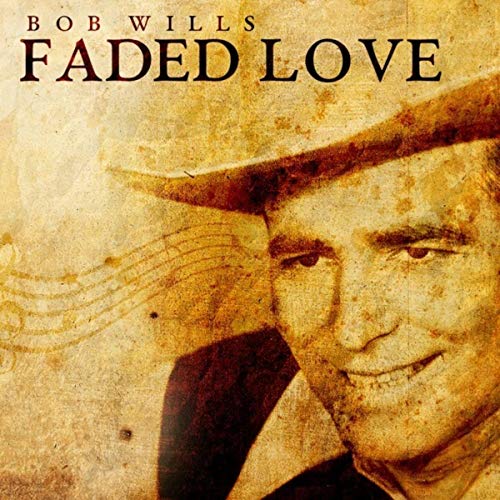 "Faded Love" is one of the biggest hits in the '50s. Thus, many biggest music artists have made their own version of it. Other versions include Patsy Cline, Elvis Presley, and Jackie DeShannon.
The Lyrics Breakdown
It was in the springtime when you said goodbye
I remember our faded love
I miss you, darling, more and more every day
As heaven would miss the stars above
One of the hardest parts we encounter in life is being left behind, but no matter how life breaks you, always remember that there will always be the perfect person who will always choose and love you together with your flaws. In addition, always remind yourself to never lose hope in love because the better ones are coming your way.
Listen to Bob Wills' "Faded Love " below:
---
---