Lil Nas X is on the height of his career now with his No. 1 smash hit "Old Town Road." His song may have been removed from the country charts but he gained the respect of country icon, Billy Ray Cyrus, as they did their collaboration. Now, the country rap singer wants Dolly Parton to do another remix of his famous hit.
Find out here how Dolly responded to Lil Nas X's request.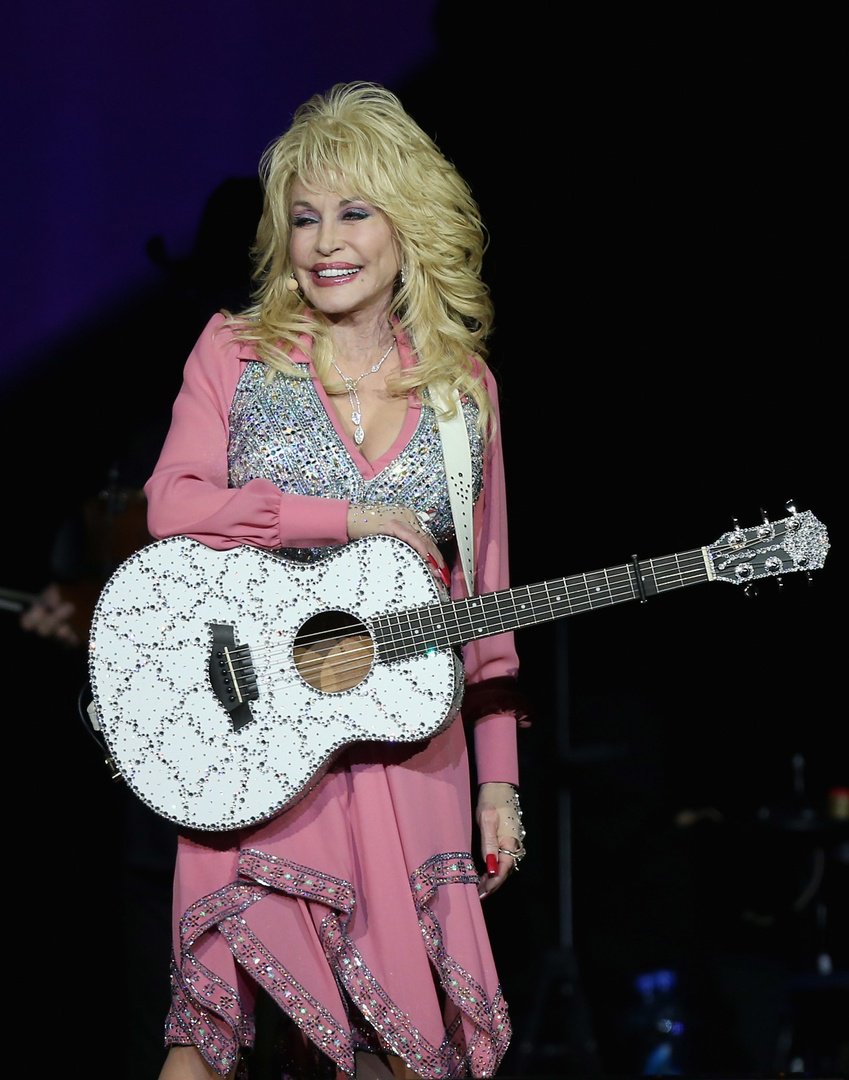 Dolly Parton Being Dolly Parton
Dolly Parton joins in on the "Old Town Road" hype with a cute tweet in response to the country rap singer. The track is still on top of the Billboard Charts for 15 weeks now. Two more weeks and it will become the only track that spent the most number of weeks in the Billboards Hot 100. Lil Nas X tweeted:
y'all think i can get dolly parton and megan thee stallion on a old town road remix?

— nope 🏹 (@LilNasX) July 15, 2019
And Dolly responded with a cute edited image of the track's cover: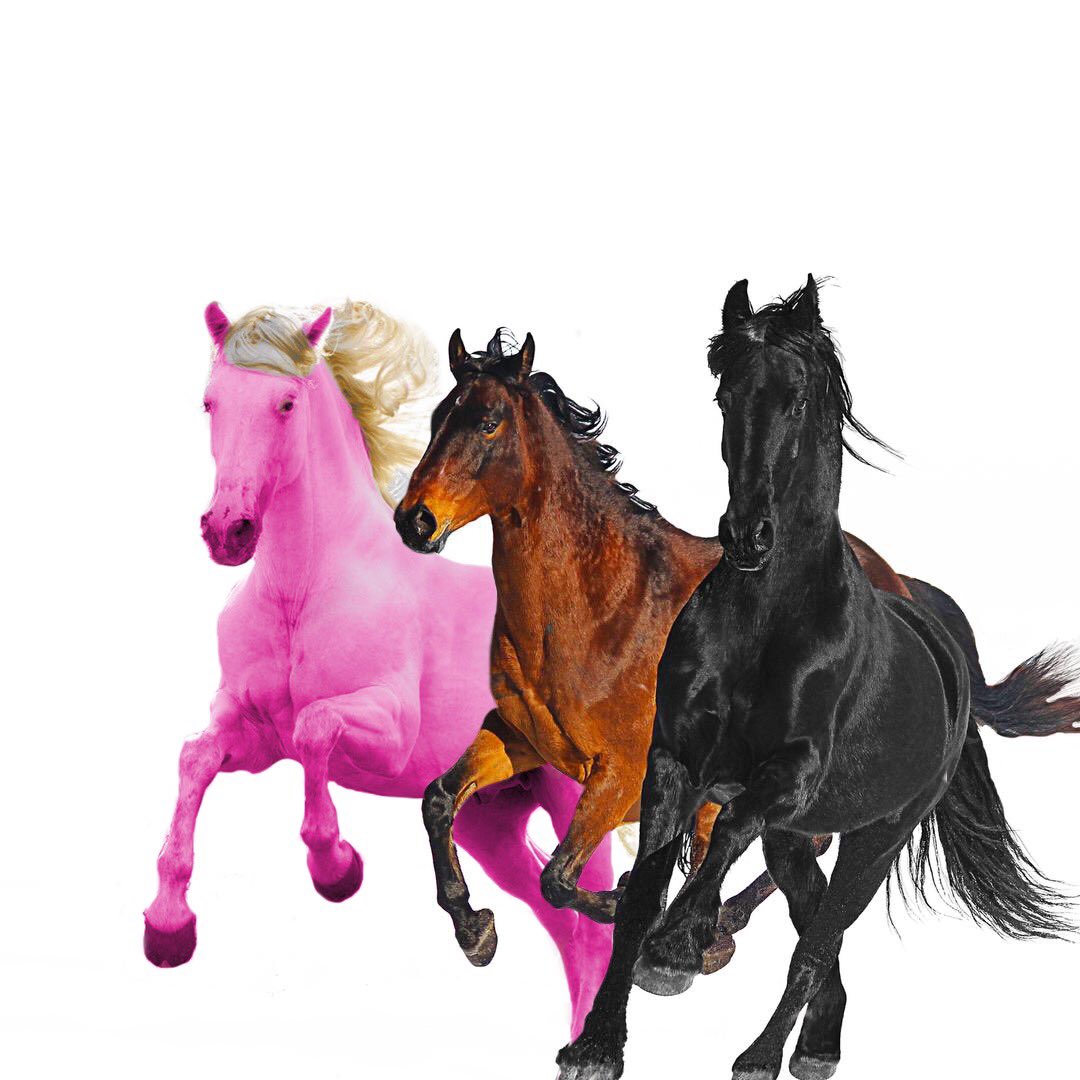 A lot of people were amused that the Dolly herself is open to the idea of collaboration. They also kind of expected the country legend to do something that is very 'Dolly.' The adorable pink horse is a really cute addition to the track cover and we could only hope for their collaboration someday.
More Collaboration for Lil Nas X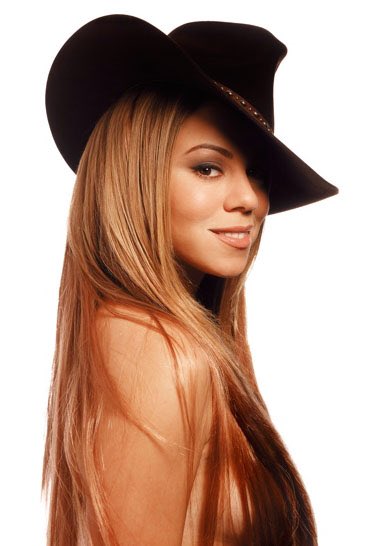 The country rap singer is on his way to country stardom. Not only is Dolly willing to do a collaboration with him, but he also got the attention of Mariah Carey. Mariah also responded to Lil Nas X's request with a tweet of her picture wearing a cowboy hat. She captioned the photo with "One Sweet Town Road."
More country singers jumped into the "Old Town Road" bandwagon, Mason Ramsey himself was included in the new remix of the song. The video was just posted after the area 51 meme went viral.
Old Town Road with Yodeling kid, Mason Ramsey:
For more country stories, check out our official Facebook page. 
---
---