Connor Betts, 24, was the suspect in Dayton shootout. Among his victims were his sister, Megan Betts.  Find out more about the update here.
Dayton Shootout, Killed Nine and Injured 27
Around 1 a.m. on Sunday, Betts gunned down patrons of Ned Peppers bar inDayton, Ohio. According to NBC News, Betts and his sister drove together to Oregon District and went separate ways before the shooting. During the incident, witnesses described seeing the suspect wearing all black and was firing an AR armor.
The officers who were at the area shot Betts who was about to enter the bar where people hid to protect themselves. On the same day, police revealed that the suspect was wearing a body armor and carrying a .223-caliber rifle and had additional high-capacity magazines with him. The Dayton shootout is the second mass shooting in the US in less than 24 hours.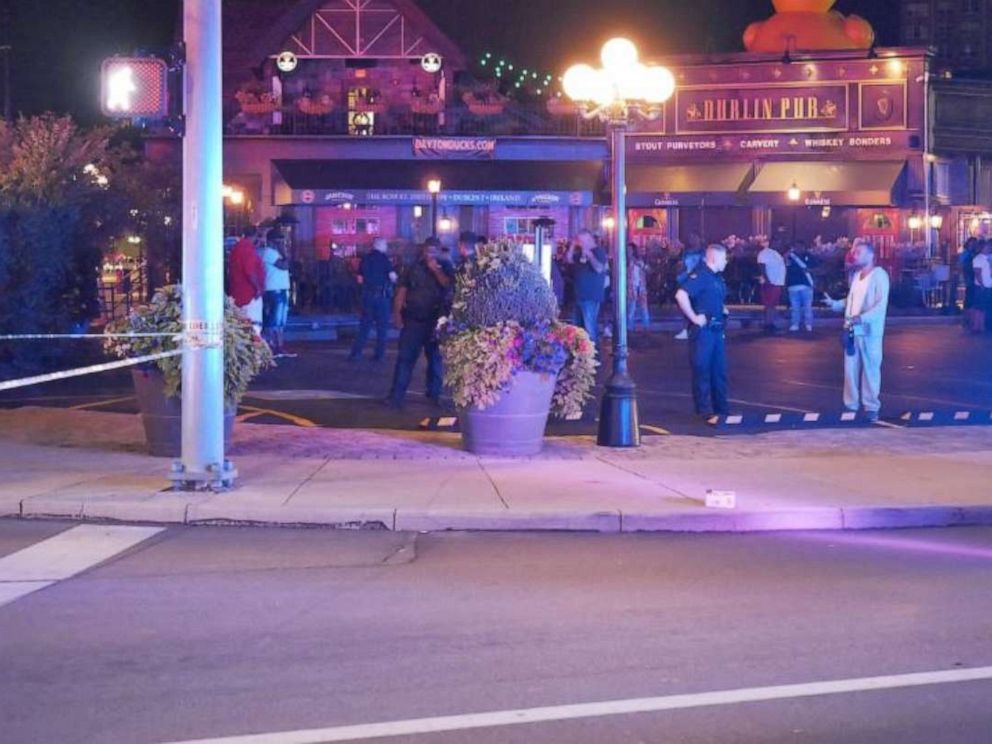 Megan Betts, 22, One of His Brother's Victim
Megan Betts was one of the identified victims of the incident. According to her Facebook page, she was studying biological sciences at Wright State University. Facebook Photos of Connor and her showed closeness. Before the incident, they were together with an unidentified man going to the Oregon District. The police reveals that Megan was one of the initial victim together with their companion who was among the 27 wounded. The unidentified man was interviewed by the law enforcement.
Connor's Motive
Police issued search warrant on Bett's home and are still trying to establish motive. They found writings that suggest Connor had an interest in killing people. His victims were identified as Lois Ogelsby, 27, Saeed Saleh, 38, Derek Fudge, 57, Logan Turner, 30, Nicholas Cumer, 25, Thomas McNichols, 25, Beatrice Curtis, 36, and Monica Brickhouse, 39. Although several African-American men and women were killed during the attack, police said they haven't found any implications that the shooting was of racial or political motive.
This is a developing story,  for more updates regarding this news, you can follow us at our official Facebook page.
---
---