For the first time in 11 years, Carrie Underwood will not have Brad Paisley by her side when she hosts the 53rd CMA Awards this November. Underwood has co-hosted the CMA Awards with Paisley in the past.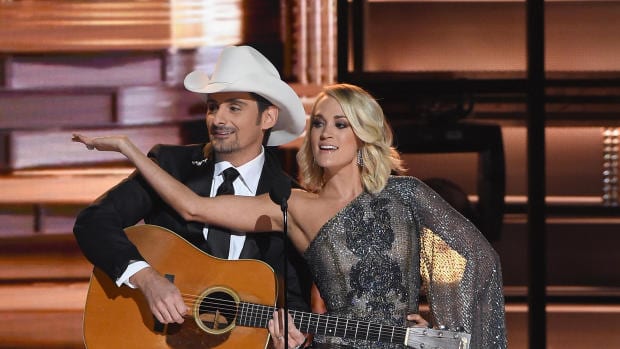 Fret not, because two country legends will be by her side this time: Country Music Queen Dolly Parton and Country Legend Reba McEntire.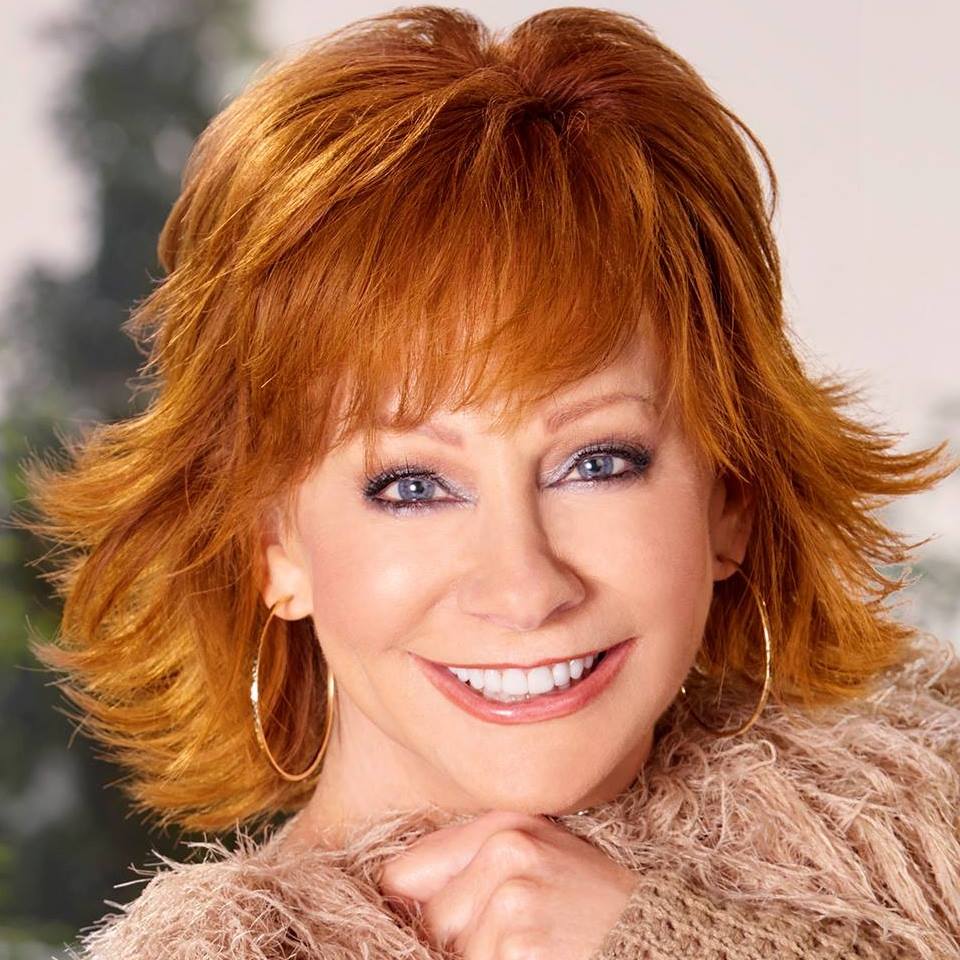 The 53rd CMA Awards Brandishes Femme Fatale
We're thrilled to announce that @CarrieUnderwood will host this year's #CMAawards with special guest hosts @Reba McEntire & @DollyParton, celebrating legendary women in Country Music! 😍 pic.twitter.com/HFnbHI5KFj

— CMA Country Music (@CountryMusic) August 19, 2019
CMA Chief Executive Officer Sarah Trahem expressed her excitement with three powerful women on stage for the night.
"It's an incredible honor to welcome Carrie, Reba, and Dolly to the CMA Awards stage this year. In addition to awarding the year's best and brightest in the genre, 'The 53rd Annual CMA Awards' will celebrate the legacy of women within Country Music, and we couldn't think of a more dynamic group of women to host the show."
All three women hold a whopping 124 CMA Awards nominations and 22 total wins among them. The women have 14 nominations in the coveted Entertainer of the Year category, with Parton bagging the prize in 1978 and McEntire in 1986.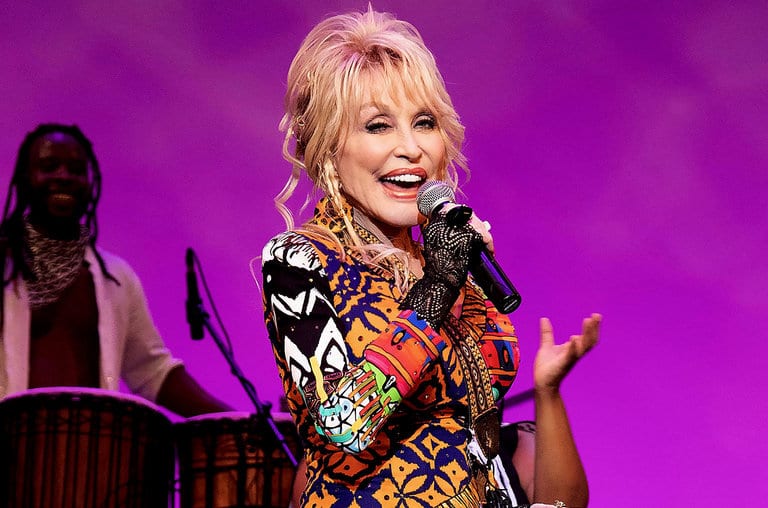 Parton seems extra excited for the night, as she posted this on her Facebook page:
"Talk about girl power. I'm so excited to be joining Carrie Underwood and Reba McEntire as a guest host of this year's #CMAawards."
Paisley is all for the idea, too!
As a fan of all 3 of these amazing women, I can't wait to watch. https://t.co/IHuX1GnhQi

— Brad Paisley (@BradPaisley) August 19, 2019
Nominations for "The 53rd Annual CMA Awards" will be revealed Aug. 28 live during ABC's Good Morning America. The 53rd CMA Awards will air live directly from Nashville. Shows start at 7 PM on the 13th of November on ABC.
Want to make your day more country? Follow us at our official Facebook page!
---
Carrie Underwood, Dolly Parton, Reba McEntire
---